Final bits bought for this, still waiting on BWR fuel rail and AEM FPR, some fittings for fuel setup etc.
This turned up today tho, Rywire standalone milspec race harness, this allows me to just put power and ignition to this harness once all plugged in to ECU and the car will run.. it does not require any dash inputs or extra wiring like a normal swap harness.
It does have wires in to run a dash if you want to.. so I can run my Digidash easily off it..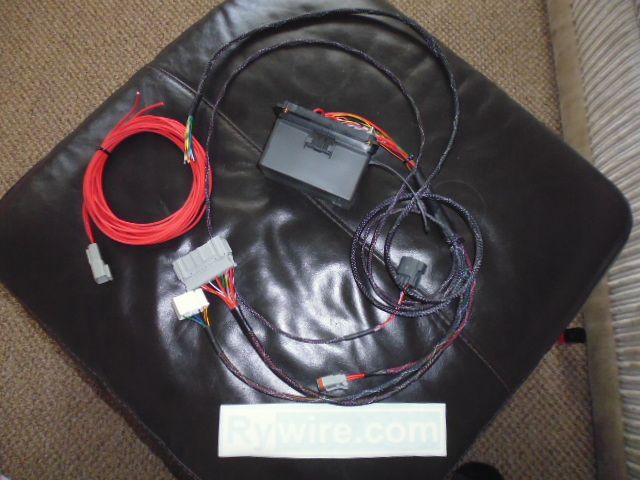 _________________
TEAM

440
http://1977ernie.tumblr.com