Thought I'd whip the wheels off and give him a wipe over as its been a few months since I did...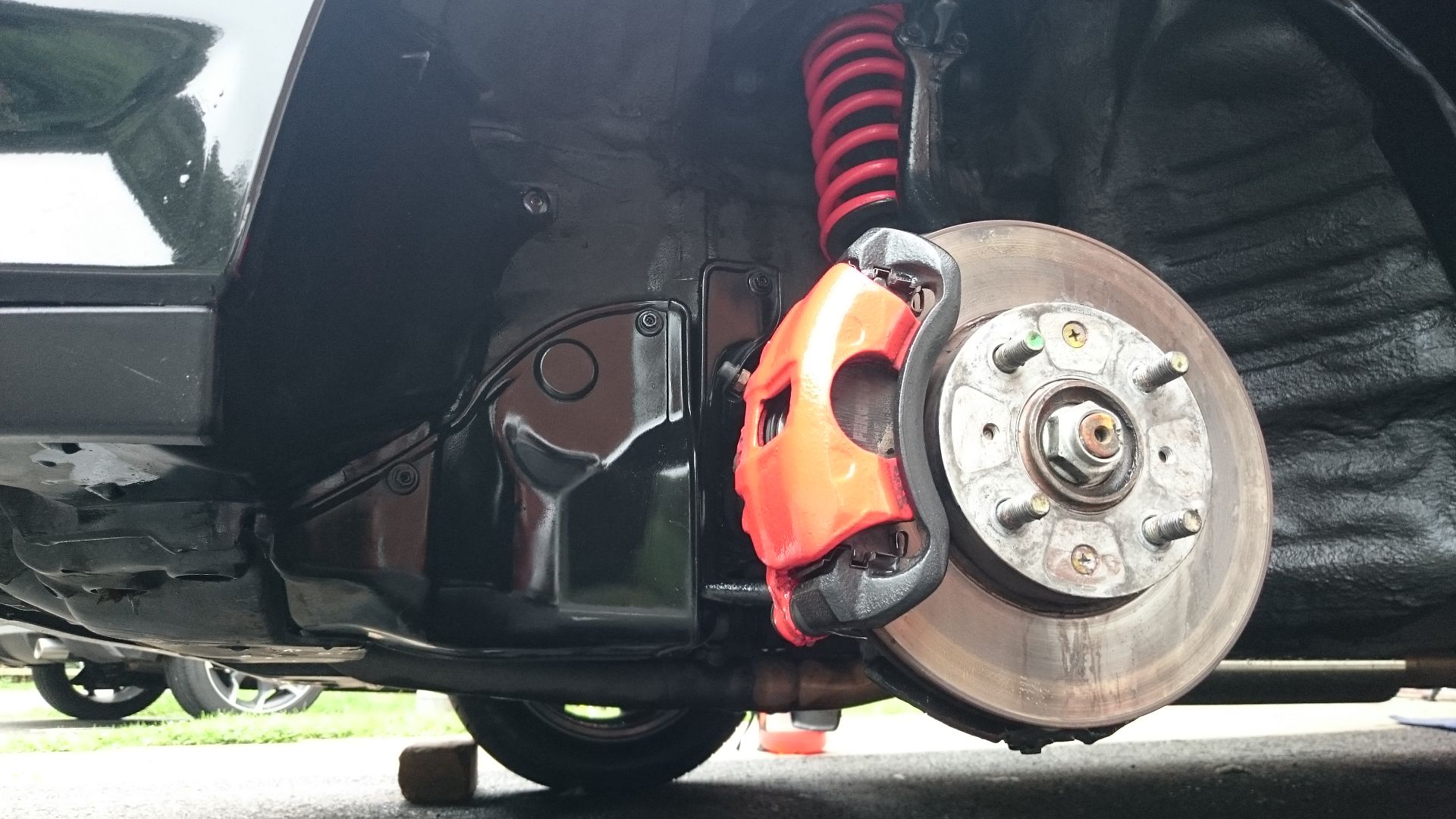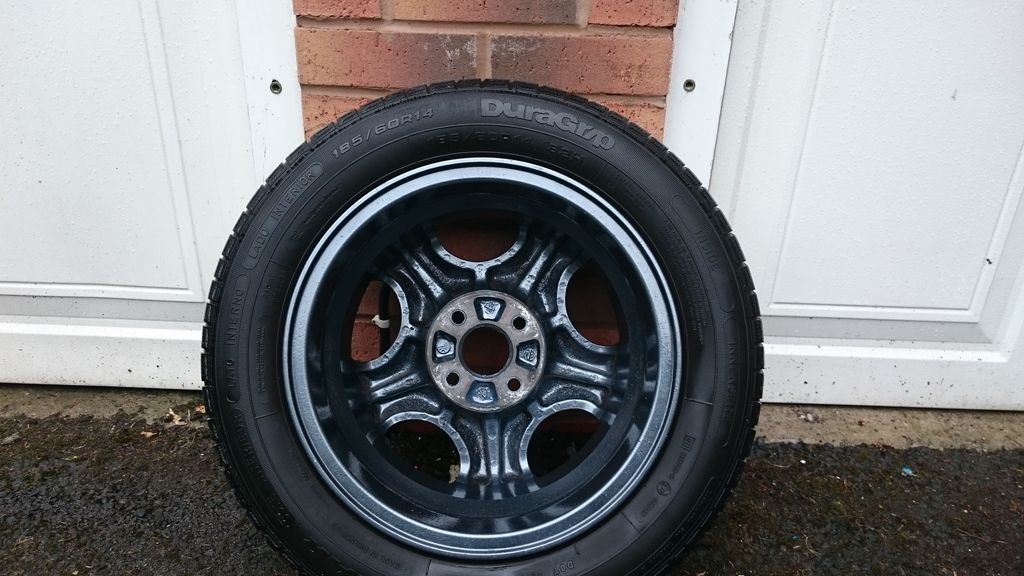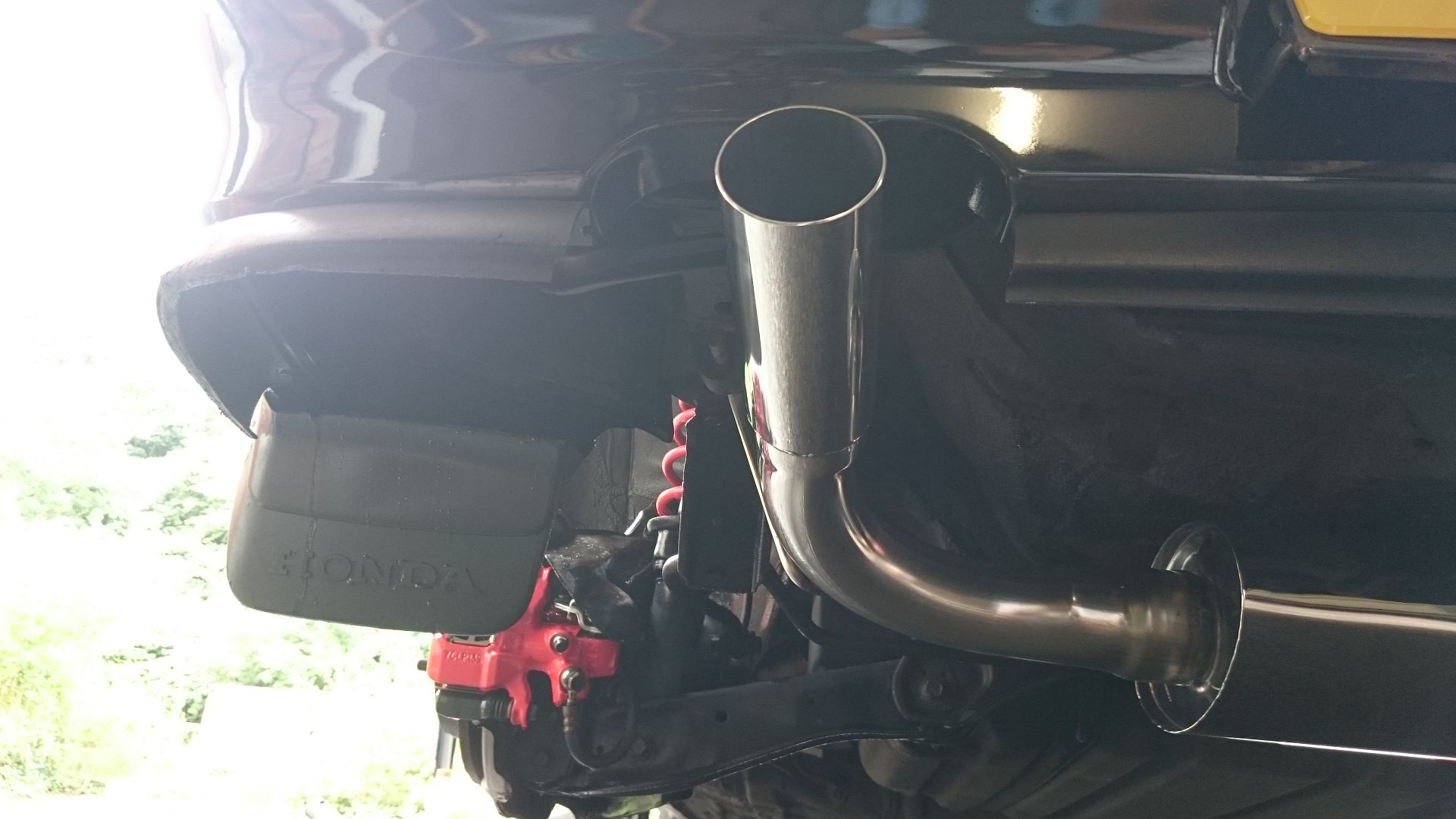 Love how clean he is but still will be better once I fit the bushes as I'll get all the arms painted. Could do with some advice from folk that have fitted polybushes to their 4G. That's next on the list after bodywork and respray !!
I've been toying with the idea of fitting a different engine into vic, really been on my mind.
The options were
K20 and then turn into a k24
H22
Or just stay with the A9 and do the head work, cams, pistons, rods and have a solid 170+? Bhp NA beater...
What to do guys, Pete has some bits for sale and if they don't go this weekend, I may be inclined to buy them, if I'm completely honest, I don't really want to fit another engine as vics so honest as he is. I don't want no 300-500bhp car, if I want scary power then I got mk2 for that, I just want him set up handling wise and a nice healthy 200bhp MAX!! Think that'll be more than enough in him....
Your advice pls guys, it matters!!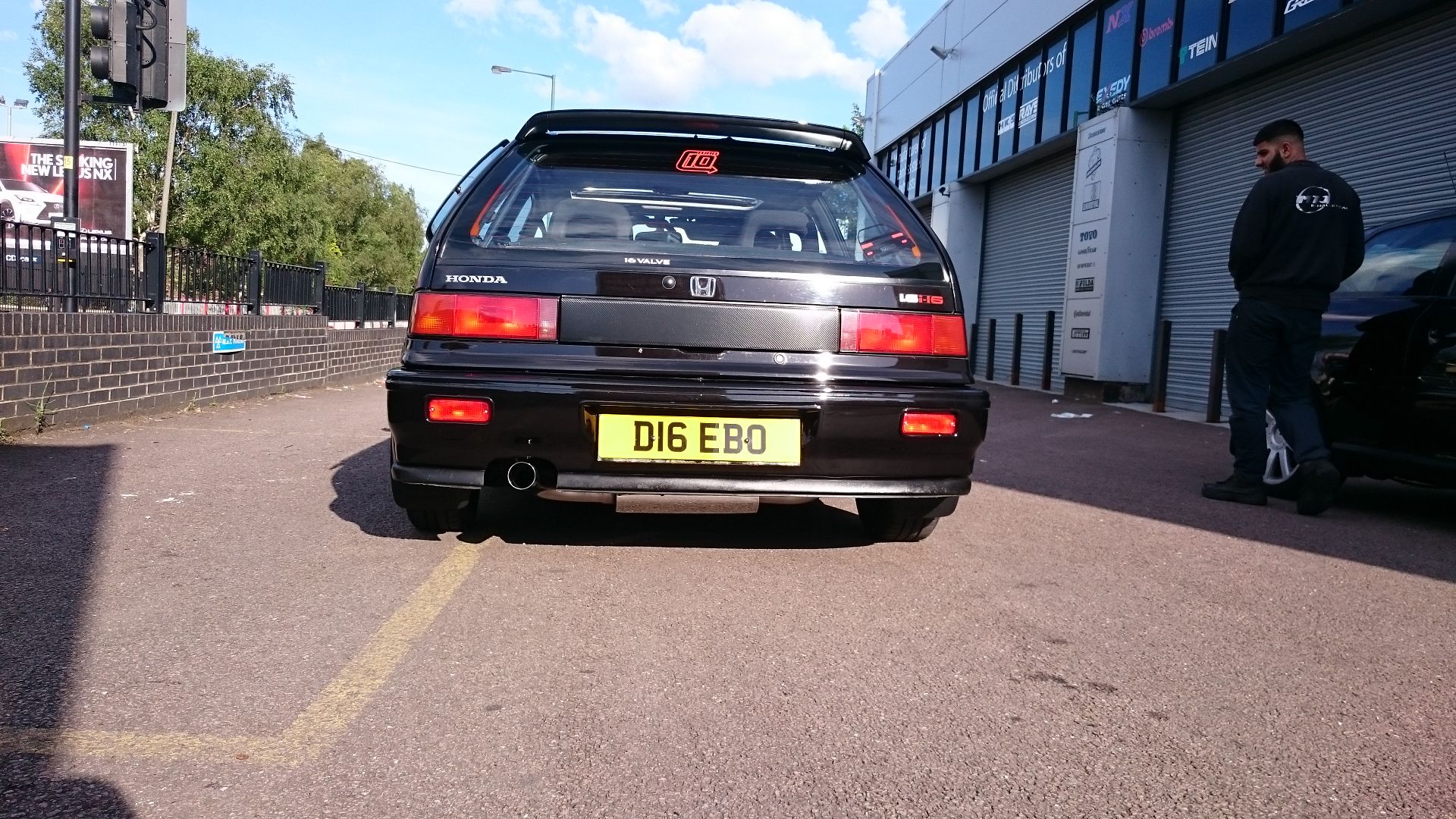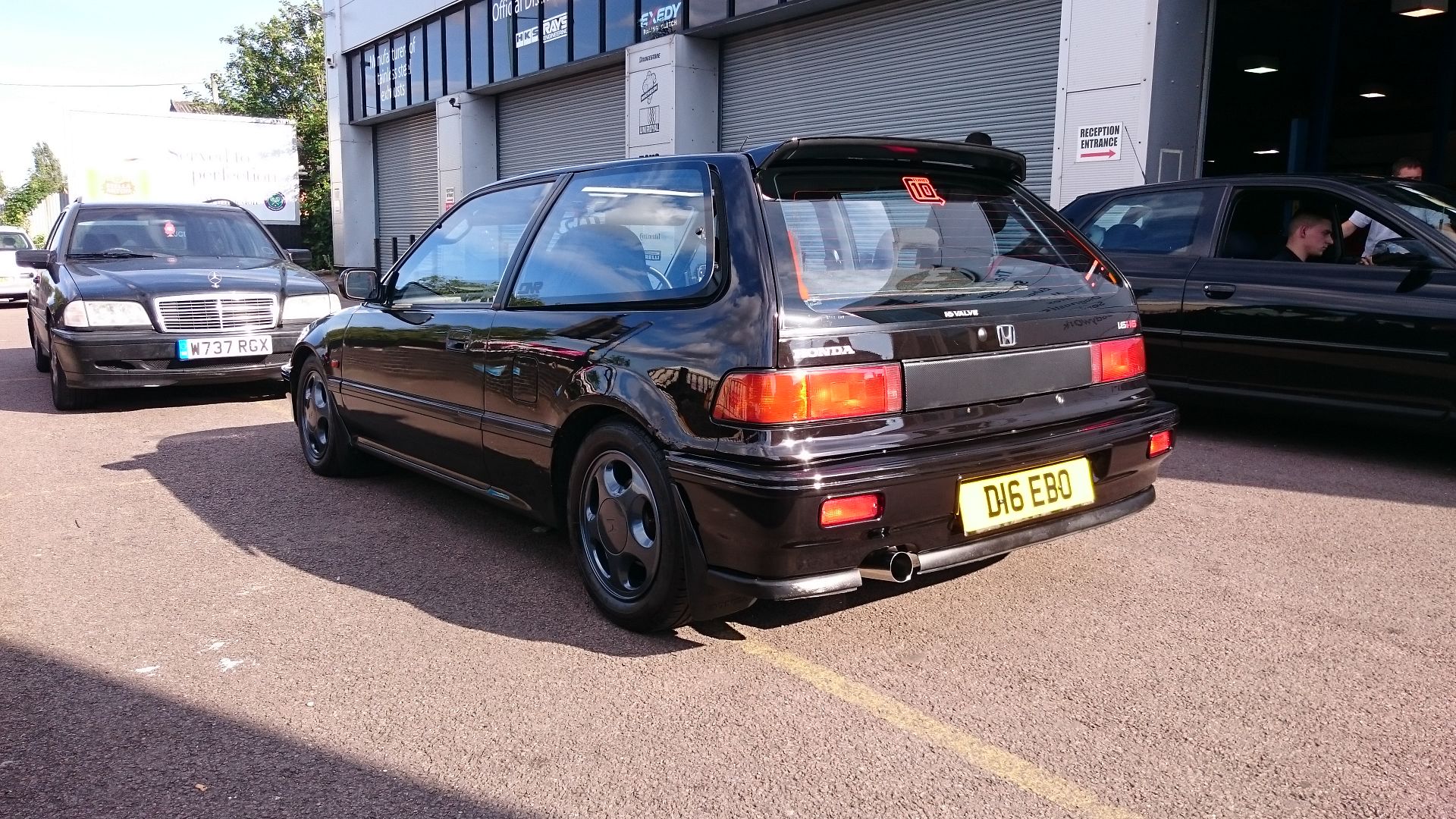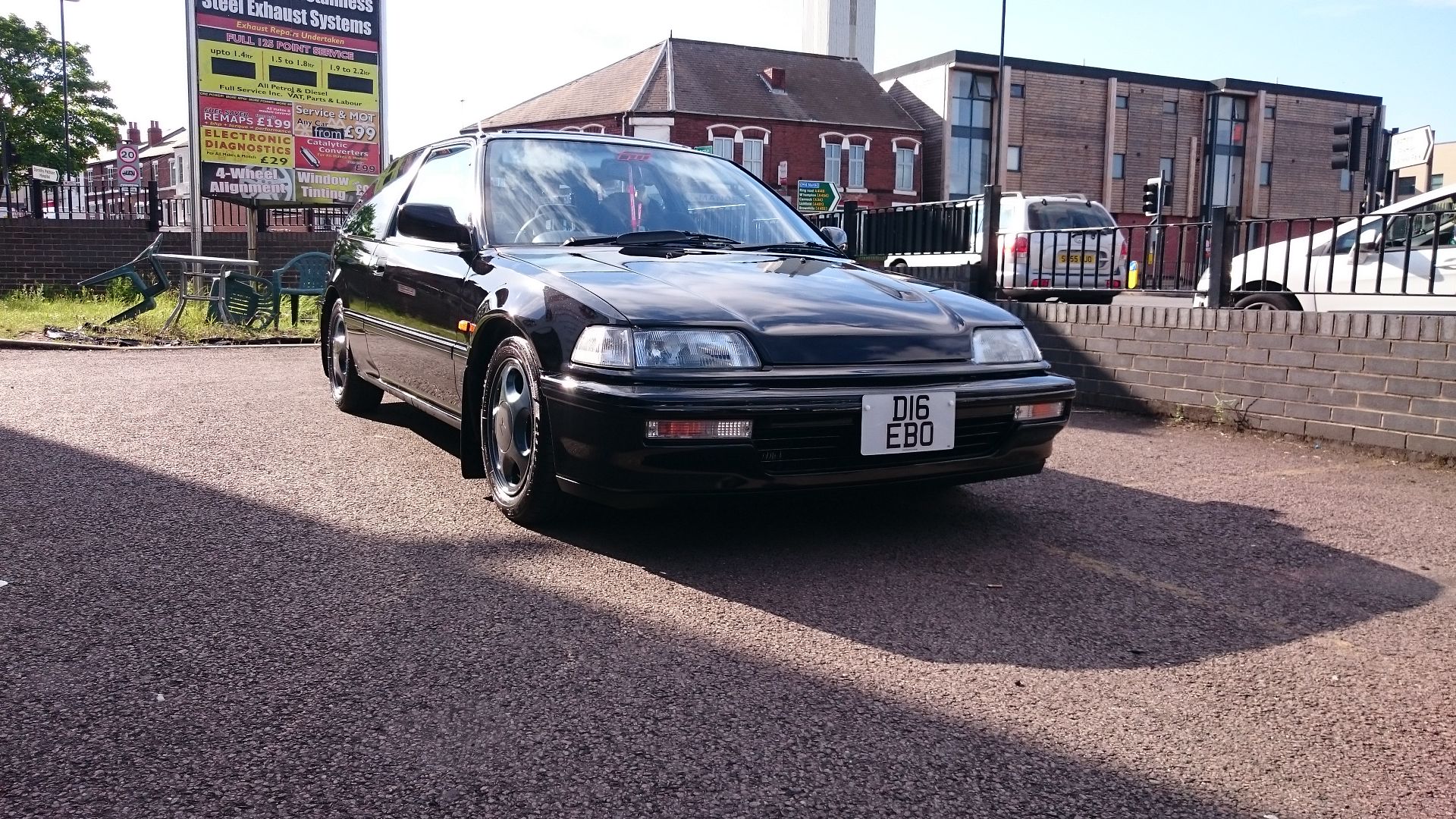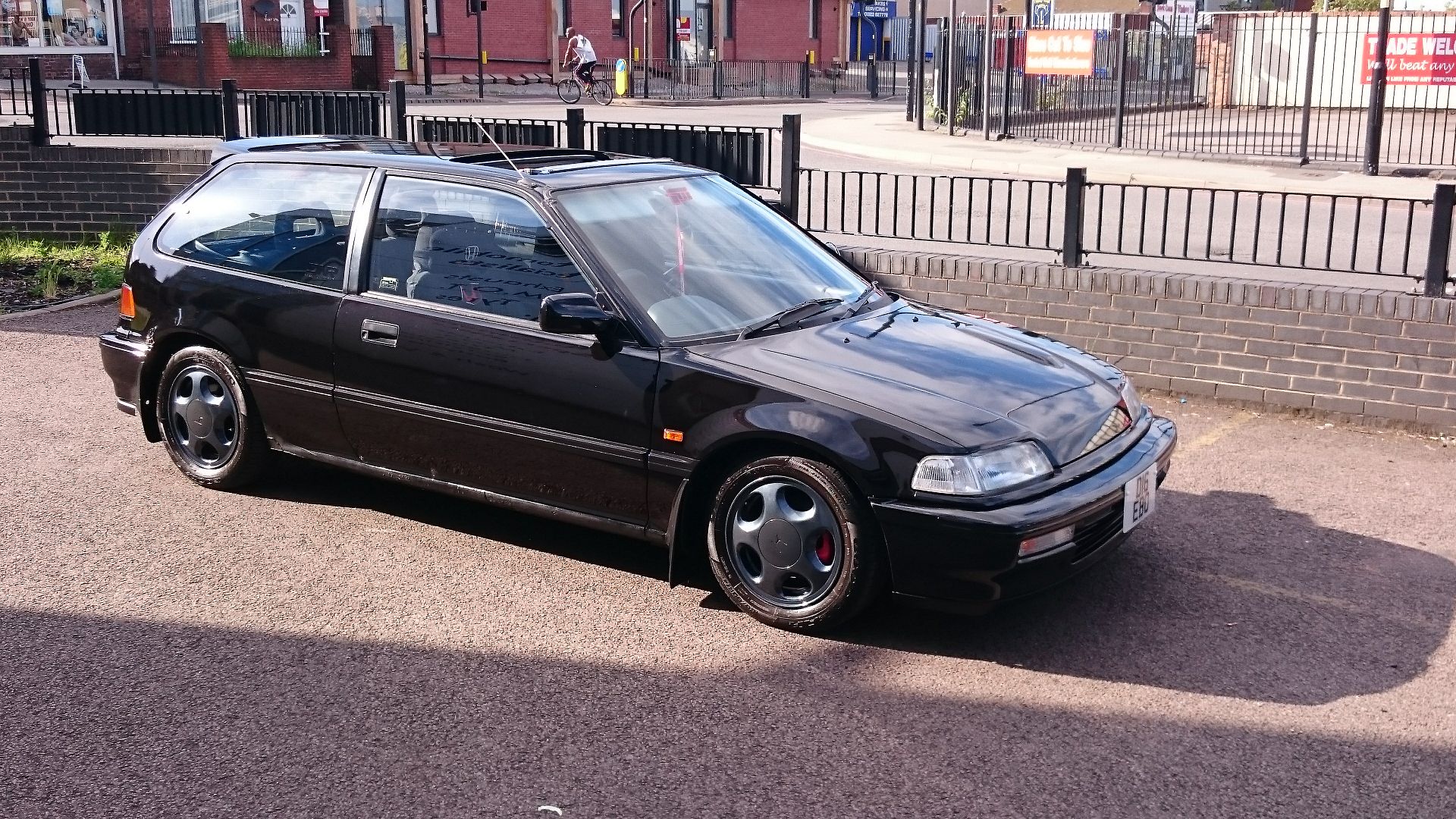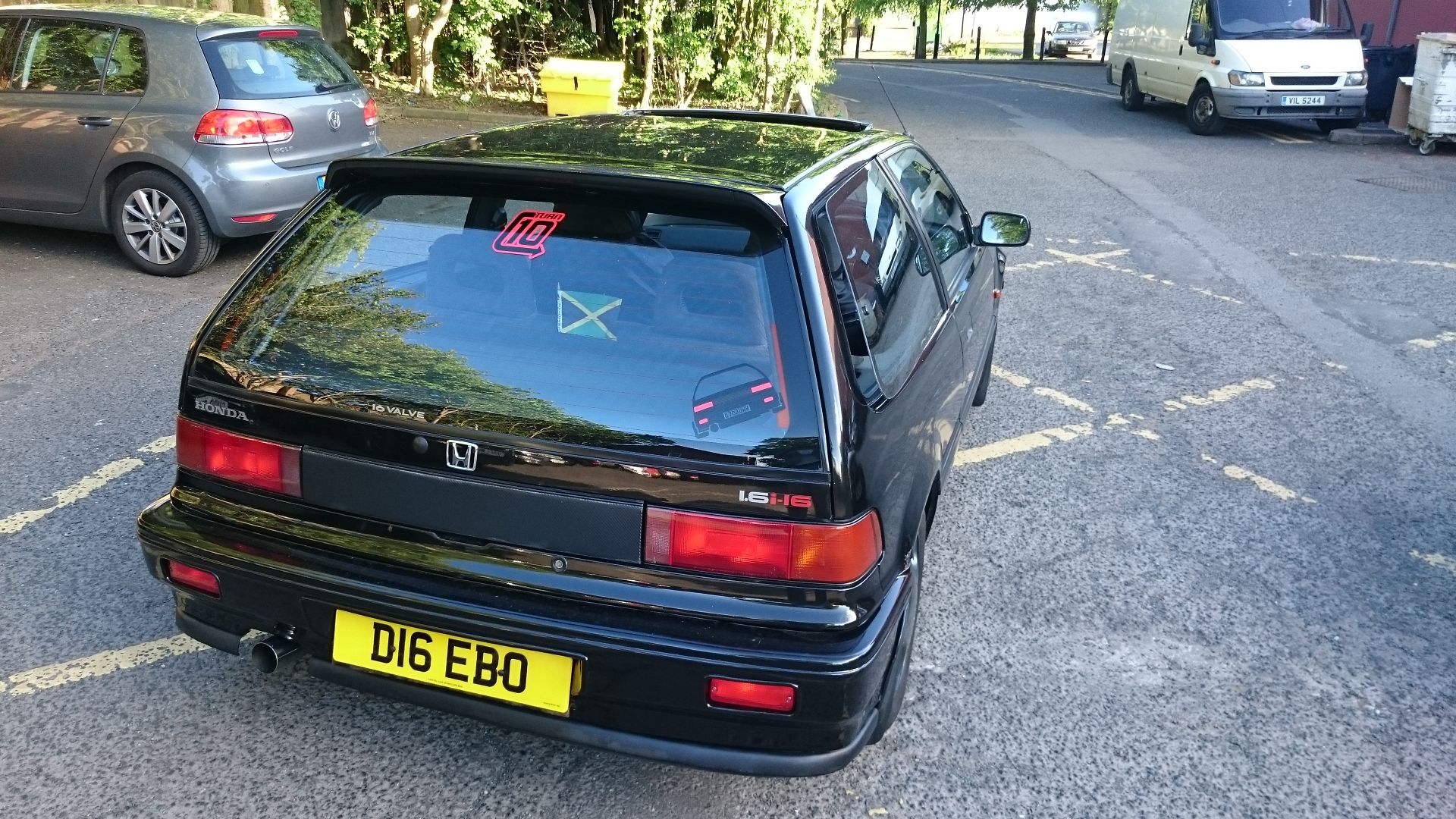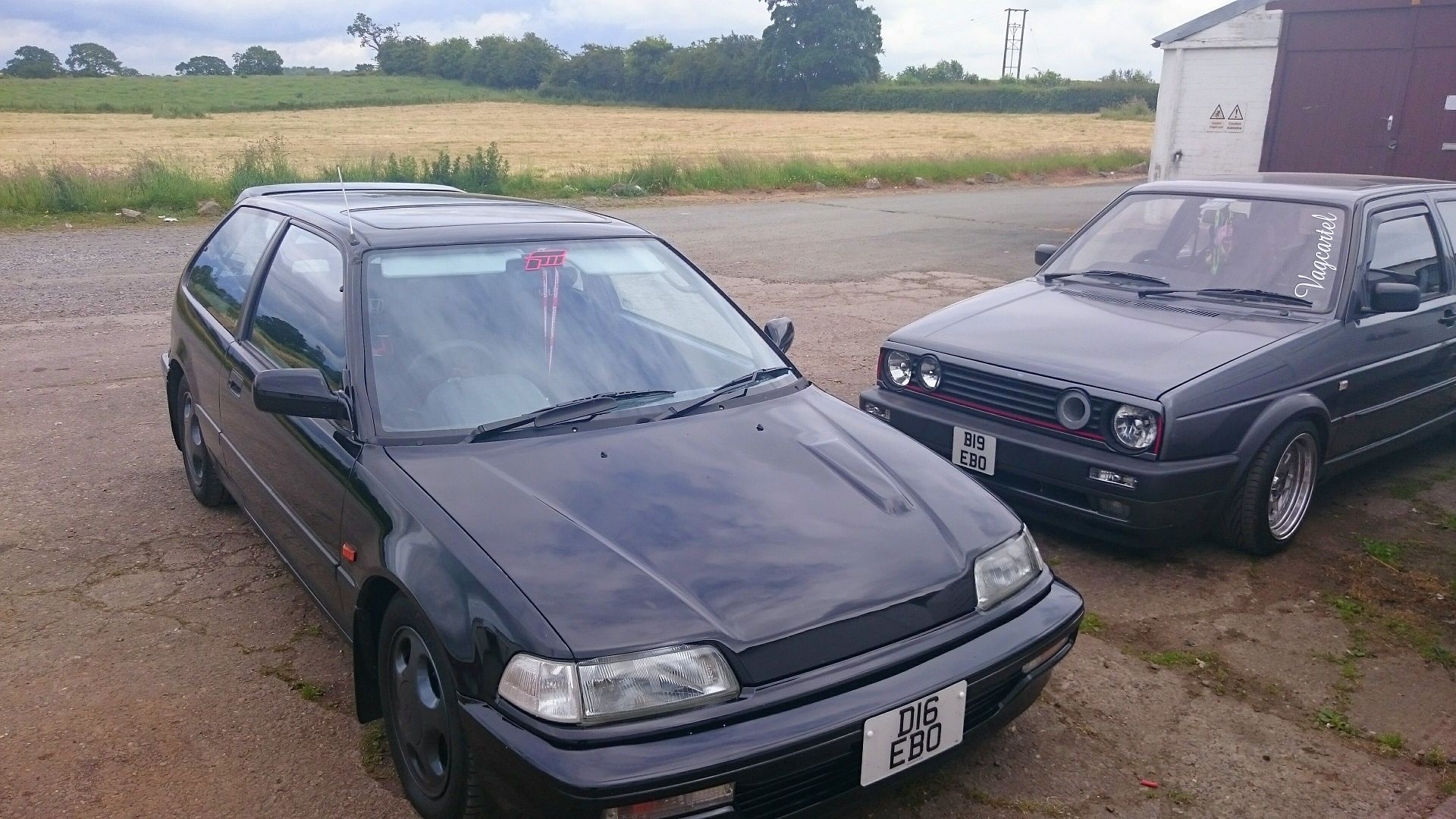 Check out this sexy bastard! My friends, friends car!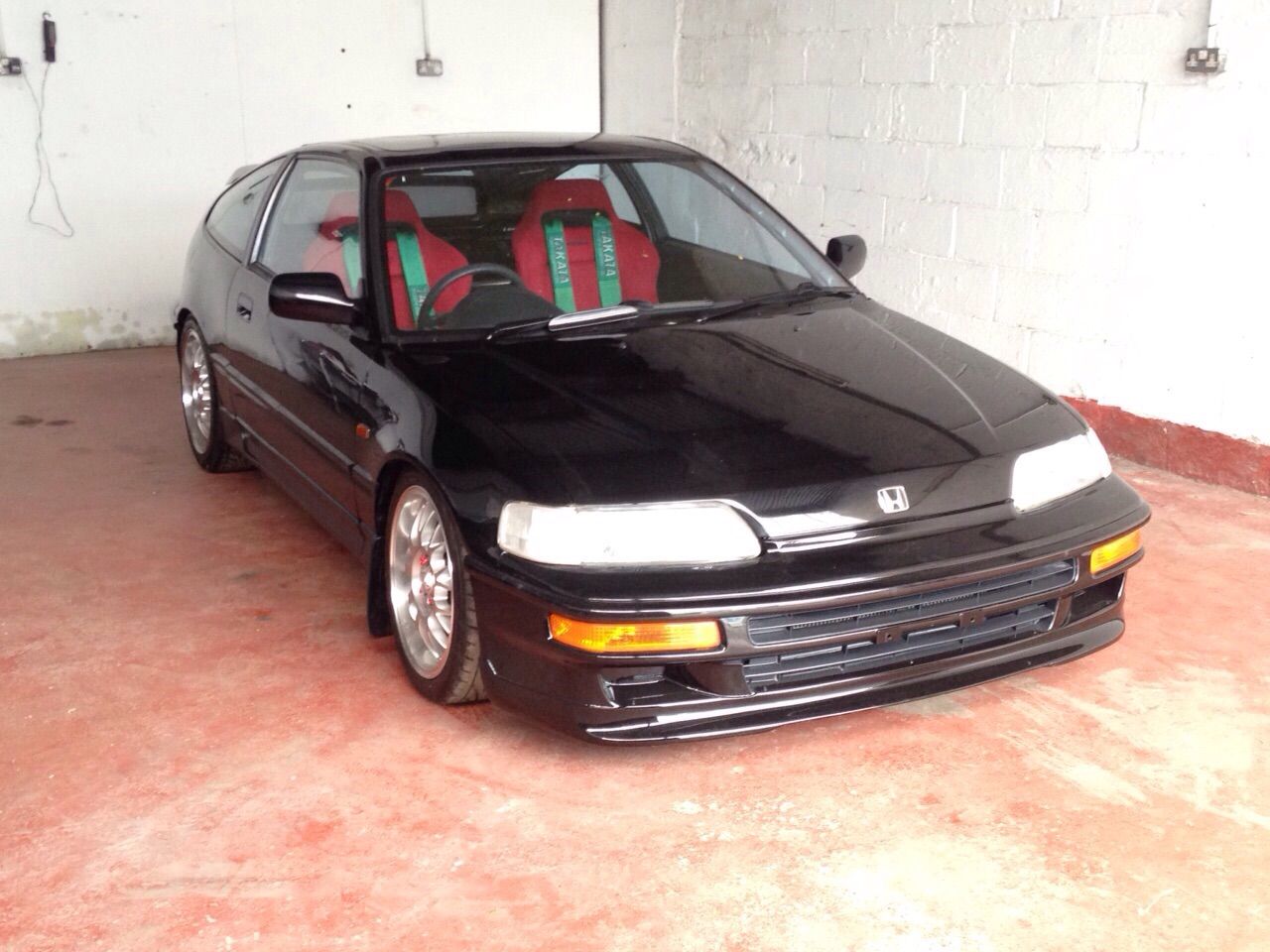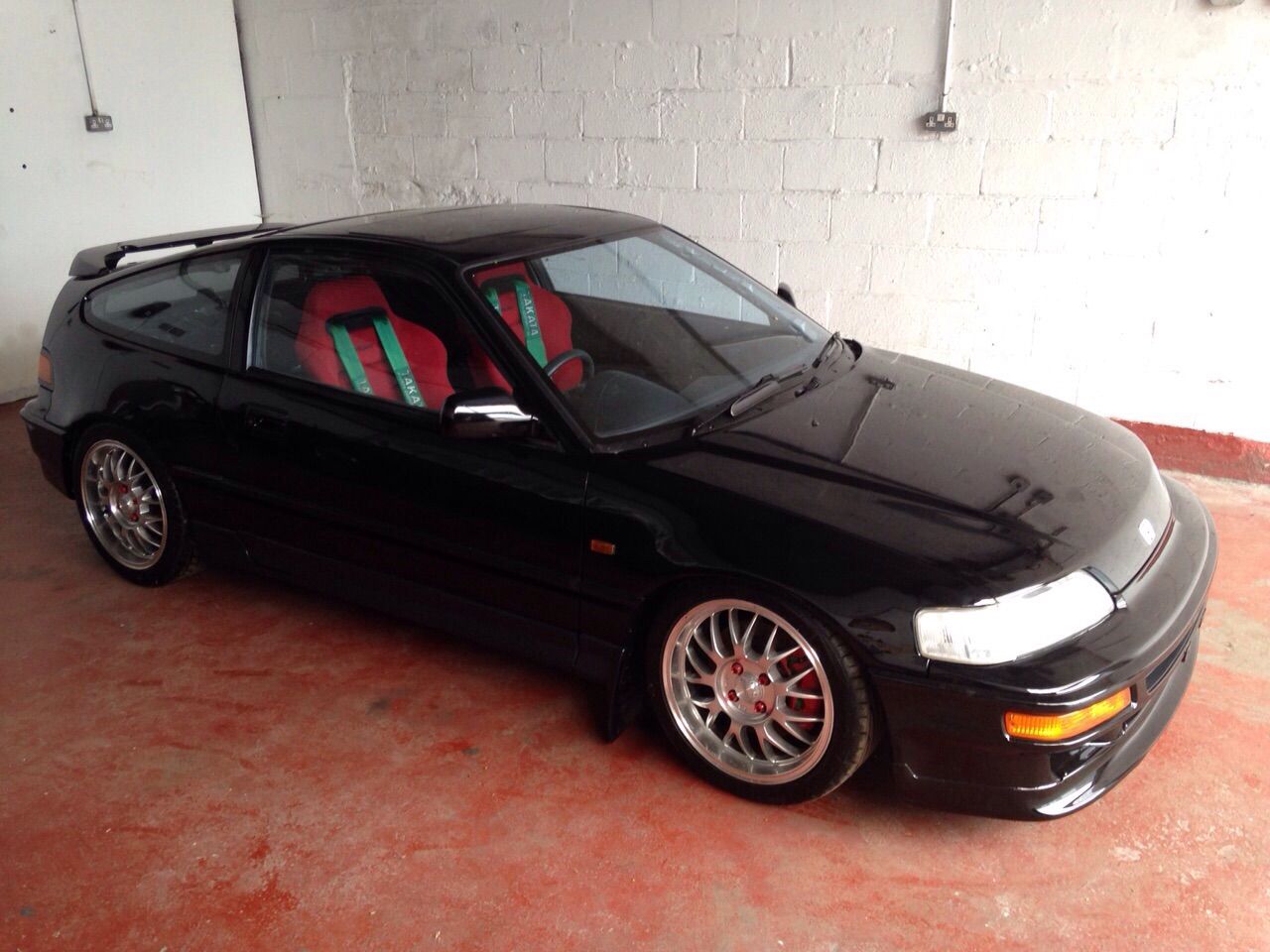 I want that in my life!!!
So that's all for now guys, vics just loving life right now, just needs more poke lol.
Respect to my 4G family