evalex wrote:
What did you use to paint those plastics? Looks really good!
Just cleaned them up, light coats of plastic primer and then regular satin black spray paint..
Nice big parcel arrived from Japan today...
PurpleSpeed/DoobieSports front lip...

Cant wait to get it fitted...
I also spotted a set of wheels local with A048's on, so I snapped them up..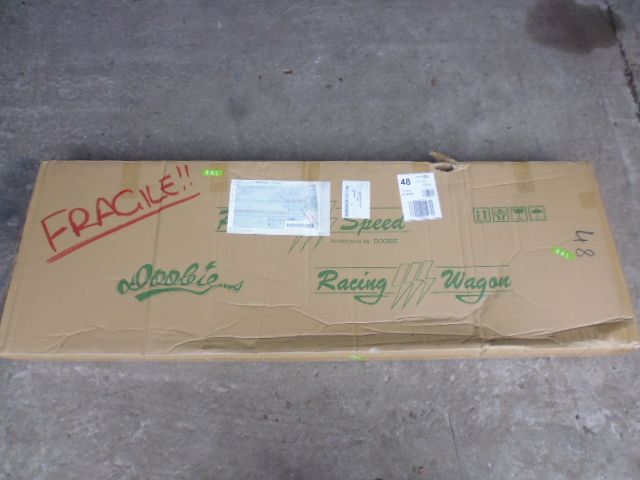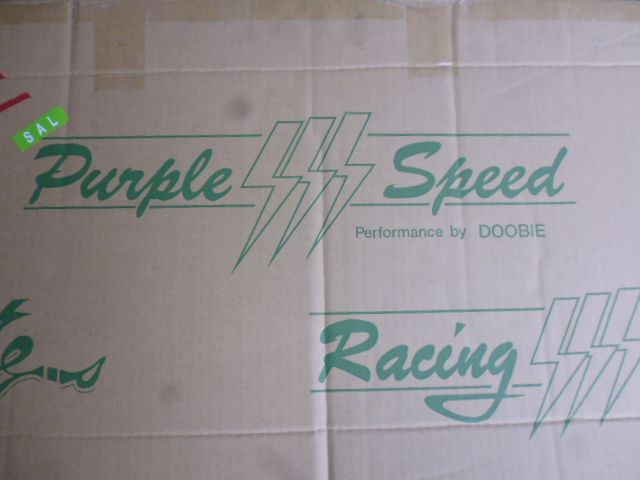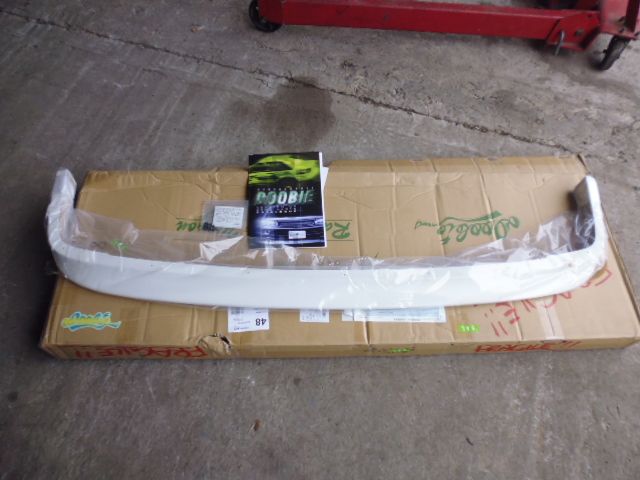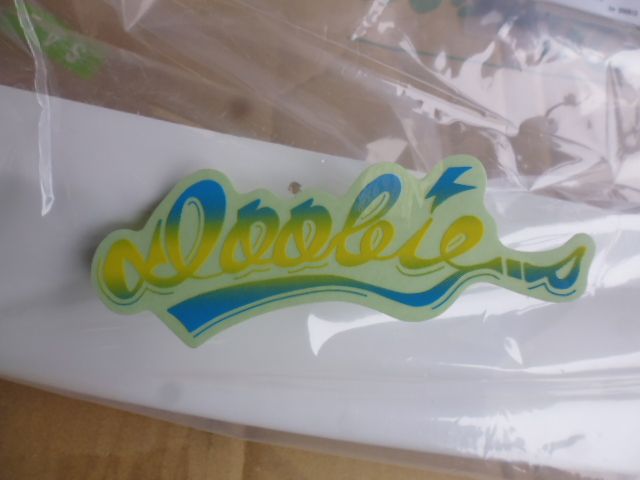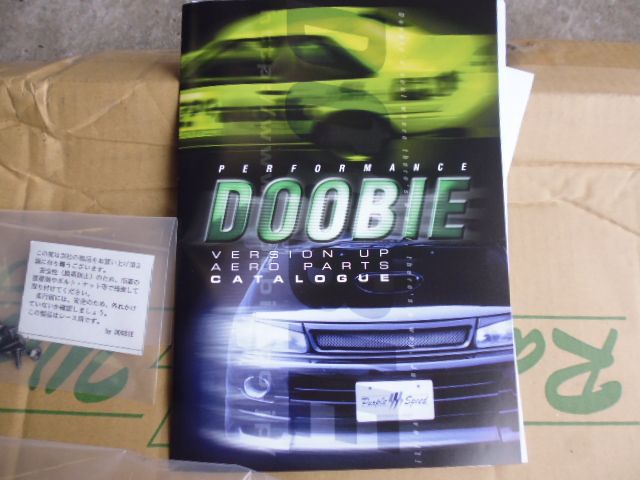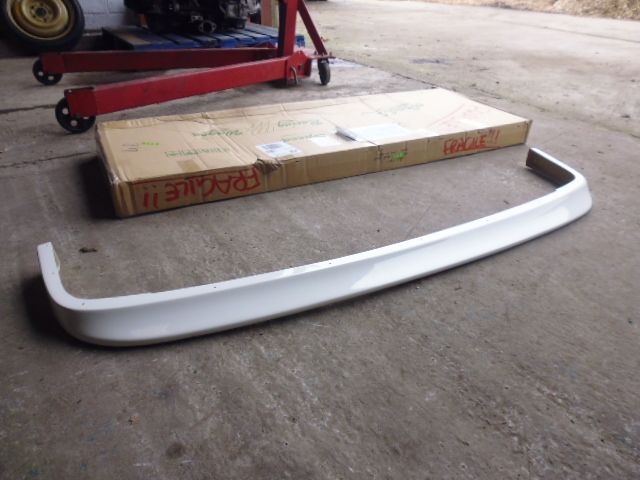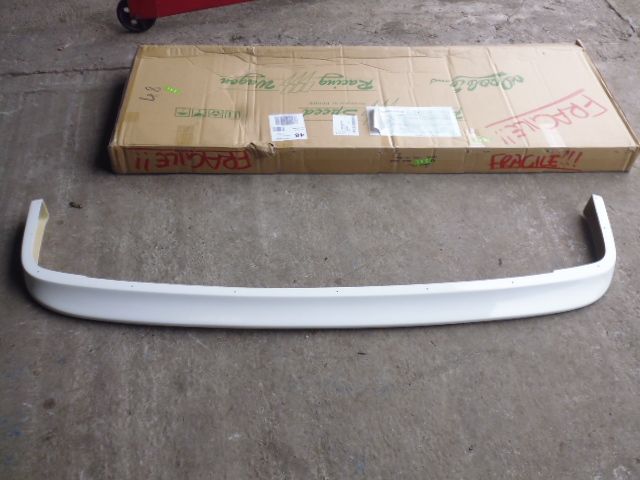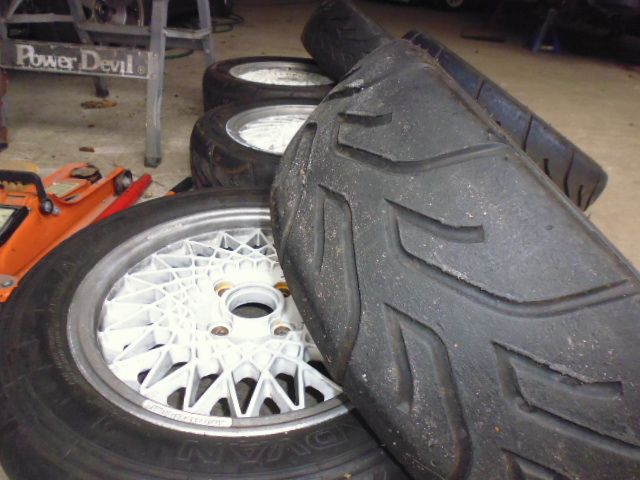 _________________
TEAM

440
http://1977ernie.tumblr.com