Hey there guys, been AGES since i've been on here! I forgot there was a 3G and previous section on here! I ended up swapping my 4G (Bee) for what is now my 3G (Alf) Heres how I first got him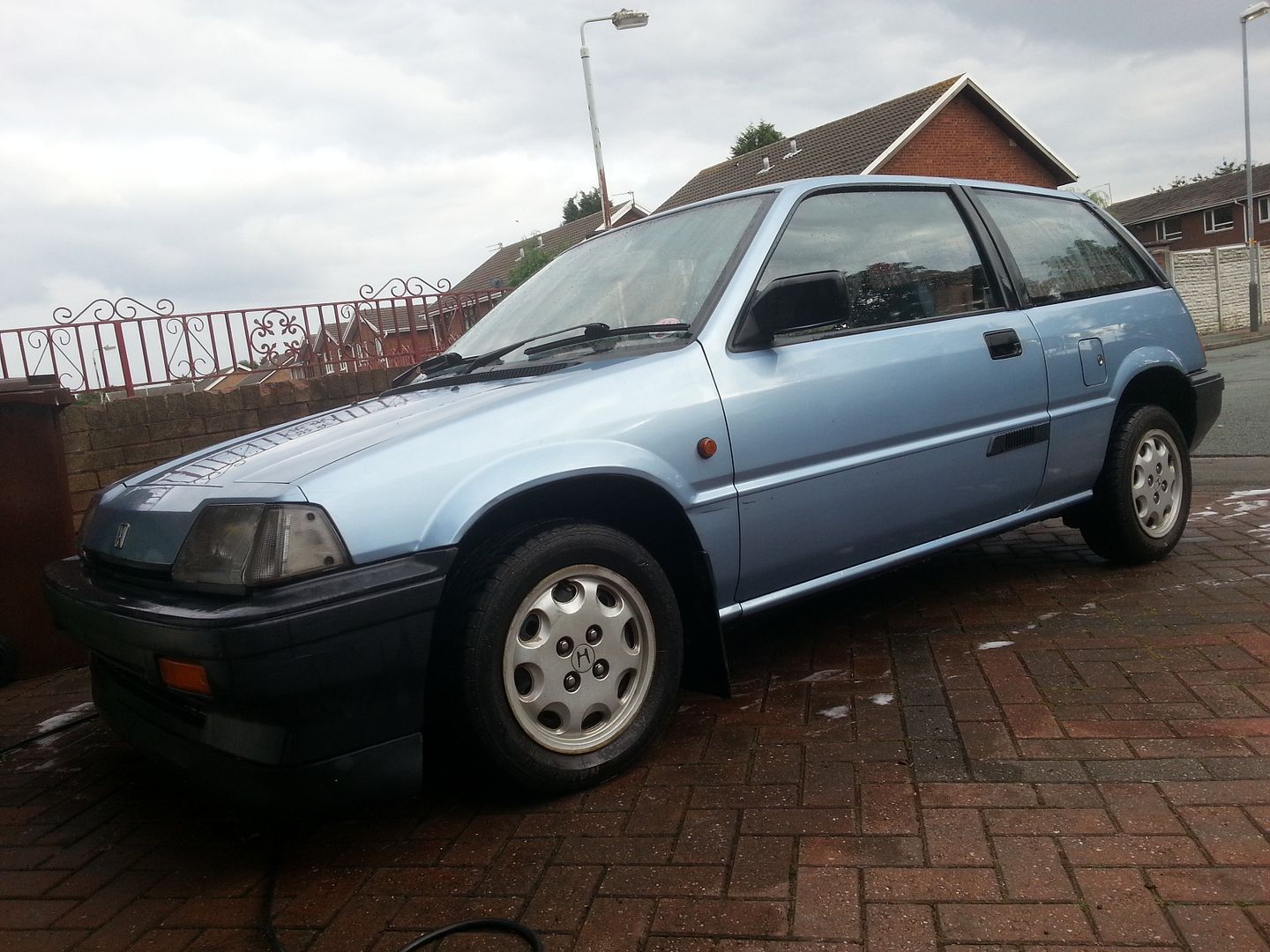 Rather than copy and pasting all my previous posts i'll give a break down as to what i've done with him since then!
-Lowered with reindexed torsion bars, chopped springs and new OE shocks
-15" Calibre Retro Star alloys 15x7.5 ET35
-Momo Start drivers bucket seat
-MK1 CRX passenger seat
-Stripped out rear
-Manual conversion with DC2 style dual bend short shift and polybushes
-Osaka JDM rear wing
-Battery relocated to boot
-Aftermarket steering wheel
-EJ9 242mm vented front brake conversion
-Ghetto Garage Custom 4-2-1 2" Exhaust Manifold
-Full custom 2" exhaust system
With that, this is how it's looking now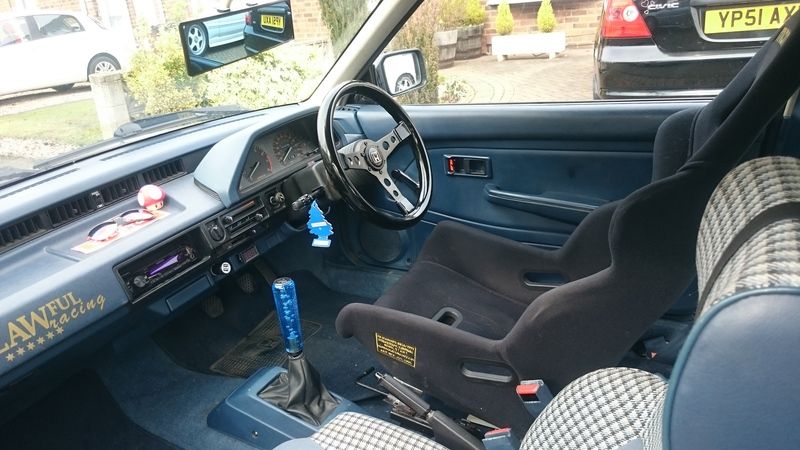 Nearly got it where I want now ideally i'm going to soon look out for an EW2 1.5 engine for a slight upgrade but with that I can still keep my exhaust system plus I also have plans to run D14A1 Twin carbs a little down the line too

after that i'll just be looking to tidy up the body and upgrade bushes etc. along the way!