Hi guys been on here a while some of you may know me for the Silver Gt low miles and very clean.
After buying my first one i kinda started really search high and low for them! constant searching paid off i think!
View of what has been going on for the last year/1/2/3 lol

Bought the low mile 3g gt while ago cant remeber when 2009 possibly:
Have added a front lip to it sitting on some rota's atm but this is it last summer:
Then things started to get a bit crazy bought this :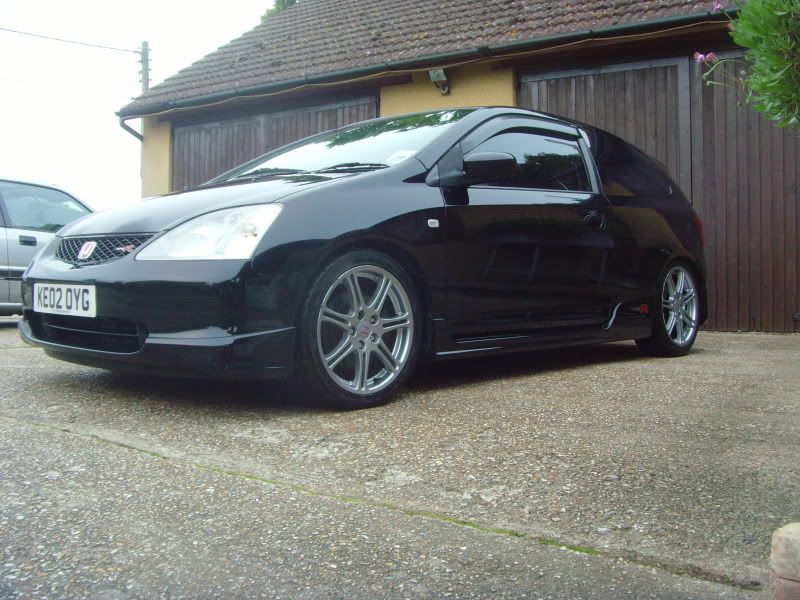 Put a new engine in then sold,
Then i bought another one from a mate which was then sold a couple months later: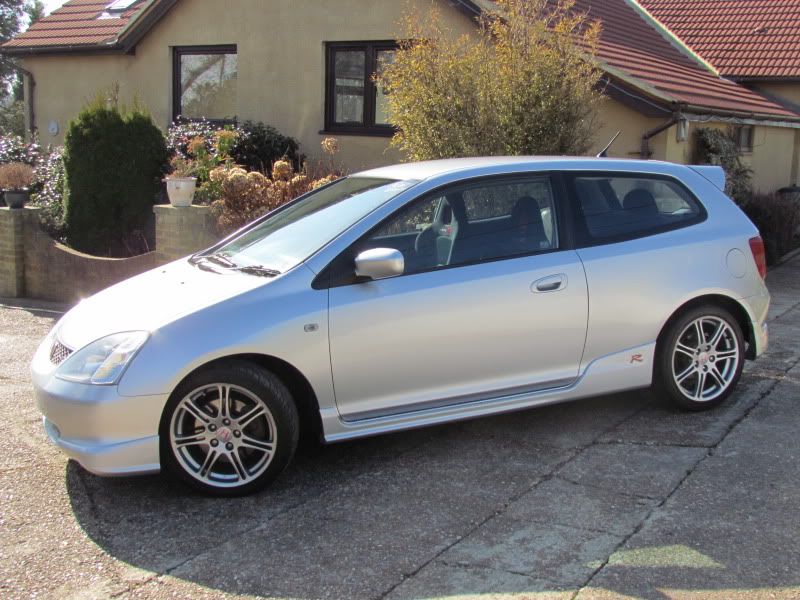 Then the fun comes the other 3g's

Blue Auto the eve after picked up end of last year MOT was due so got it quite cheap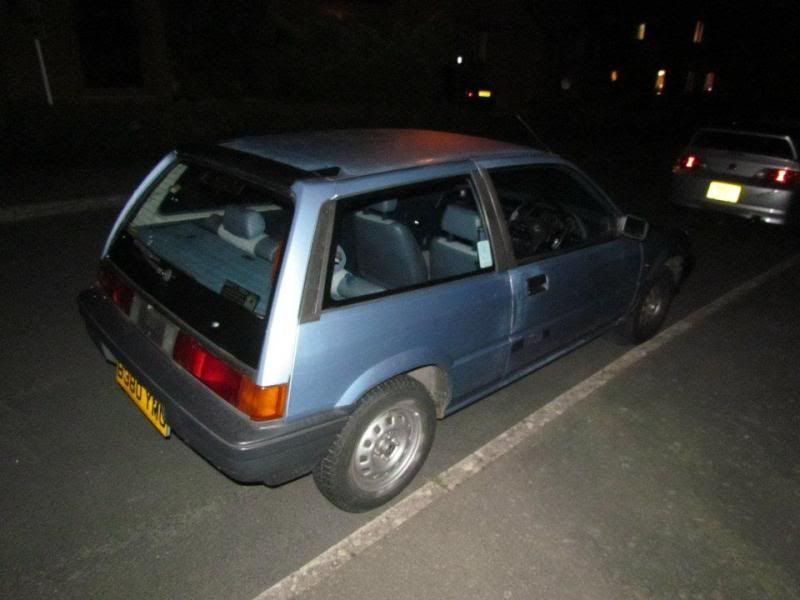 washed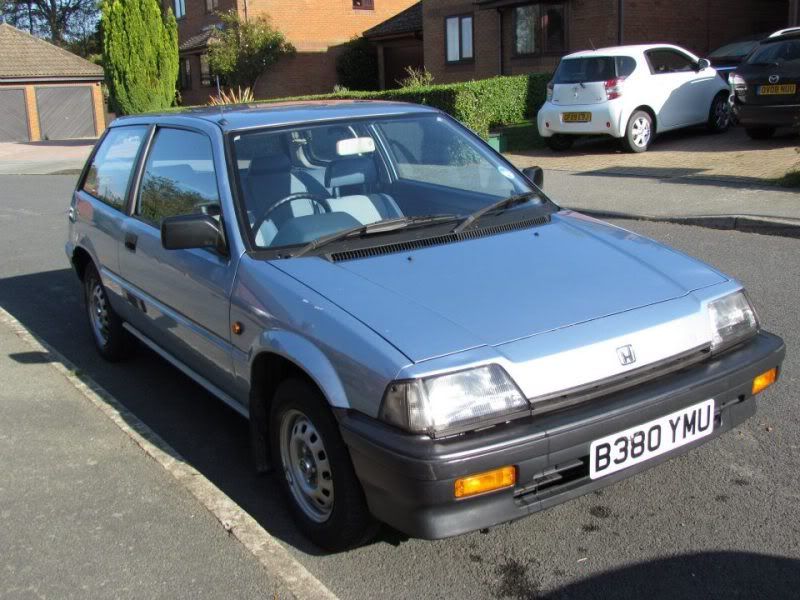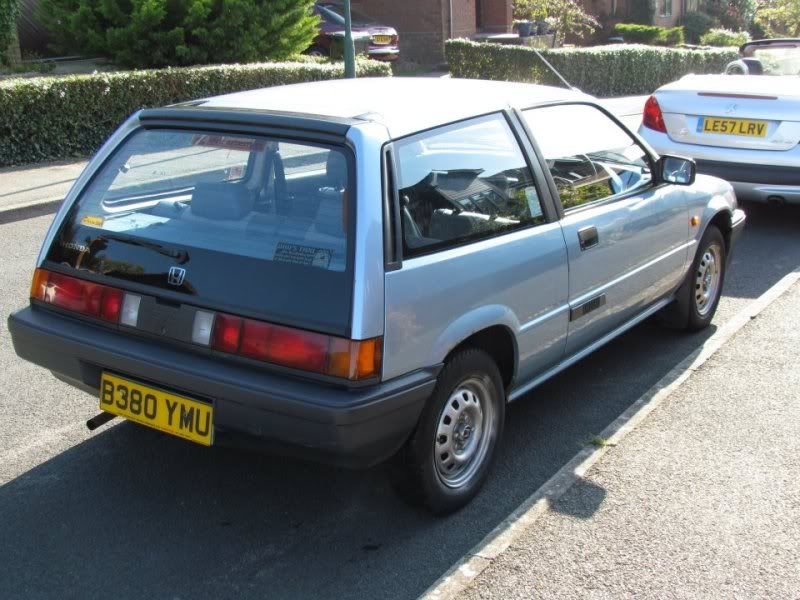 Mot time came round and needed some work:
Before
After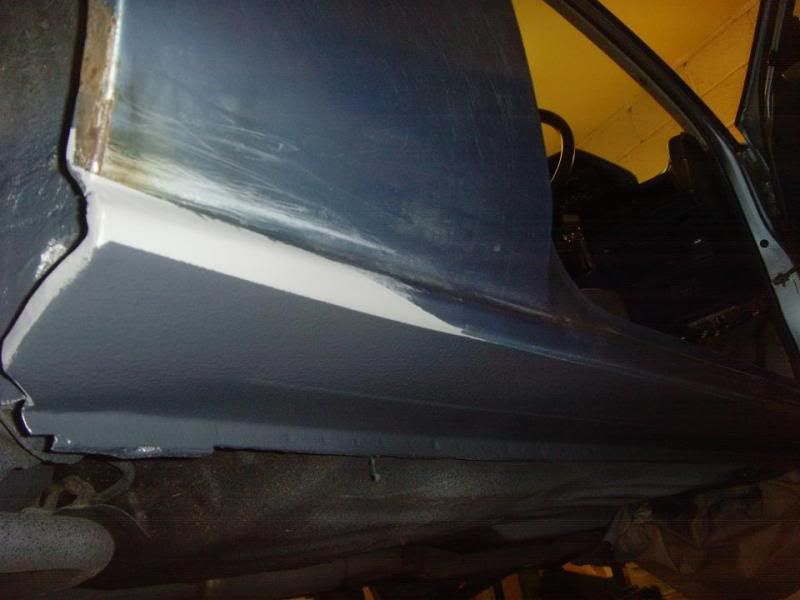 Excuse the paint was only paint had laying about until i have a go with respray in the stock blue

Otherside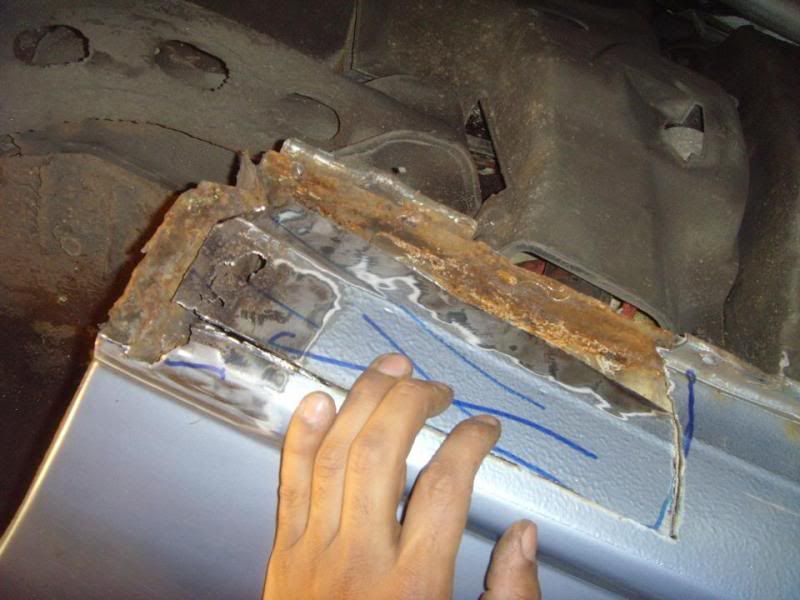 made panel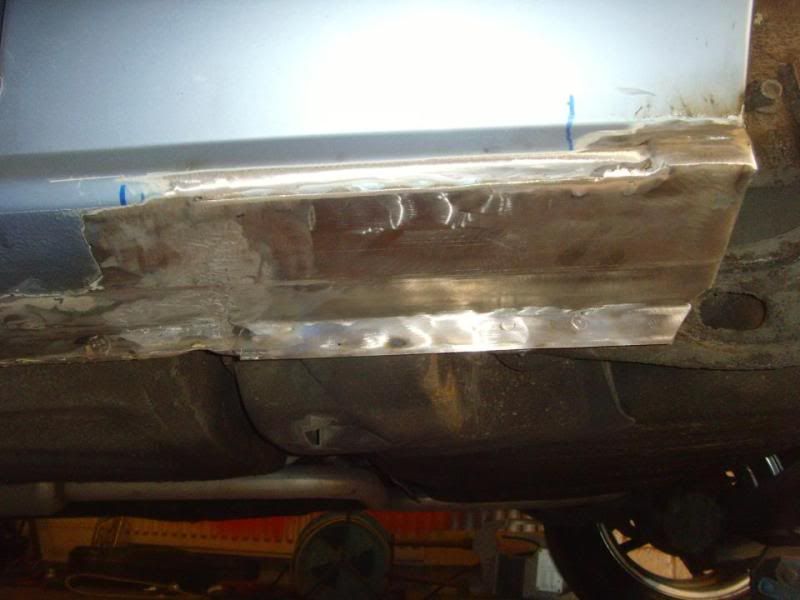 Primed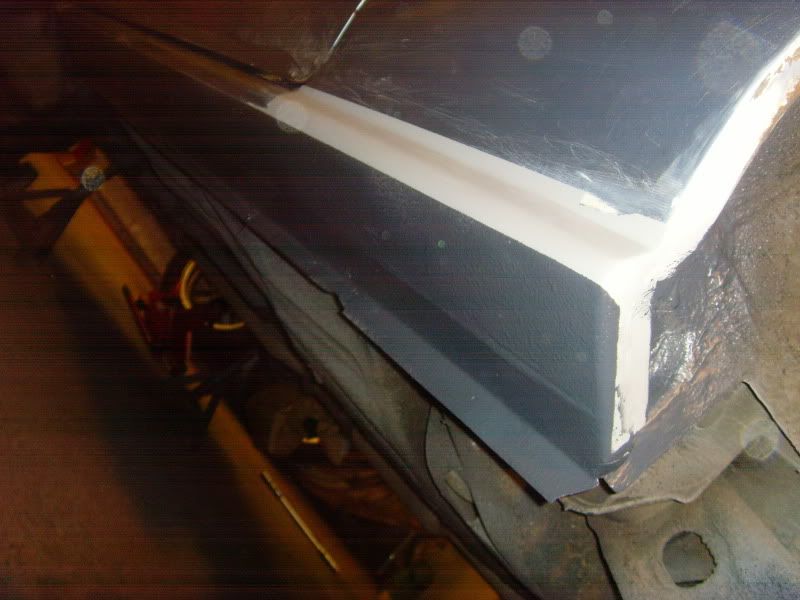 Painted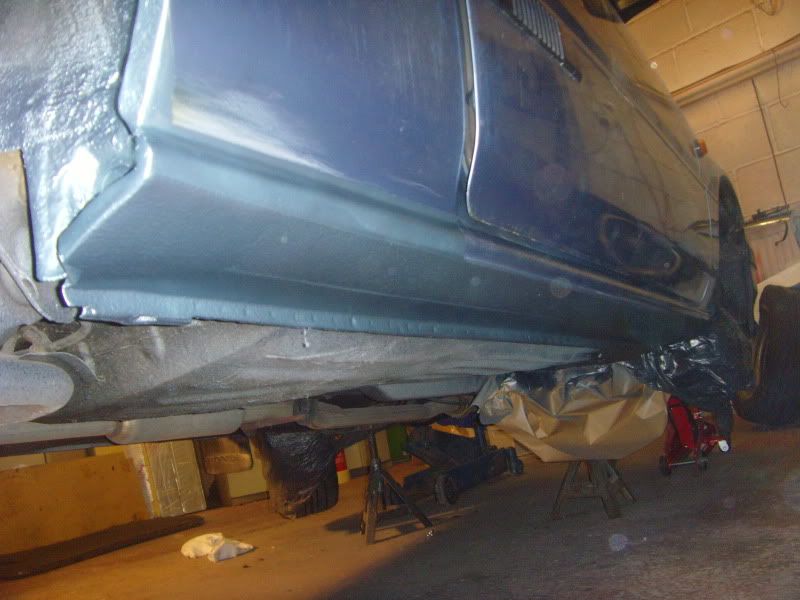 Front floor pan had a small hole which after a bit of poking around ended up to be this size untill i hit decent metal
New panels made up and welded in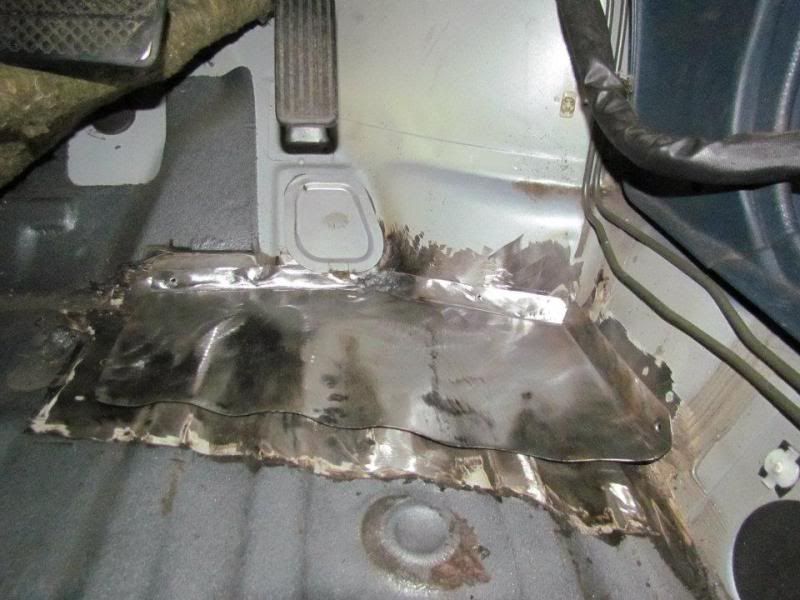 that should be good for long time!
underneath panel made also so double skin
Tom's racing jdm rims:
Will update this on a separate thread but passed Mot its currently lowered on front torsion bar now and sitting on a set of eibach ep1 sportline springs on the rear which funnily enough sit really well!
Then onto the next one i picked up:
Bought this from wales someone had attempted to steal the car so the steering column is bent,ignition barell broken to bits and the driver door lock as ruined,nothing that couldn't be fixed have a steering column ready to go in and a lock set and steering wheel as its bent due to the thieves and their bar to break the steering lock off!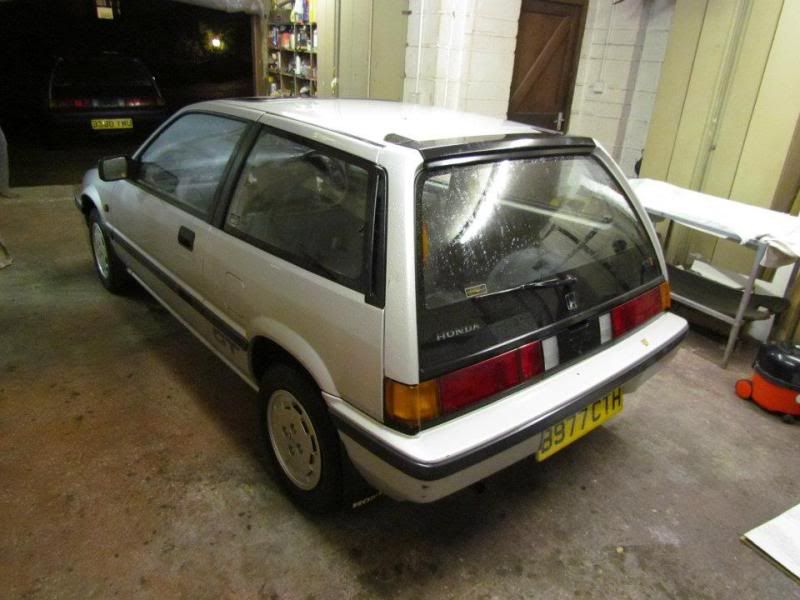 some damage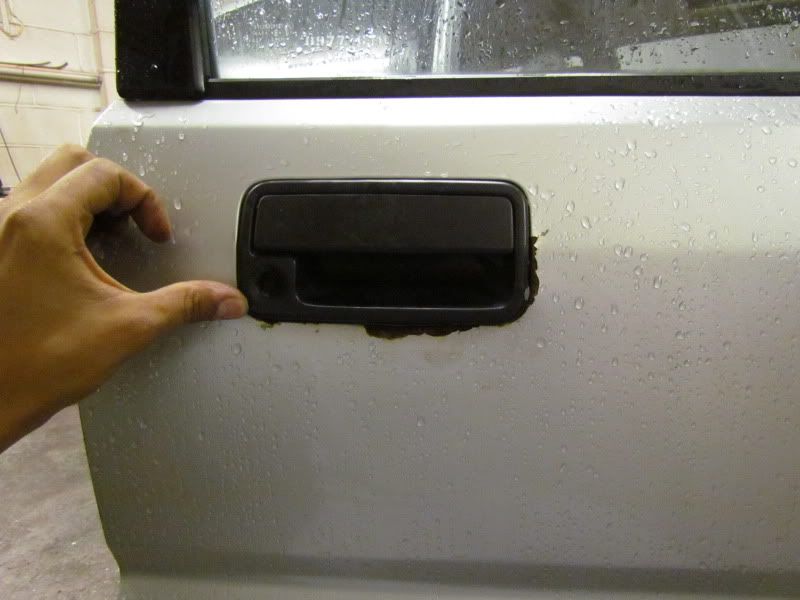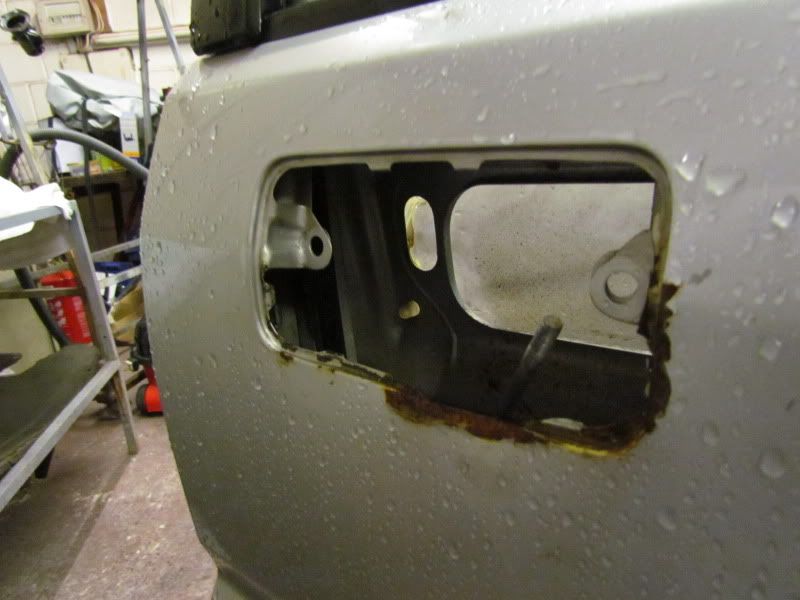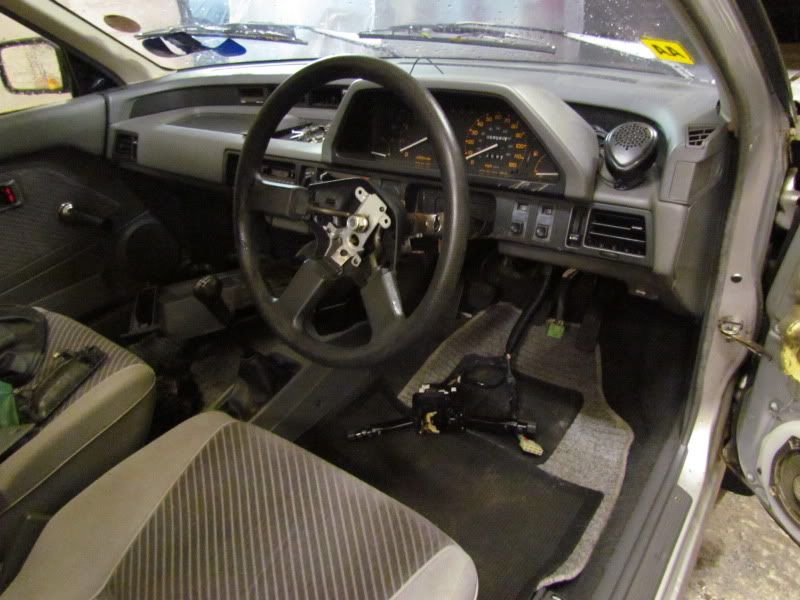 so started to clean this up :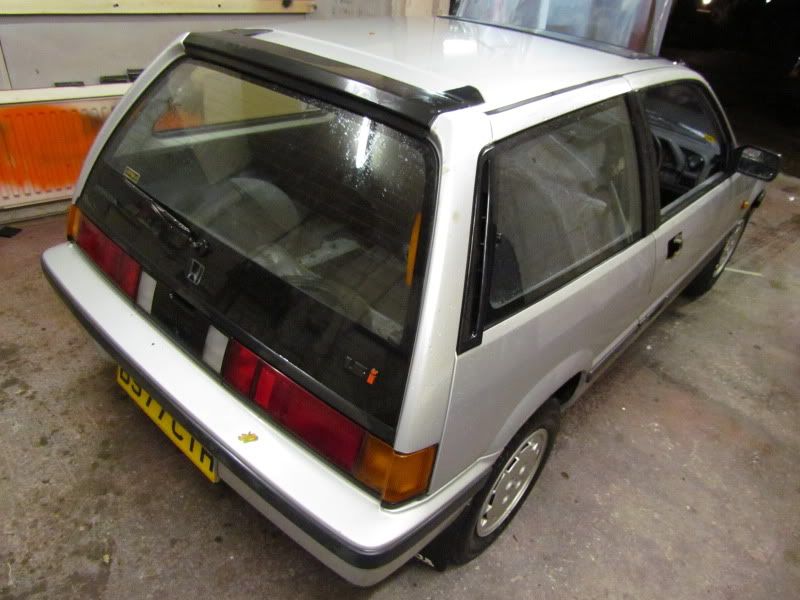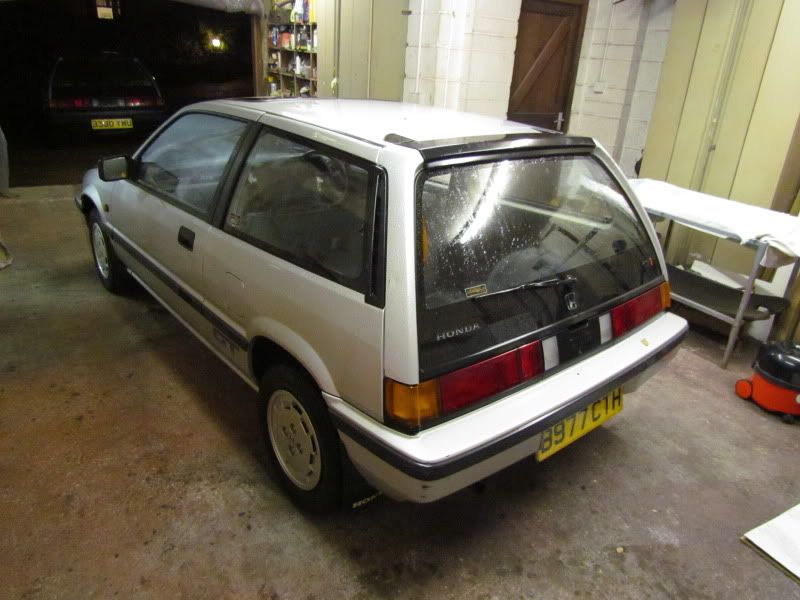 Driver sill is solid: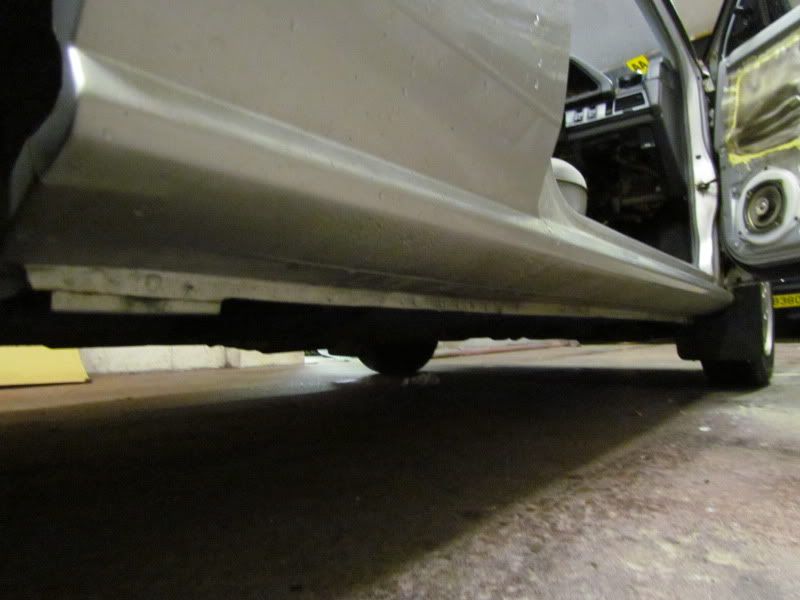 Passenger needs some attention(sills now ordered should arrive next week)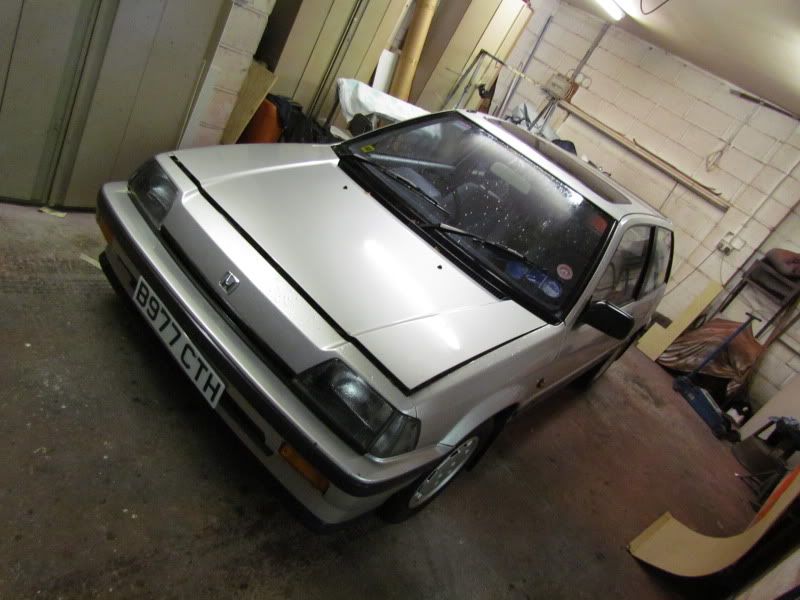 cleaned the interior up gave real good clean!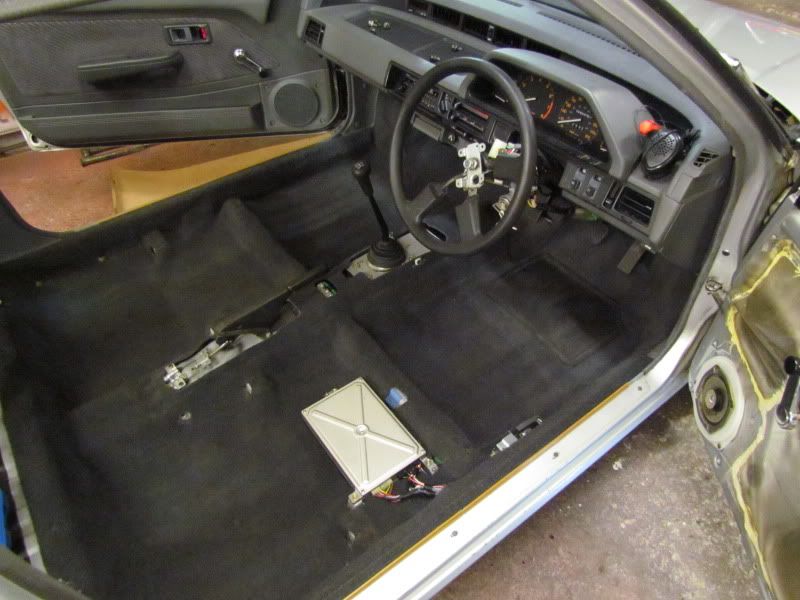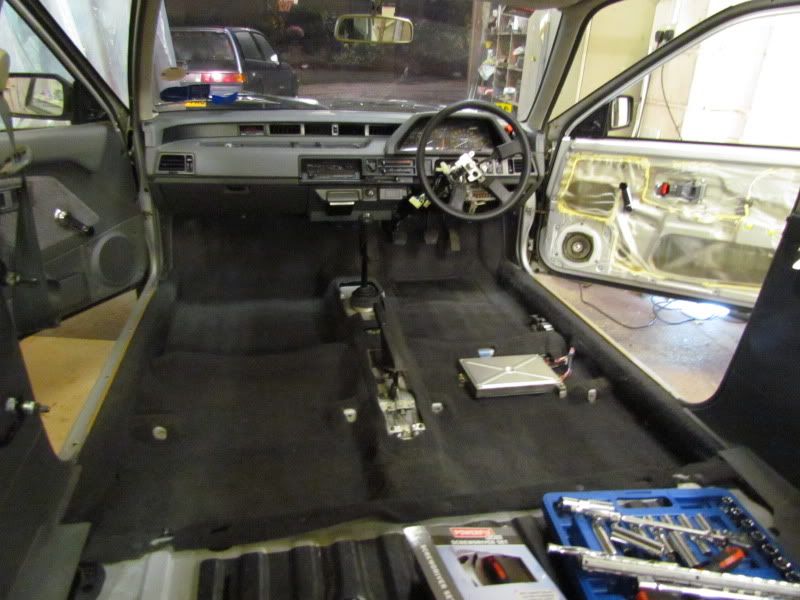 carpet out to check for rust: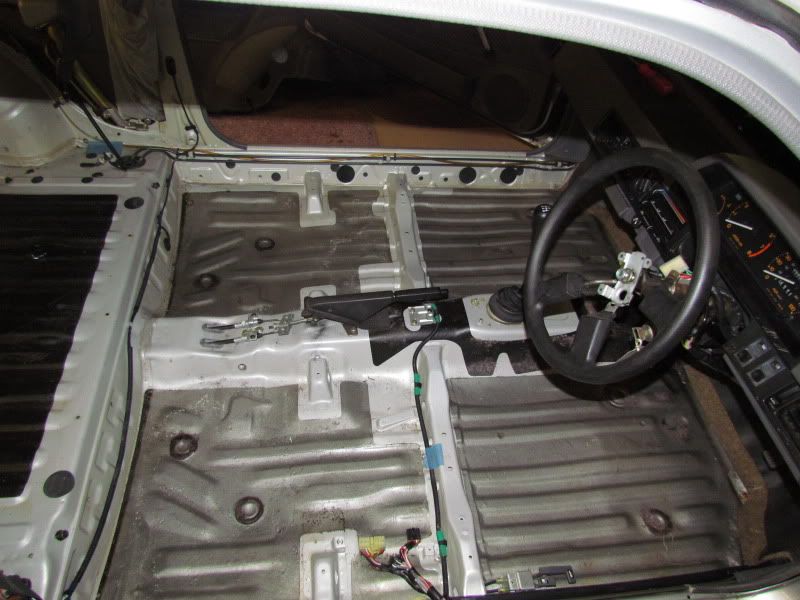 only rust found on the driver foot well so should be easy fix same as the blue auto

3/4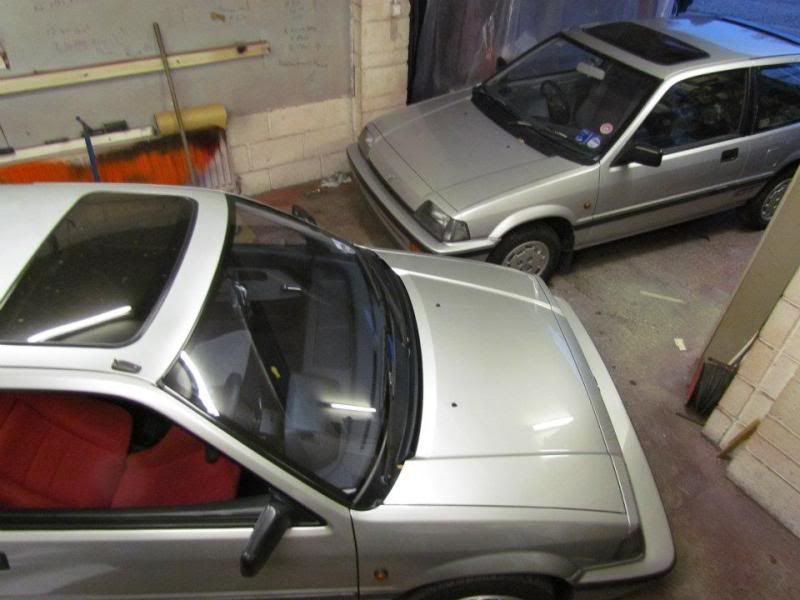 Then came no.4!
i looked at this a year ago and said to myself no i wont get it as i went to look at it in London and turned up it had cracked screen 12month mot but it needed some work.
months went by and i saw it pop up on ebay a few times and i though o well ill let it go someone will but it. finally the guy rang me up and said he was going to banger race it and i kinda almost shed a tear for it so what i did next was not in my plans but it happened lol i had a old polo sitting around that ran but just had been sitting around for 3-4 years doing nothing! so i arranged a deal with him so he dropped the civic to me and he took the polo so he could banger race that
Result was :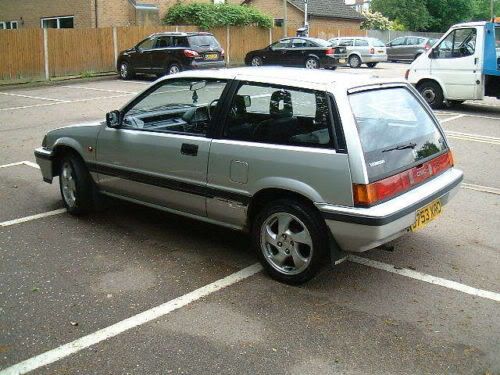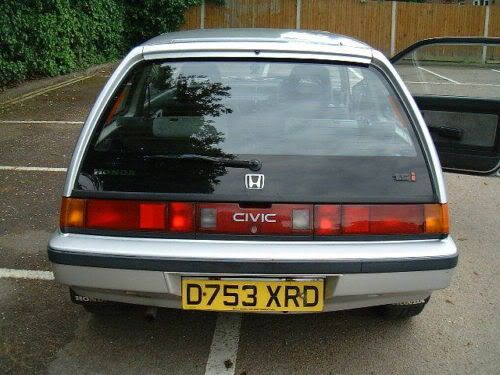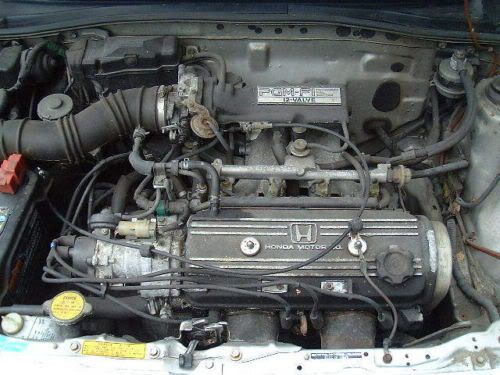 seat seen better days:
bit of rust
the ones of you that are paying attention may realise this .... the only reason i bought the car really as it is pretty awsome:
..............
......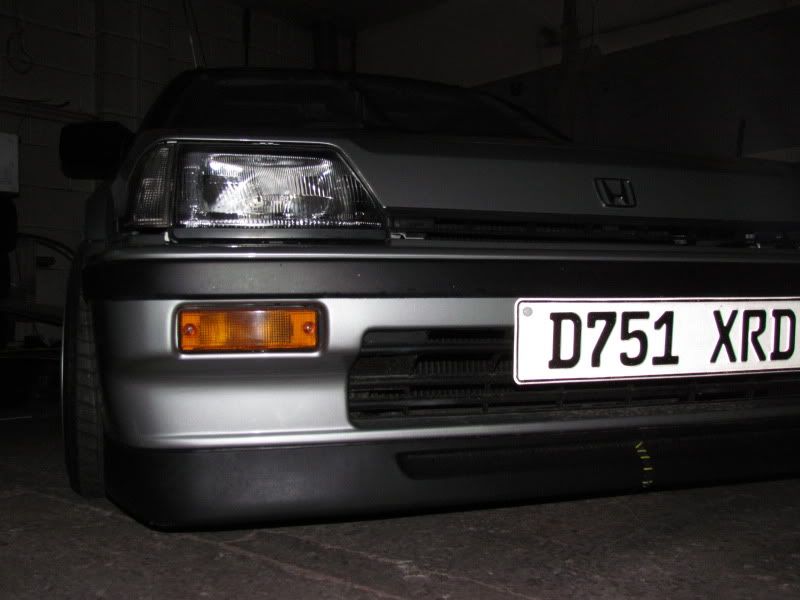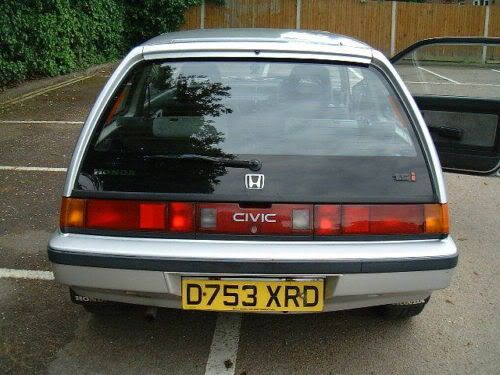 Yes the numbers are 2 digits out

well thats it for the mo few pics of my good 1 with few different wheels: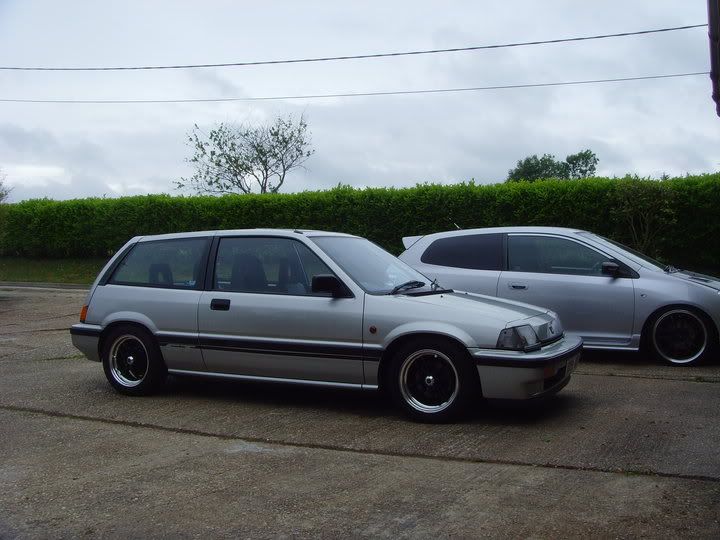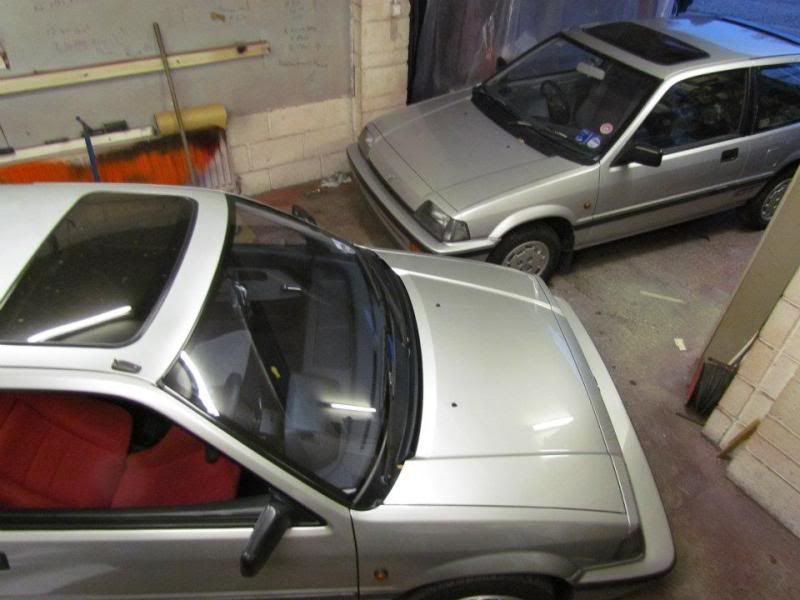 Recaro been taken out now and steering wheel will be changed back to stock as i wanna keep it as original inside as possible really the others can be my toys to tinker

hope you guys enjoy and comment good or bad welcome

Please note im not rich wish i was! i just am trying to save the 3g's i have spent alot of money saving these cars kinda hit me hard on the bank balance but i think the end result will pay off to see them appreciated buy all the honda fans

All the work carried out is by me and my dad.
my dc5 has had most of the attention hence why i have not been giving the 3g's the attention they deserve but that is now finished i will be cracking on with the 3g's

Pic of my dc5