Im pretty crap with computers tried ages to upload pics last night, the spec so far includes.
b15b2 mini me
aem cam gear
obd1 engine side loom
bigger vented brakes
hassport mounts
custom gear linkage and shafts
fuel injection conversion
ported head
[im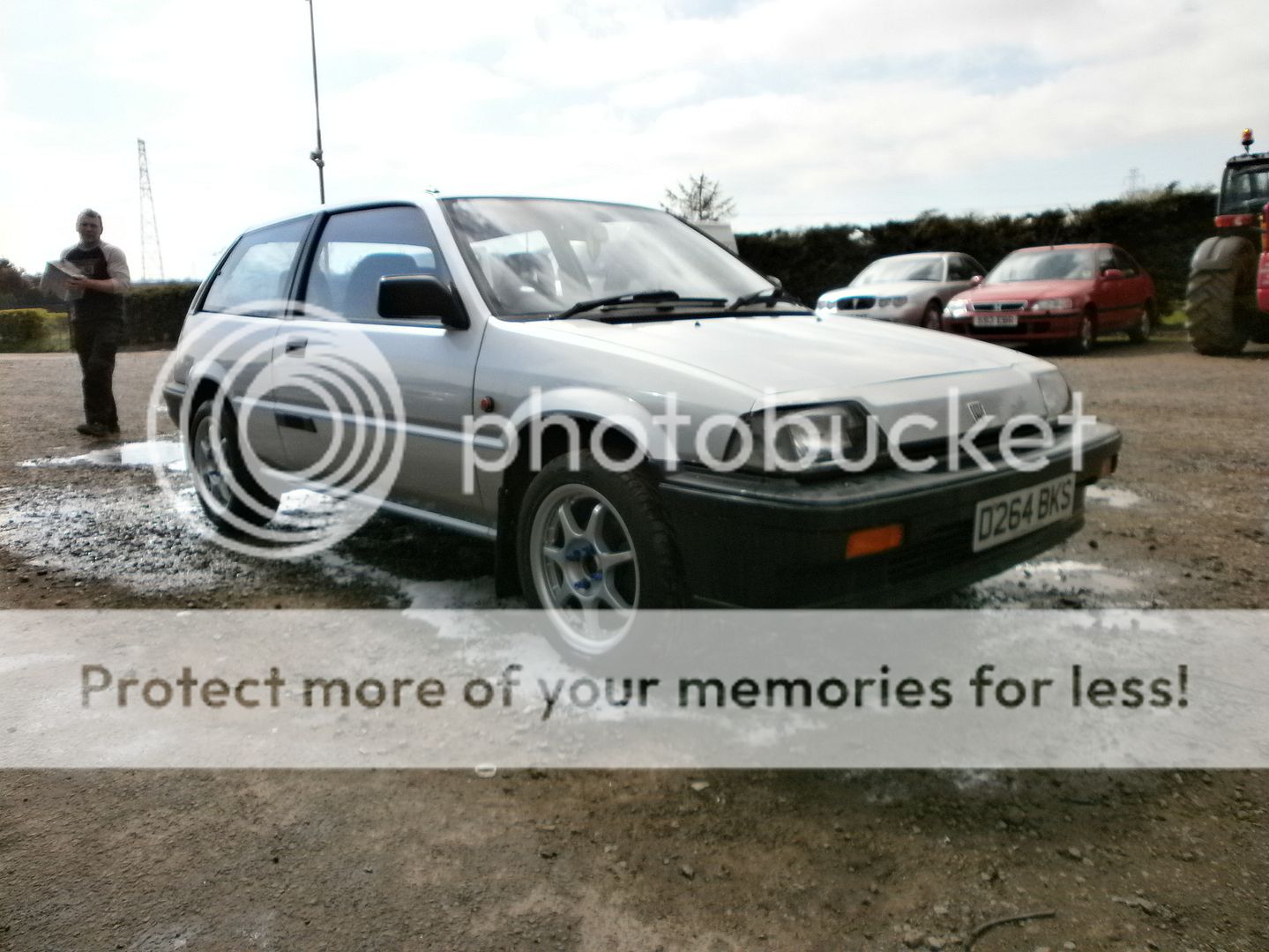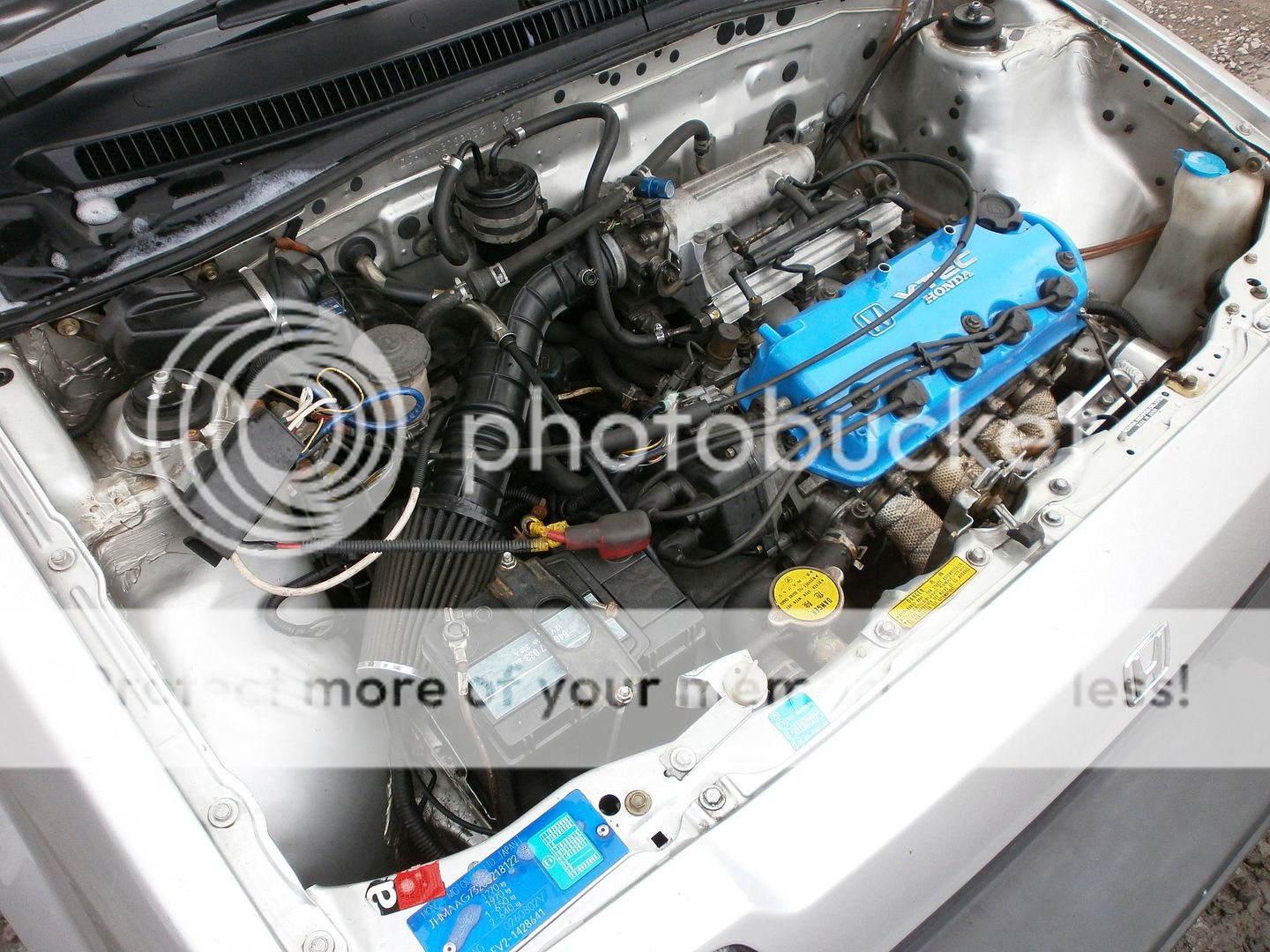 g][/img]
finally worked out how to do pics,
getting the exhaust done on saturday as im still running the stock and its holding the engine back a bit.
it suprising how quick to old thing goes, will post its time for the up and coming straight liners.
▾