[URL=http://s736.photobucket.com/user/G ... jpeg[/img]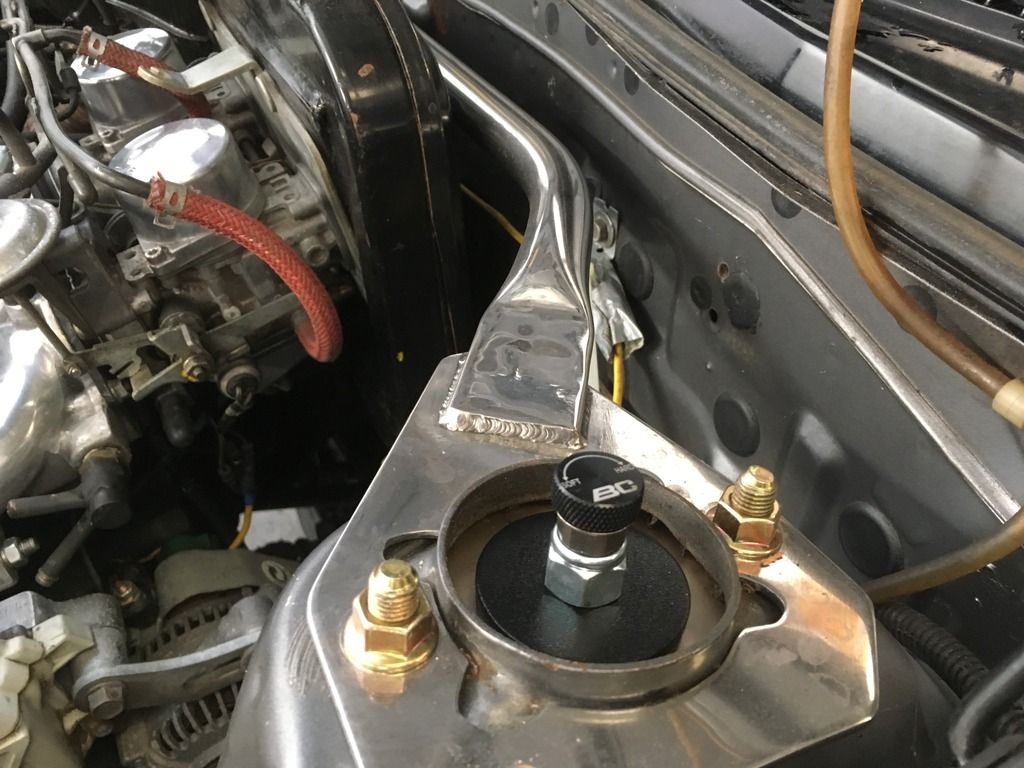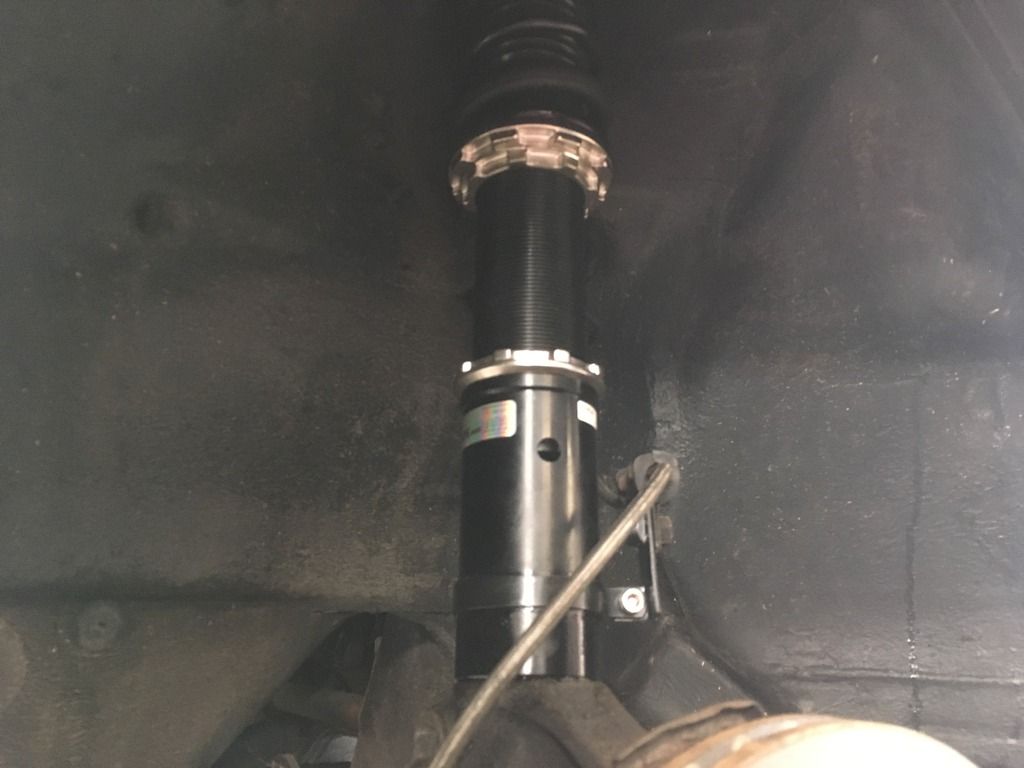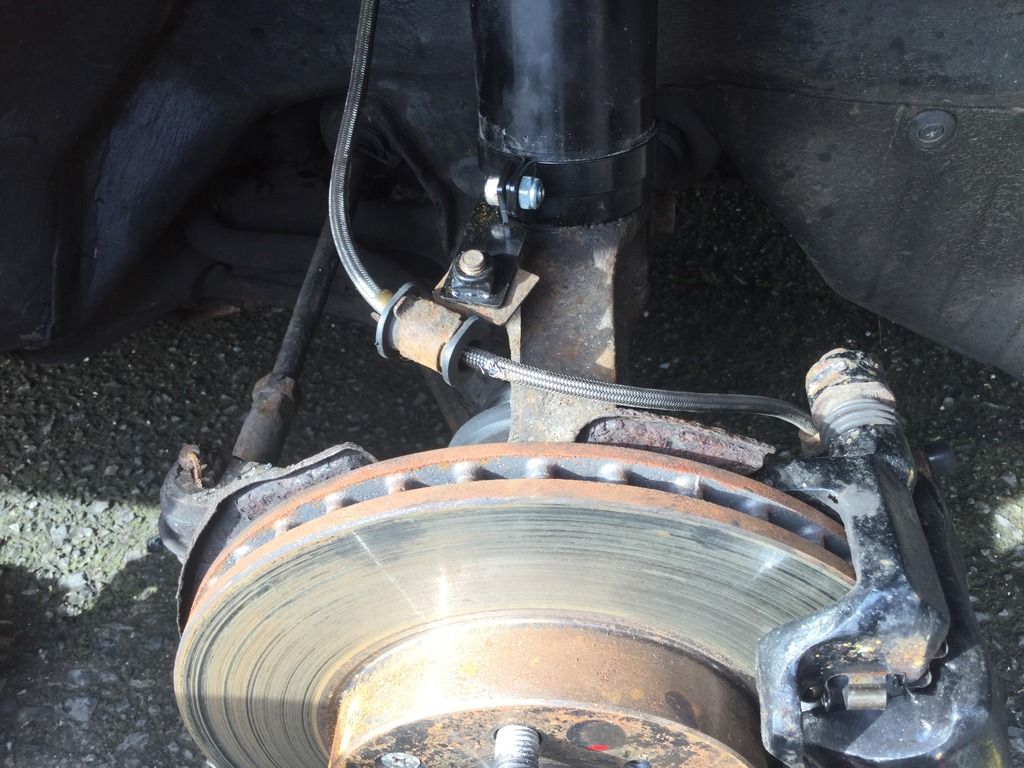 [/url]
So the next day I set about doing the fronts, this involves cutting the arms off the existing torsion bars, make sure the car is supported before doing this, I fitted the new bc coilovers first, to cut the arm off, a before and after picture above, you will need to take the dust cap off the torsion tube, take the cir clip off, , slip the tube back off, cut the un bolted arm off, then carefully slide it back on , careful not to push the torsion beam out the front, like I did, if you do, you will need to, push it back in, watch out, there is a master spline to line up, once the dust cap is bolted back on, and this is done both sides, you can let the car sit on the coilovers, and adjust to your preferred height, I have my cills 145mm off the ground, for now I have my damper rate set 3 from the softest , seem good on the road for now.
After doing this , you will want to get your tracking done front and back, I've done mine, and will re do it in a few months once everything has settled in.
Actually had a sunny day last Sunday, spent most of the day driving around with the new set up. Loved it.