And again here we go

The date is set for the 10th EE - Meeting 2018 at the famous Nürburgring in Germany - the green hell.
Weekend 20.07.-22.07.2018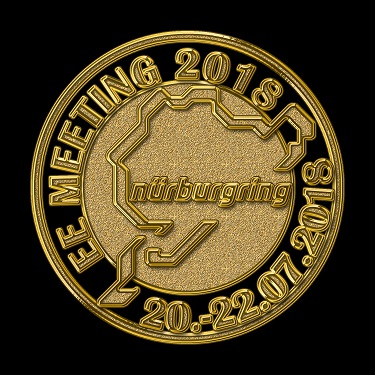 Facebook:
http://www.facebook.com/events/153571732015646/
10 years EE Meeting at the famous Nürburgring !!!!
Saturday, 21st of July
10:00AM
Meeting point is the parking lot at the opposite to the Nürburgring Boulevard 1, 53520 Nürburg
Google Maps: 50°19'58.5"N 6°56'49.2"E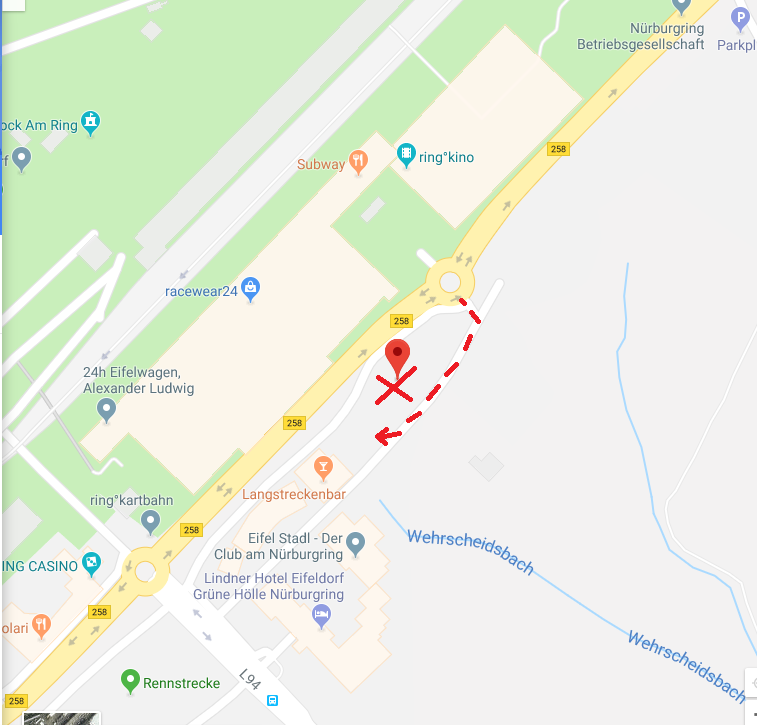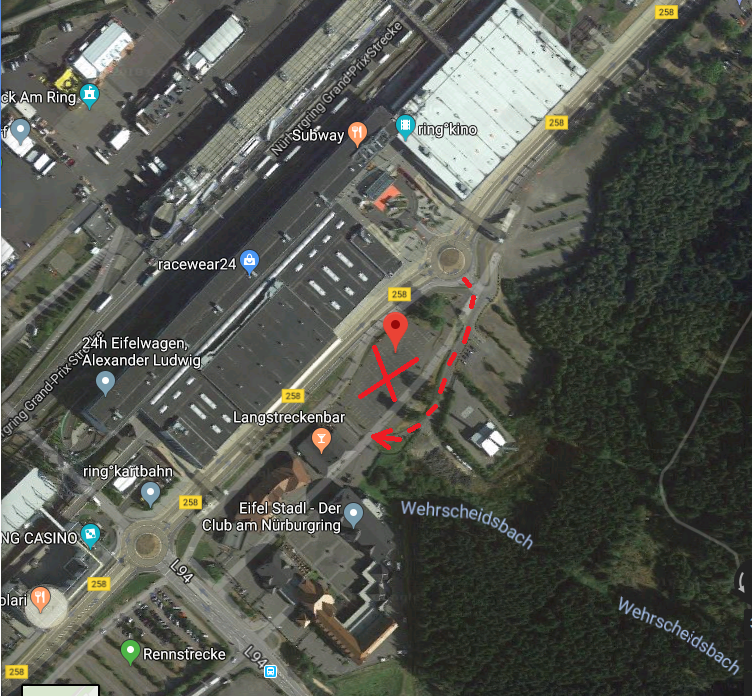 Meet and greet, tech talks, just having fun, followed by a fotoshooting
You can enter the parking lot via the usual entrance and please pull a ticket.
The ticket for each car costs 5,00€, this is because the charge to rent the parking lot increases every year and we hope you also want to contribute to the costs. Once you have a ticket you can leave and return afterwards to the parking lot again.
tbd. PM
Together we take a tour round the Eiffel, 40-50km
07:00PM
Dinner, La Laterna. Hauptstr. 50,53539 Kelberg (
http://www.lalanterna.de
)
If you have any questions - please feel free to ask. We always looking forward to see new faces and new cars.
Good news for everyone who wants to ride the green hell. The track is open the whole weekend (fr-su)!
https://www.greenhelldriving.nuerburgring.de/#/landing
(you can switch the language in the upper left corner of the page!!)
Here are some impressions of the last years event: