When i got the GL, it felt quite nippy, but it hesitated on WOT for a split second, so i cleaned the carbs, and it felt MUCH more better! More power, ALOT more responsive!
So, heres what to do!
First, you want to remove the airbox! Pretty simple, 4 Clips and a wingnut in the center, just take off the cover and the filter! (dont even need to take it off, just let it hang down)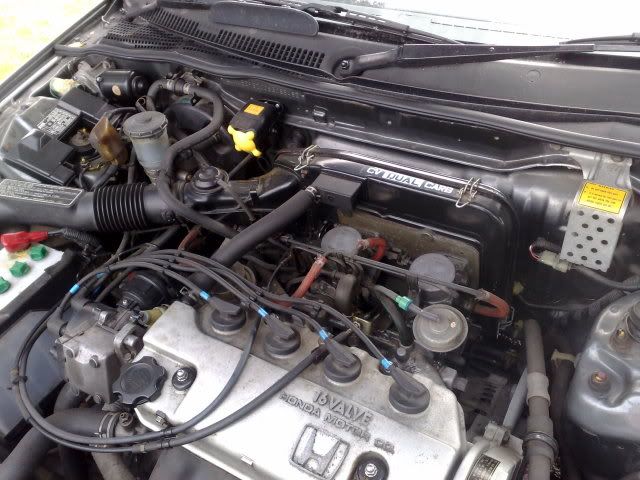 Now, you want to remove the piston lids, 4 Screws, now, these can be a BITCH to remove, but ive sussed how to un-do them with ease! get a screwdriver and a hammer, and on each screw, give a couple of fairly good taps, this should shock the screw and should come undone with ease!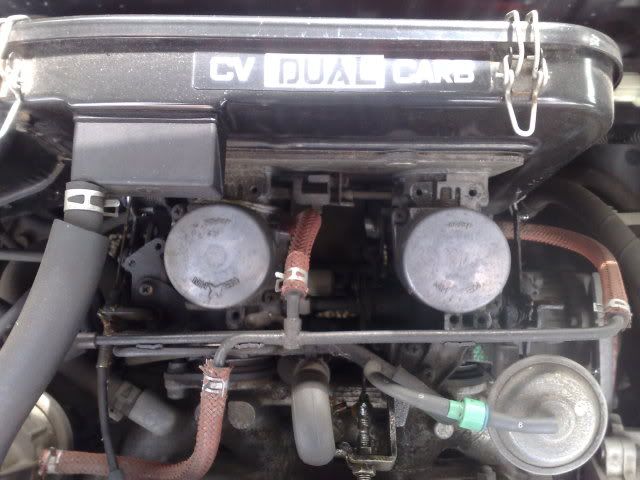 however, if its a stubborn bugger! i got a Hammer and chisel, and made a new channel on the screw head, so it would accept a nice, flat blade screwdriver, came off with ease! be careful not to lose these screws!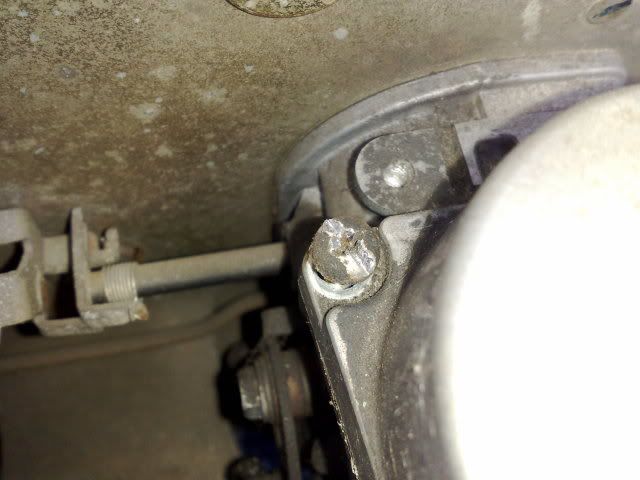 Once the lids off, youll see the following assembly, The Lid, Spring and Piston.
Remove the entire assembly, its really easy to re-insert as the piston has a keyway and only really goes in one way.
Now, take the piston assembly, be careful not to bend the needle!
Look how dirty it is! the side caked in crap was the intake side, and the cleaner side was the other side.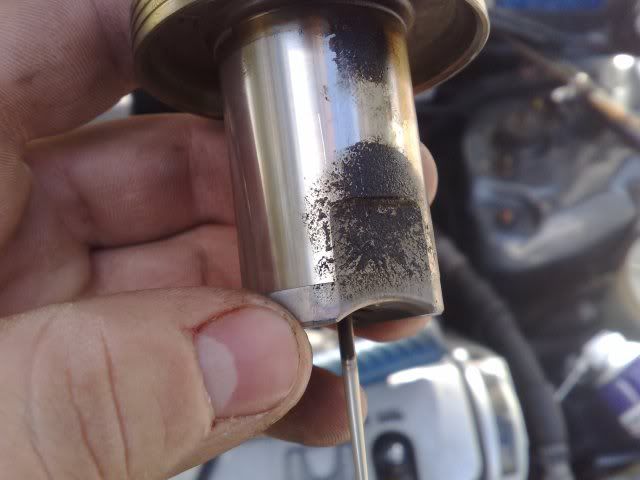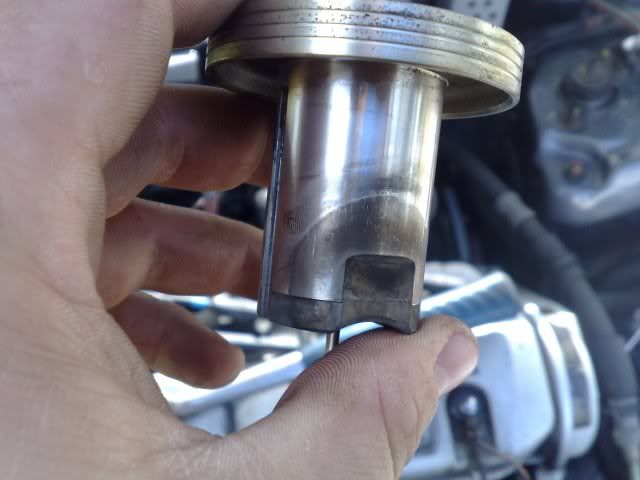 Now, get some carb cleaner and give it a good clean! spray the S*!t out of it!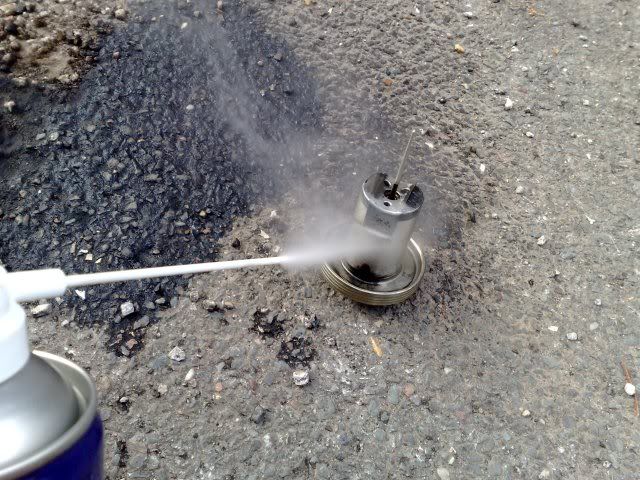 Look how clean it is!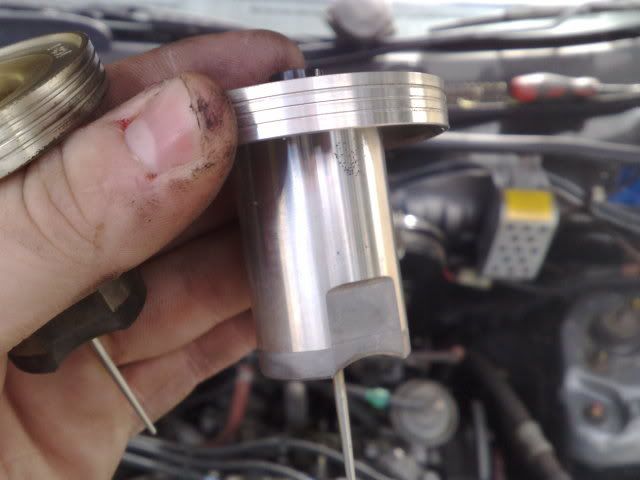 Comparison!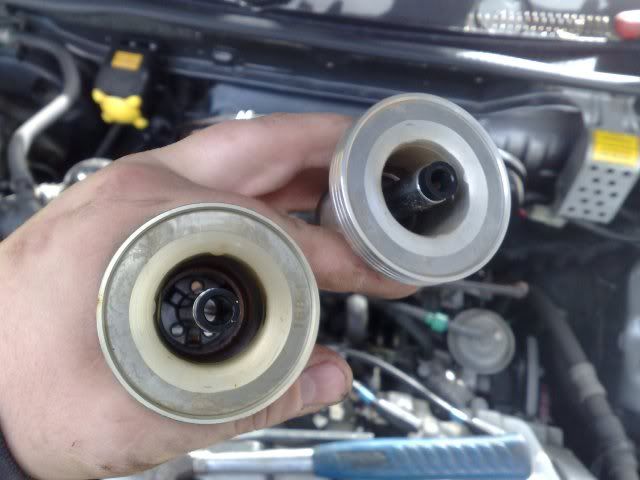 Now, get the carb cleaner into the chamber, again, spray the S*!t out of it!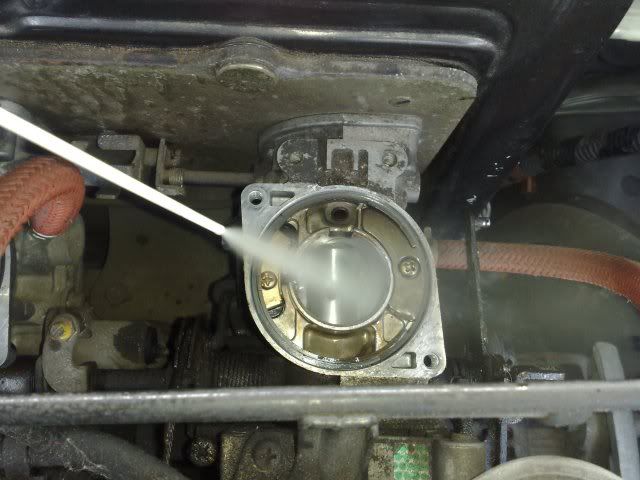 Now, spray the piston lids, i found some crap inside the tube like thing in the middle, must of been carried by the piston, this could cause friction with the piston rising, which will lead to throttle hesitation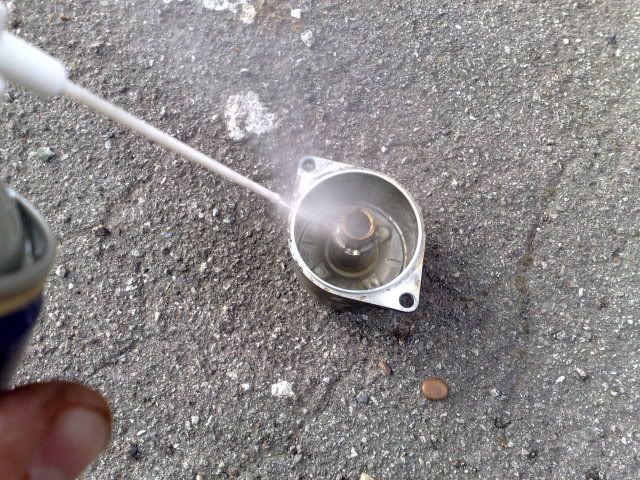 Now re-assemble the piston and lid assembly, do not put the airbox lid back on yet!
Now, what to do next, is start the car (Mite take a few second longer than usual), hold the throttle at about 1/2 using the lever on the carbs, and spray carb cleaner into the opening, spray it till the engines about to die (dont let it die), then do the same to the other carb.
Hope this helps!