This is my preferred method, using this method it doesnt matter if its mit winter or mid summer, should still be easy to remove!
So, what you need, is a Hammer and some Pipe Freezing spray used for household plumbing.
Take this spot for an example.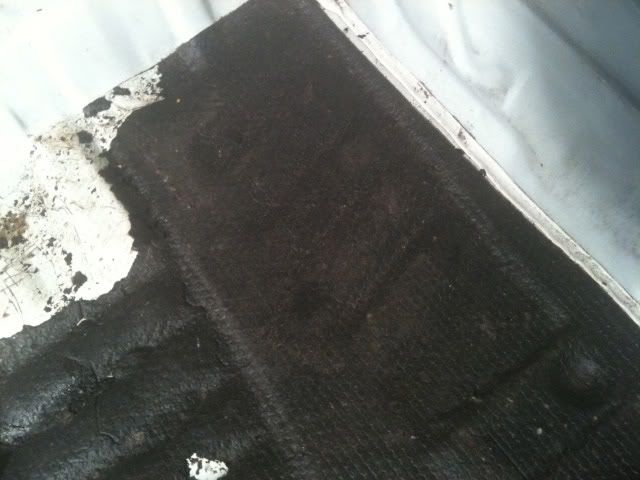 What you want to do, is spray in small sections, i sprayed a section of about 8" by 8"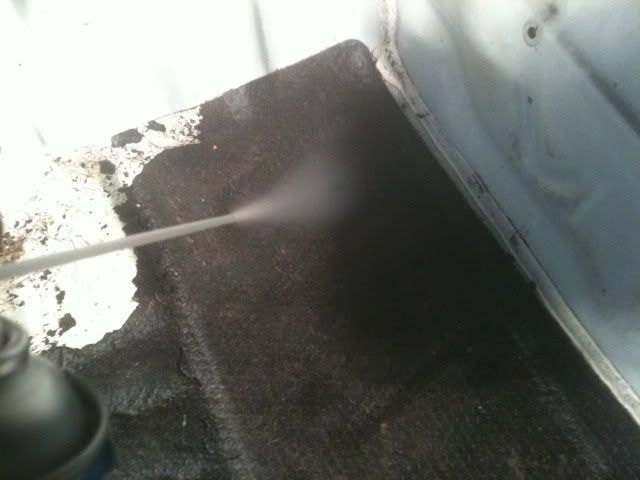 What you want to do then, is tape the section you have sprayed several times and evenly over the sprayed area.
Now, just get a screwdriver and pry it off! it should come off in big sections and it shouldnt leave any debris.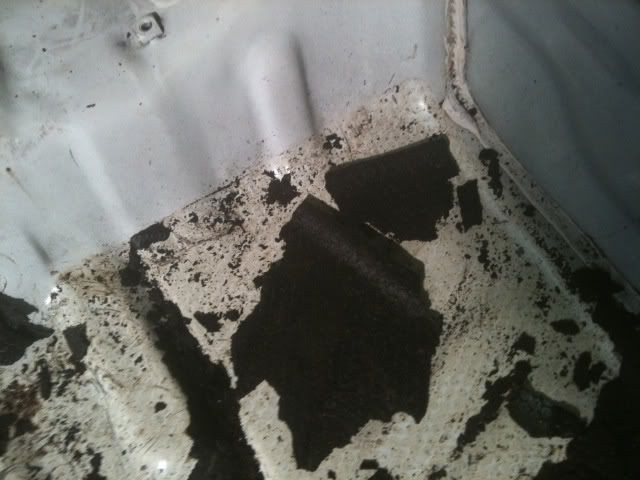 Now, the spray cost me £7 for that small can, i managed to do the Passengers footwell and half the rear section of the floorpan before it ran out.
you can get bigger cans for cheaper, but i spent a couple of hours going around the local shops but this was all i could find in stock.