Tools needed -
10mm Rachet and Socket
10mm Ring End Spanner
theres 2 located behind the door, open the door wide, the top one can be accessed by a socket on an extension, the bottom one can only be reached by a spanner.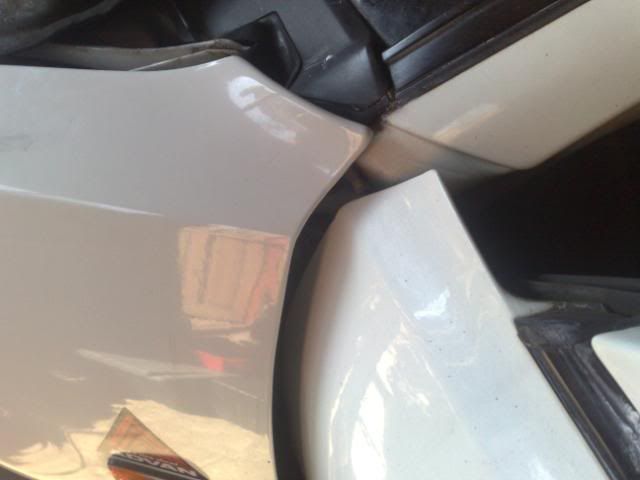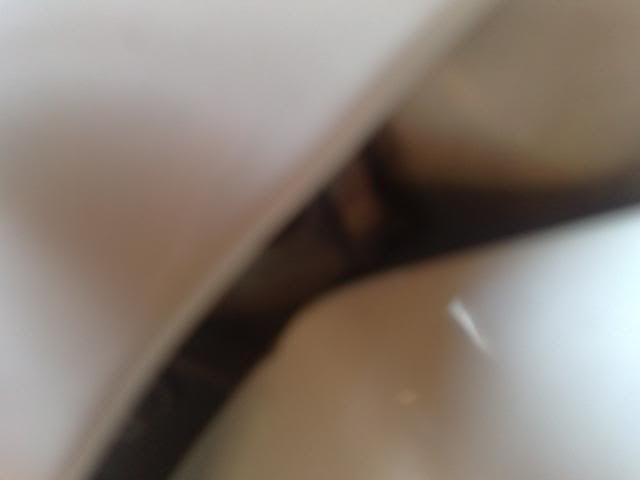 3 Along the top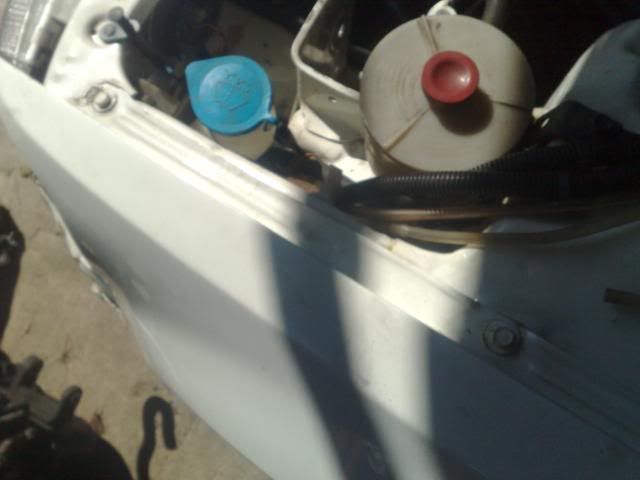 theres 3 just under where the sidelight sites, 1 behind the sidelight, 1 that bolts the headlight to the wing, and one behind the front bumper side mounts.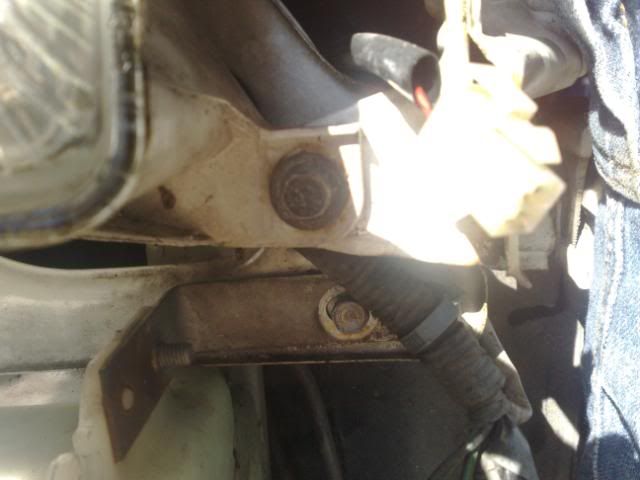 and finally, one on the sill.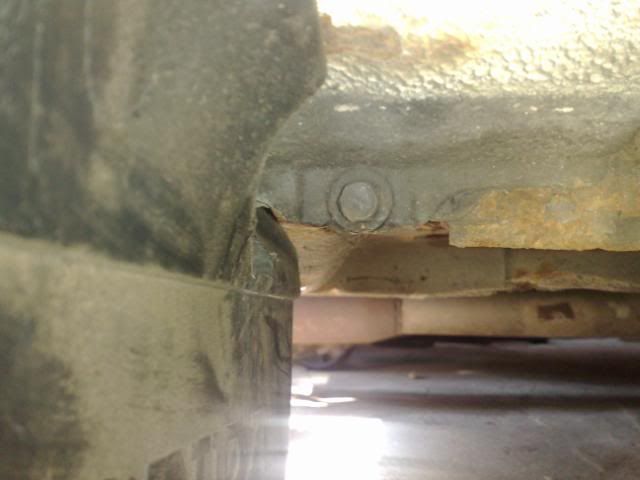 Next, you need to remove 3 plastic trim screws on the inside of the wing, these can be an absolute ARSE to get out! Just chew them to bits to get them off, afterall, a new set is a couple of quid from halfords.
And Finally, Remove the mudflap! and the wing can now be removed