Quite strait forward.
2 Located in the boot, simple to find, there 2 like "molds" in the rear plastics, they are located inside.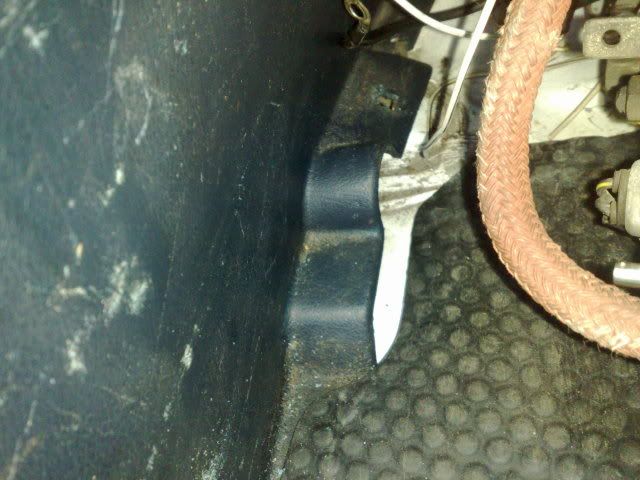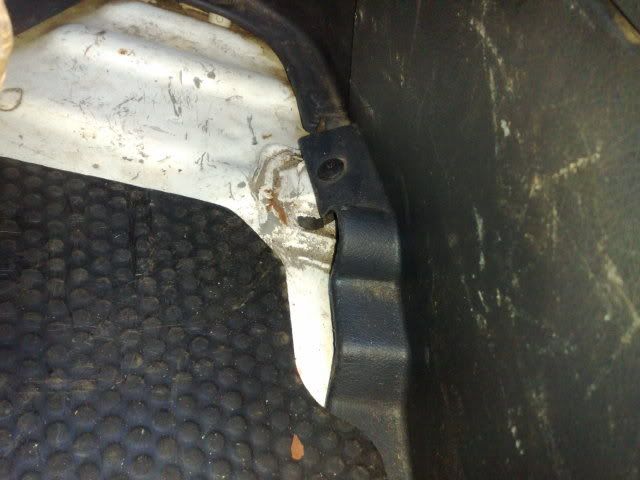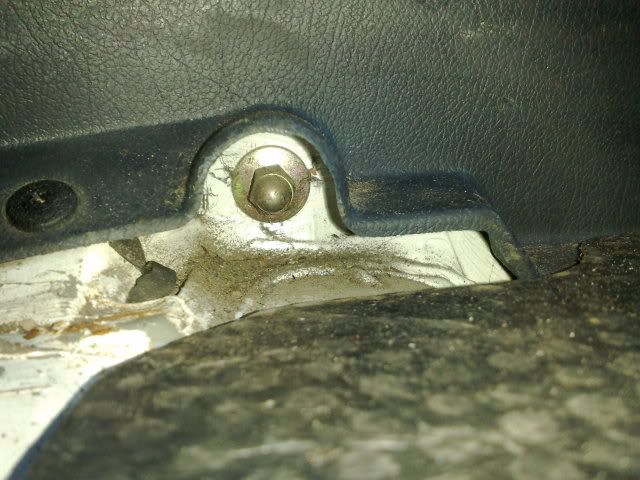 There are 2 bolts underneath, located directly above the recess for the OEM exhaust, and another located on the exact oposite side of the bumper.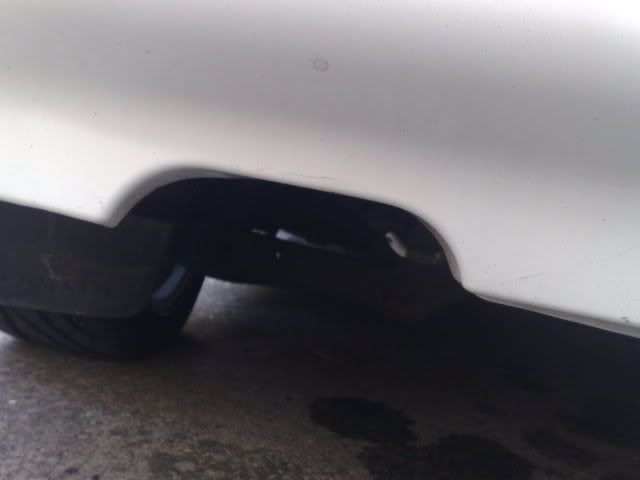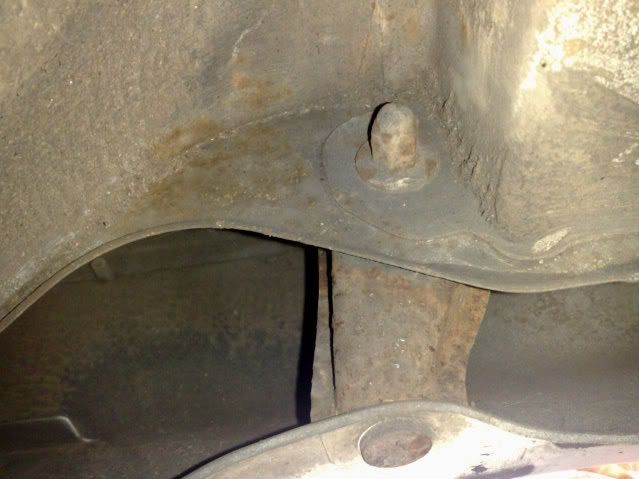 Last but not least, 2 screws in the archs, located on the black trim of the bumper, above the mudflap (Sorry, this picture doesnt quite show them)
After all these removed, the bumper, with a bit of persuation, should fall free!
Enjoy!