Replaced my b16 EK daily sooner than expected as I spotted this ED7 on ebay, didnt plan of another 4G but it looked clean with just 2 owners from new plus 16i is probly more rare than VT these days.. I decided to go take a look.. 3 hrs drive across to Preston wasnt wasted as it was in better shape than expected.. usual arch rust starting but inners and sills are solid so nothing too major.. Had a few mods already, including Apex lowering springs, Momo sterring wheel and some 15" alloy wheels.
Not owner anything with a D16a9 in before and pretty suprised by the performance.. not that far off a B16 I'd say and much better low down, gearing seems pretty good too.. 5th is pretty short so still pulls well.
The drive home showed the shocks are pretty tired so first up was to fit a set of Koni's I had sat in the unit, complete with extended top hats.. Koni yellows have adjustable spring seats so this gave me a nicer drop too.. prob a 60/40 rake now with the Apex springs in which I dont mind tbh.
Didnt mind the 15" alloys it came on but not suited to the 4G i felt, too new, so robbed the 3G of its CPR's and stuck them on.. much more period correct!
I then set about tidying up a few bits, mirrors had been colourcoded at some point and paint was poor, so I returned them to OEM satin black.. The rear exhaust silencer was painted bright silver which I wasnt keen on, so I satin blacked that too to hide it abit and polished up the twin tailpipes..
Lastly I fitted my Chargespeed style spoiler off my k20 Ef as its not ready yet and just sat in the unit..
More tidying up to do and really need a front lip but dont really want the usual VW stuff... Hmmmm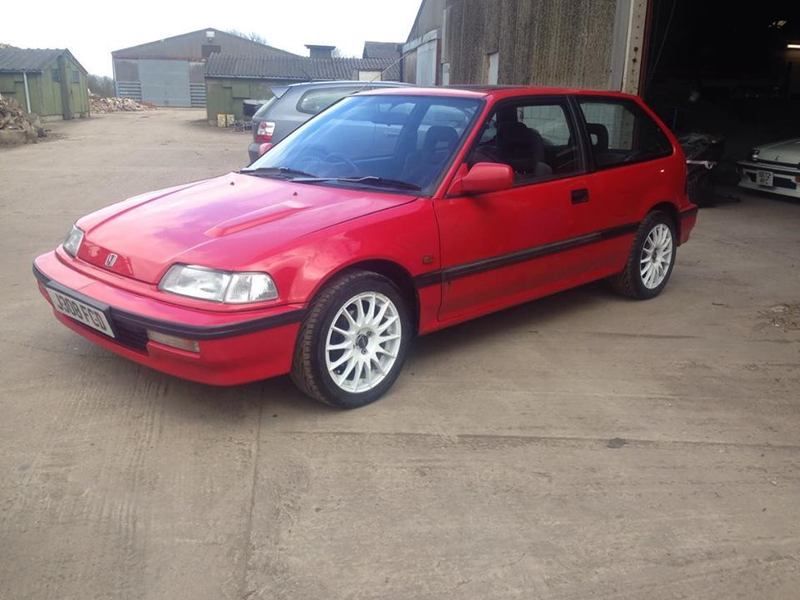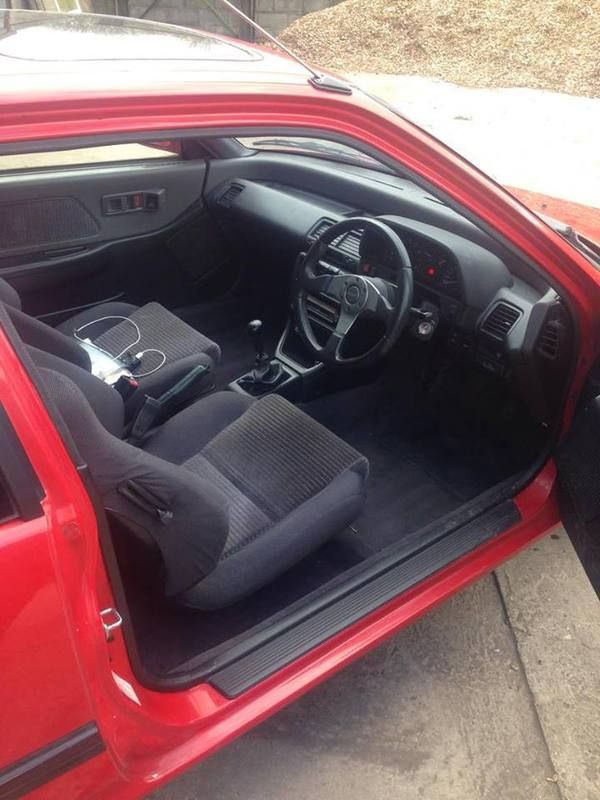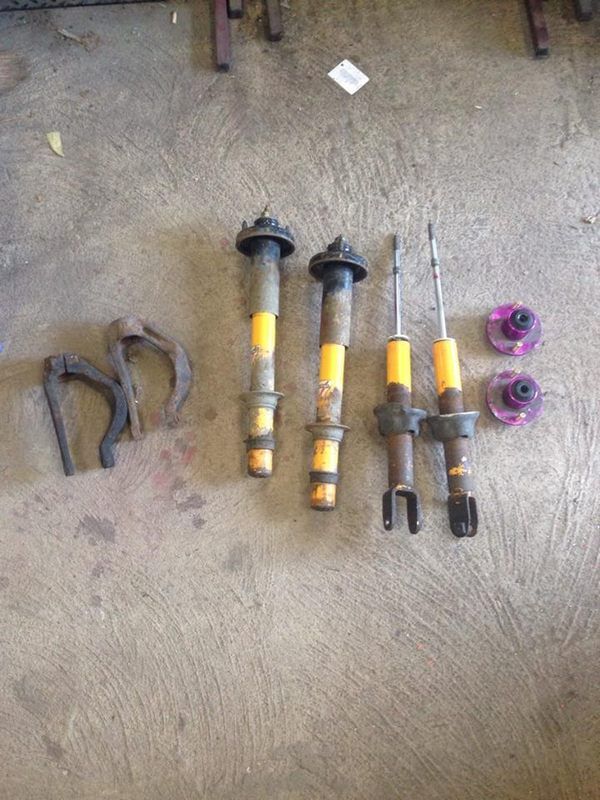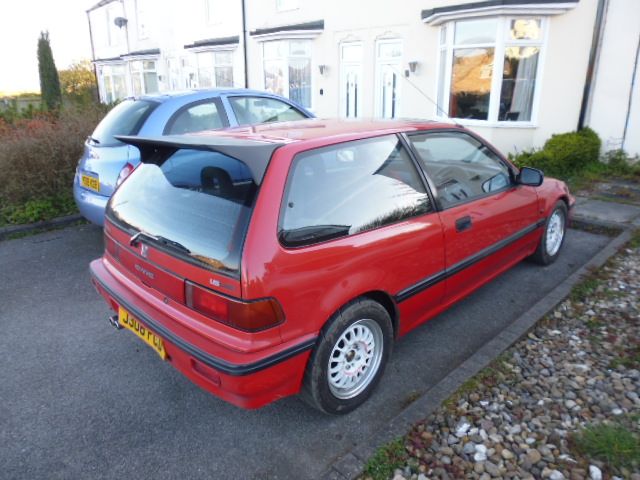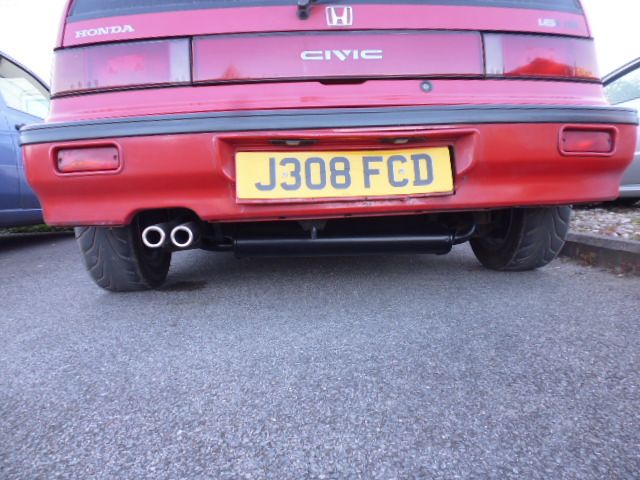 _________________
TEAM

440
http://1977ernie.tumblr.com