Been meaning to get a build thread up on here for a while, just haven't had the time...
Long story short, my friend Dan and I are in the process of building a K20 EC9 (hence the thread name). The aim is to have something we can track and show on the weekends, as we both have other cars to use daily. It'll be Dan's first Honda, but having recently sold his RX7 FD3S, it's safe to say the EC is in safe hands.
My old car...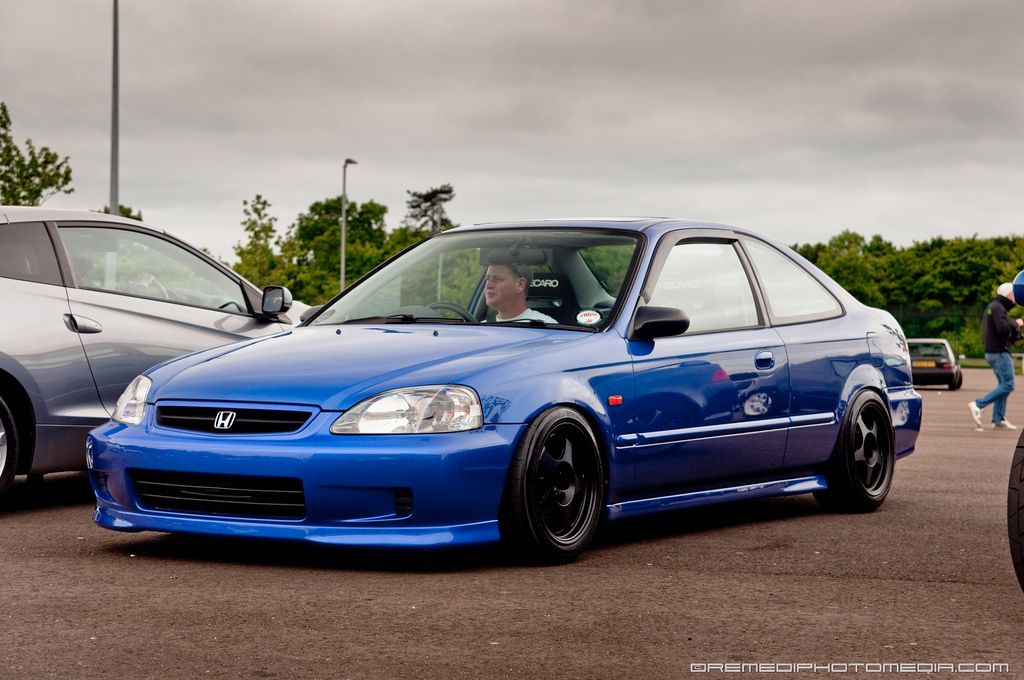 Dan's old car...
We bought an EC9 with 70k on the clock from a friend in May. The rear arches had seen better days, but everything else was perfect.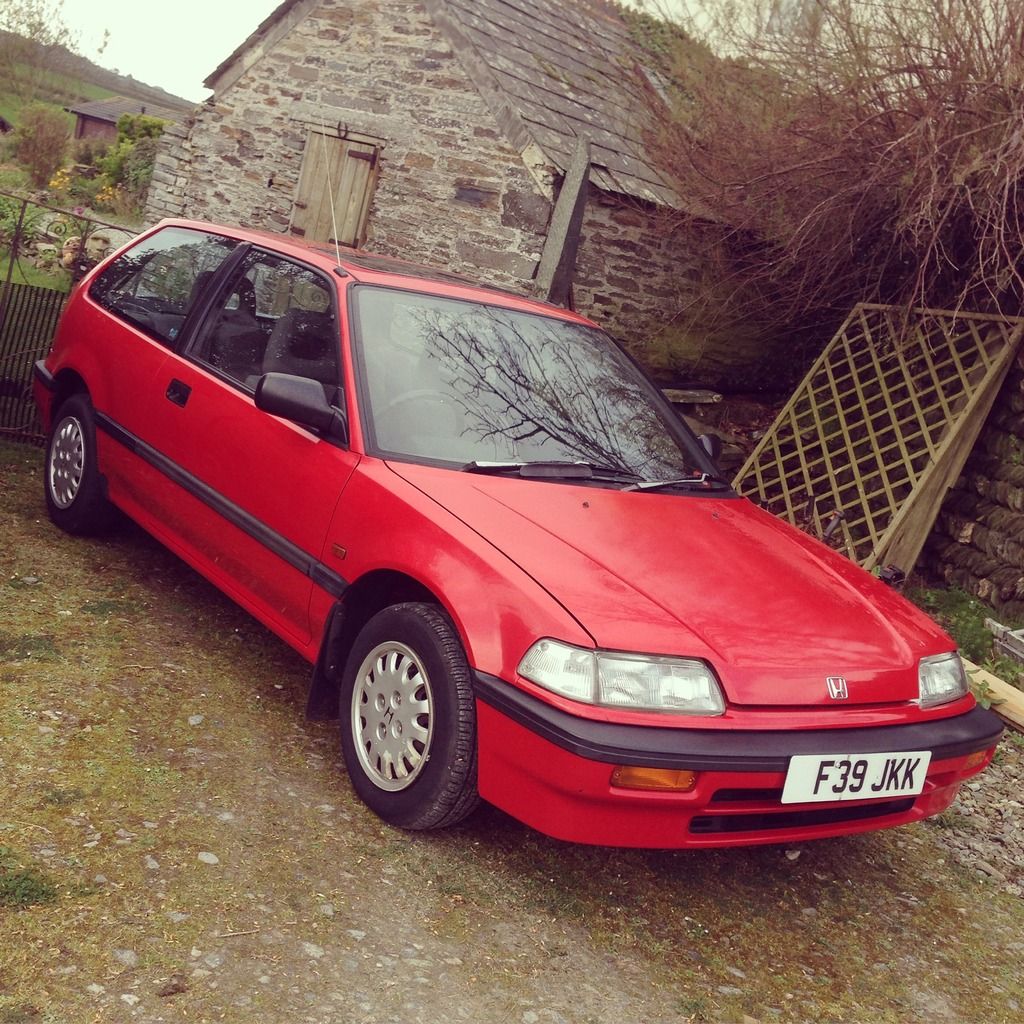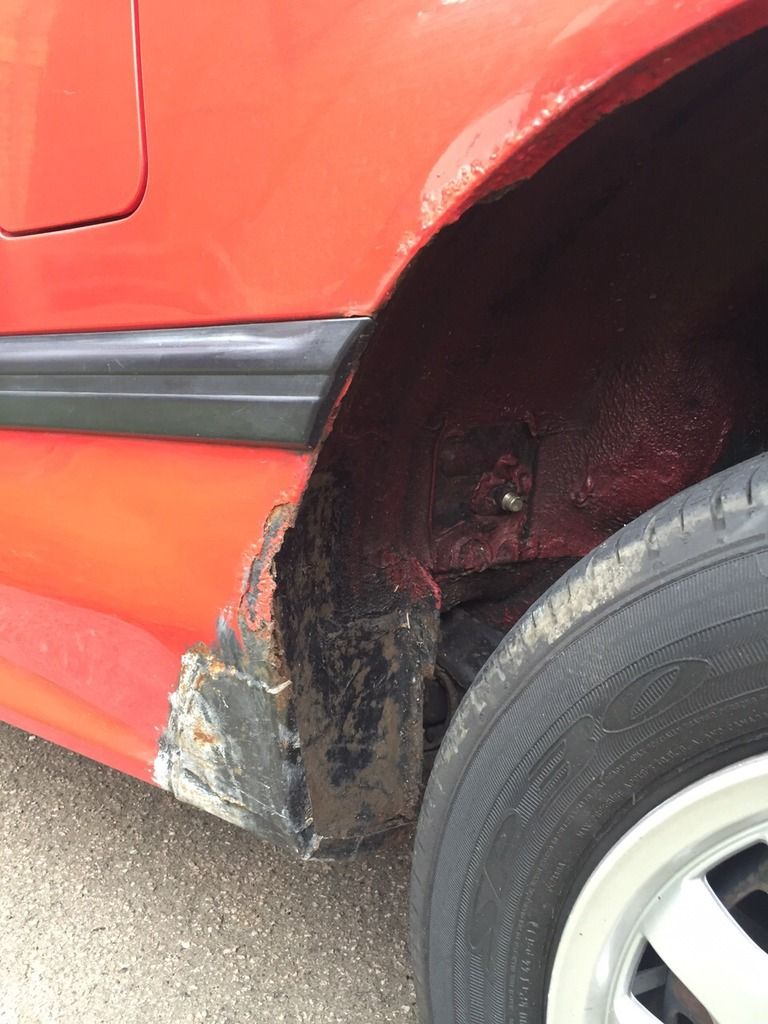 We hadn't intended on it at the time, but we got offered an EP3 for a price we couldn't refuse, which meant we then also had a donor car for the swap.
Since then, we've been stock piling K-Swap/EF parts and refurbishing the ones that have seen better days.
Refurbished front calipers from an EK
Manual pedal box from a CRX
Enkei RPF1's
Why not put them on...?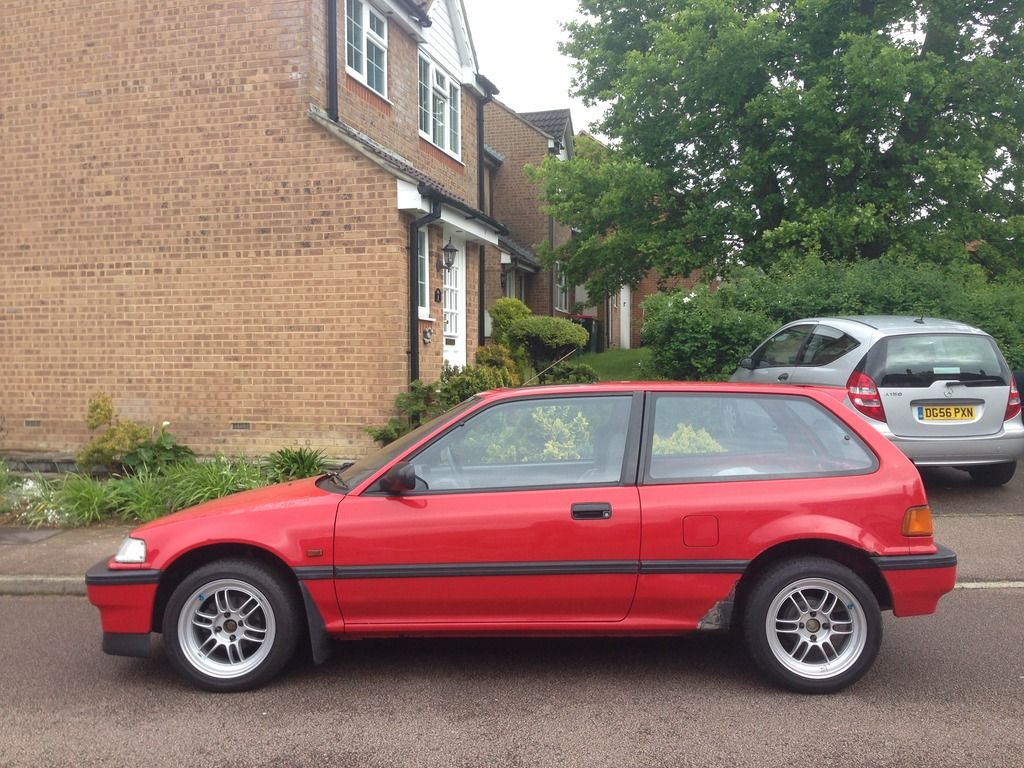 Did someone say overnight parts from the USA?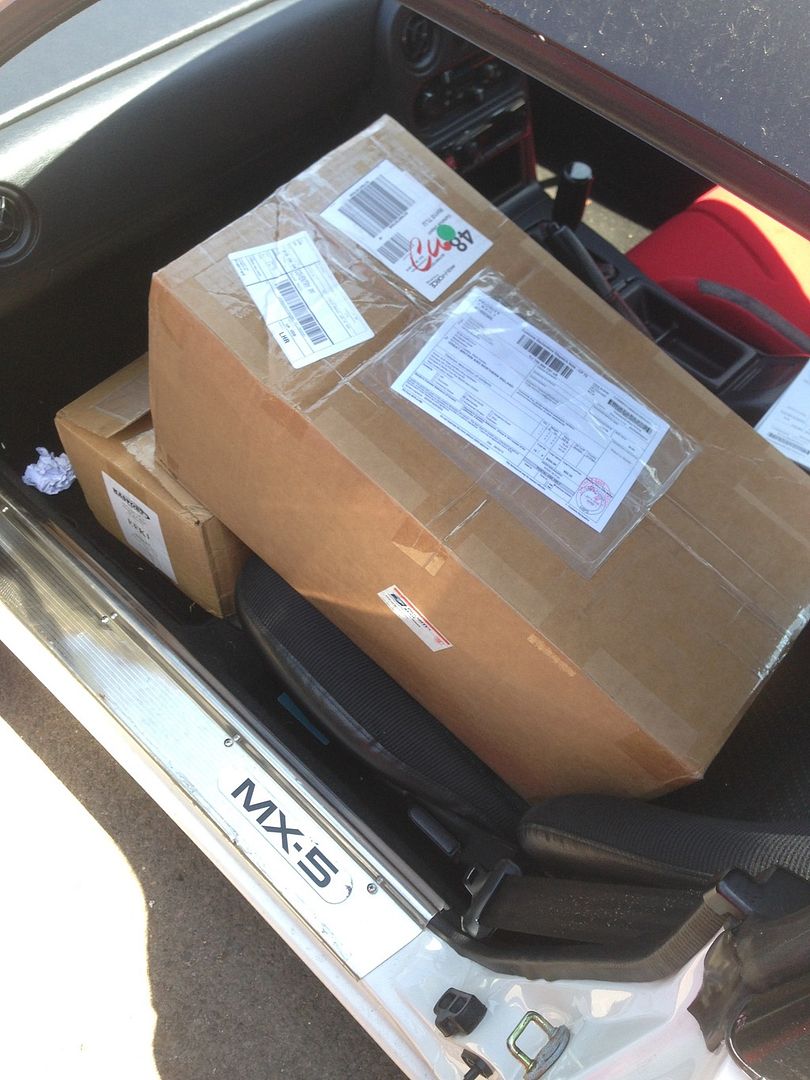 Hasport EFK1 Mounts & CMA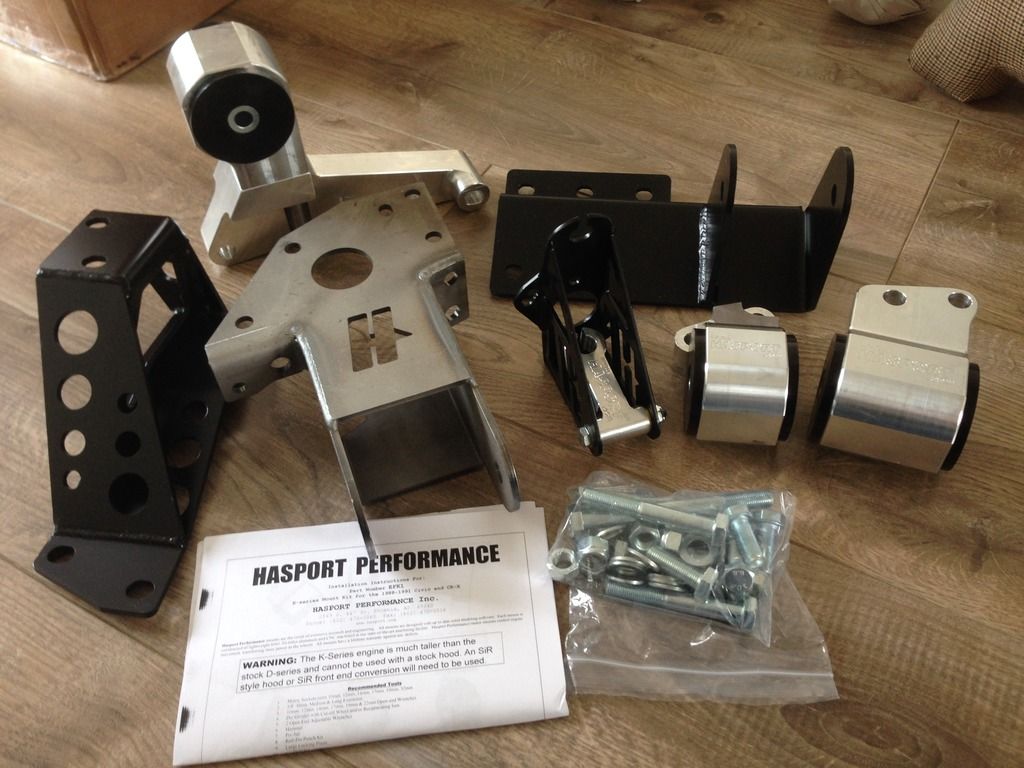 Lots of Karcepts bits...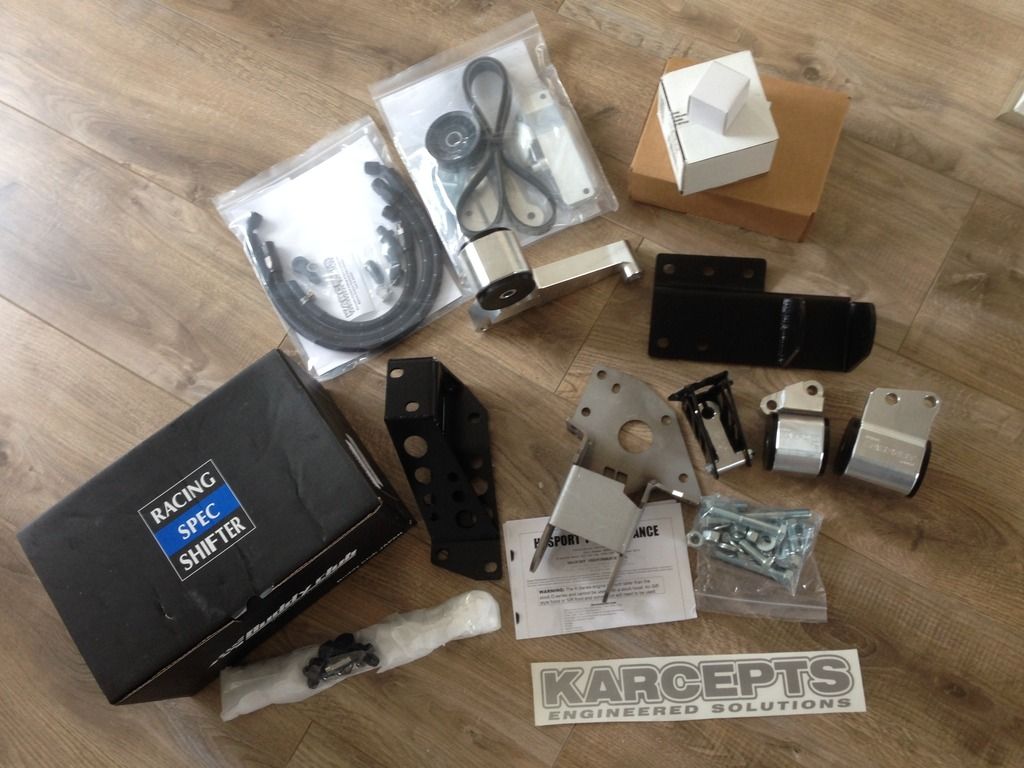 When two become one...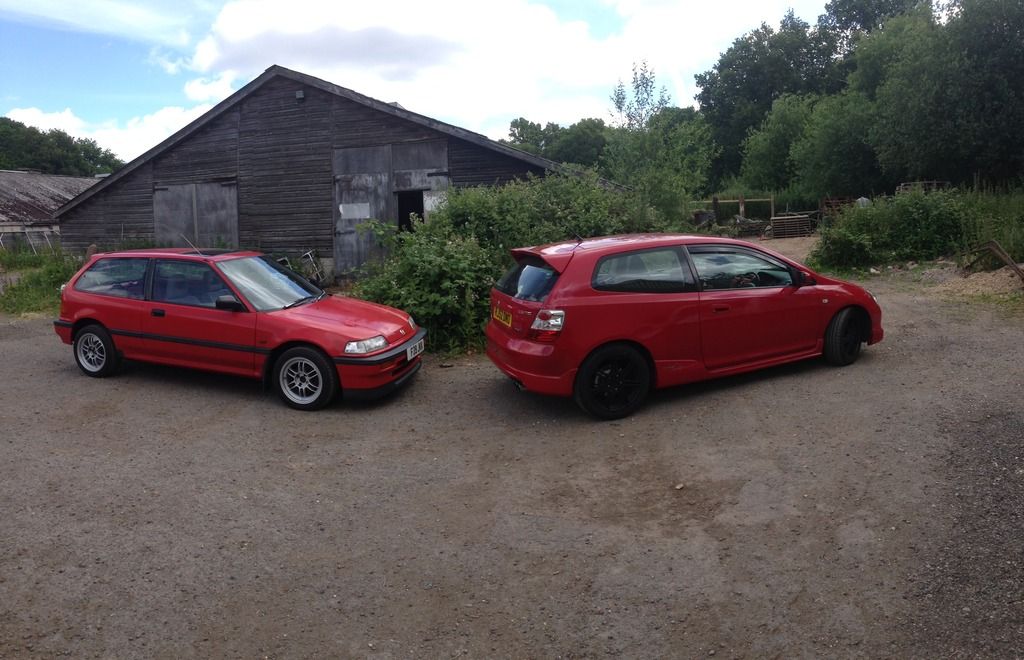 Fuel tank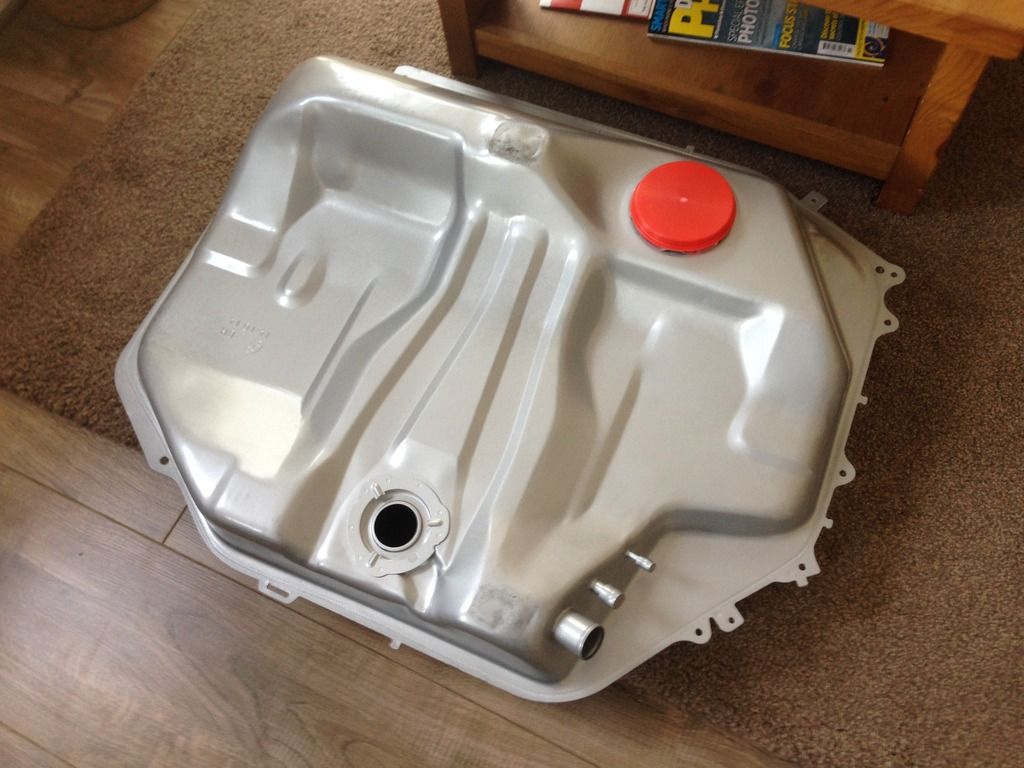 BWR extended studs
Brand new rear wheel bearings with extended studs installed
Refurbished rear trailing arms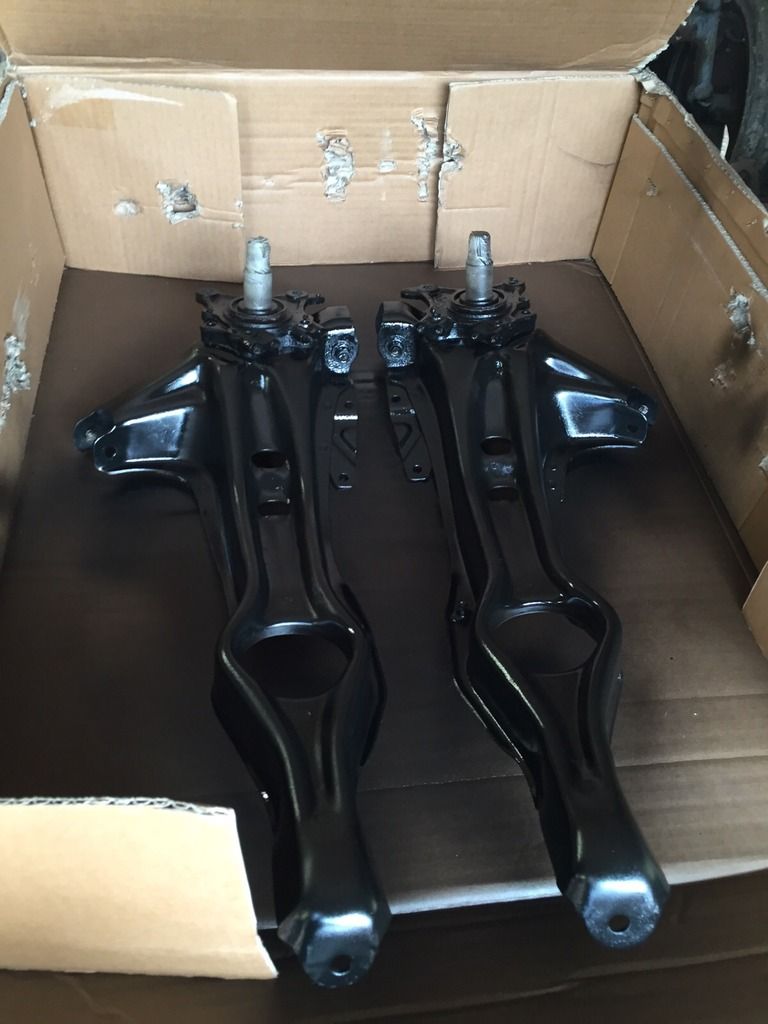 OEM RTA bushes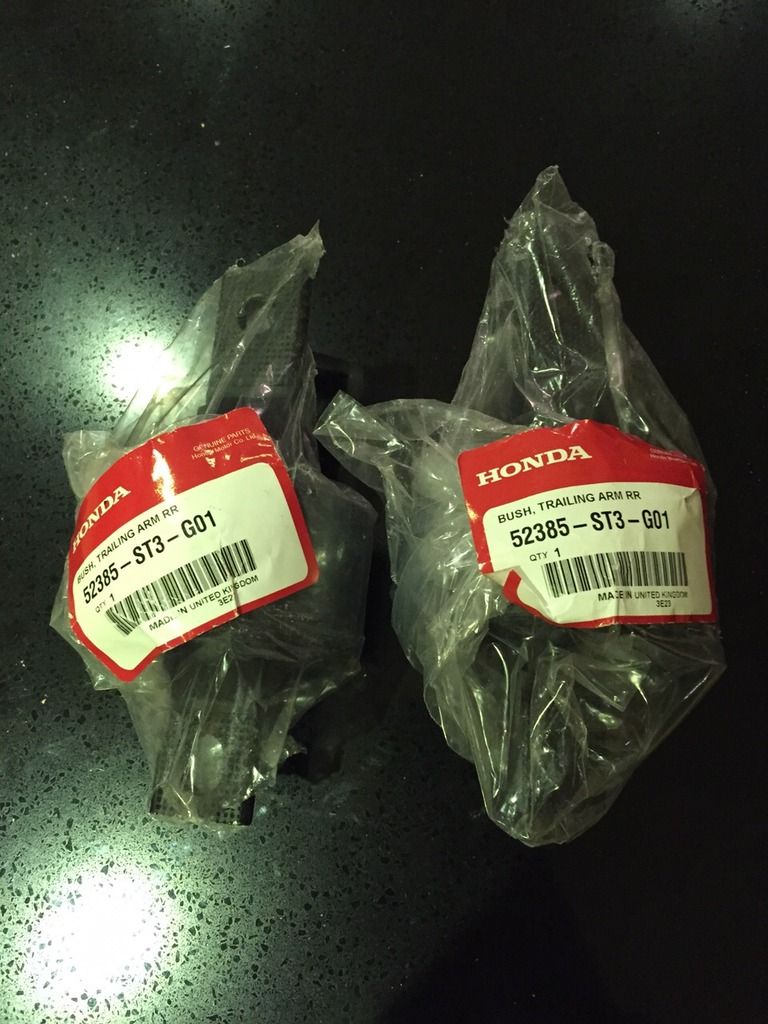 Koyo front wheel bearings
K-Tuned 6AN Fuel Filter and Shifter Grommet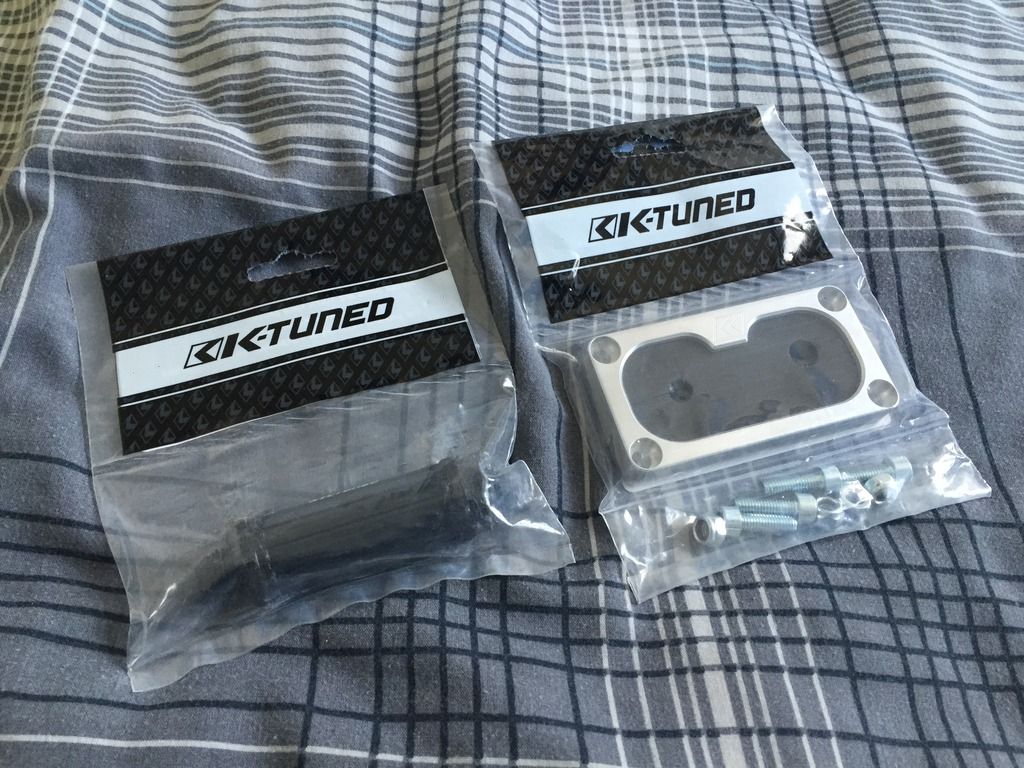 Buddyclub RCAs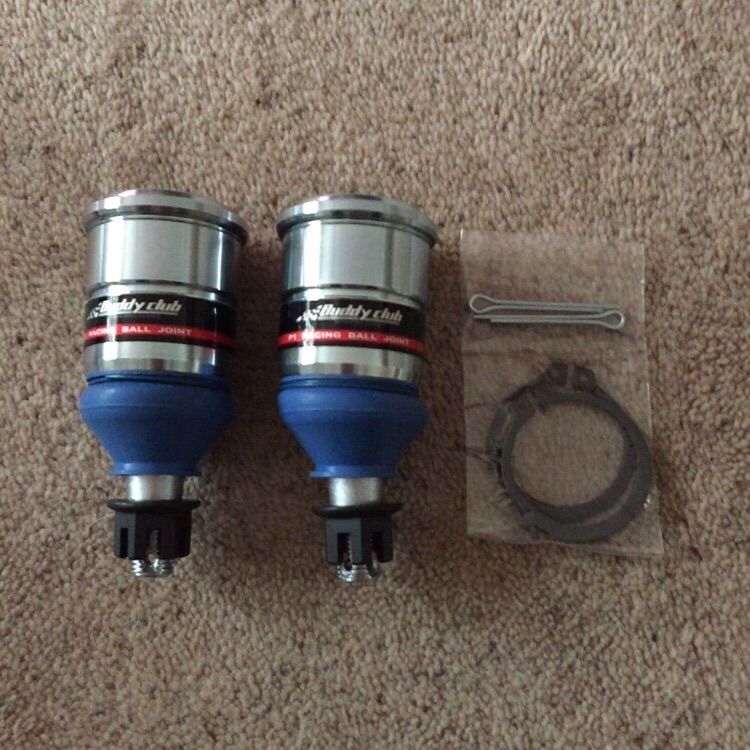 VT front arms reassembled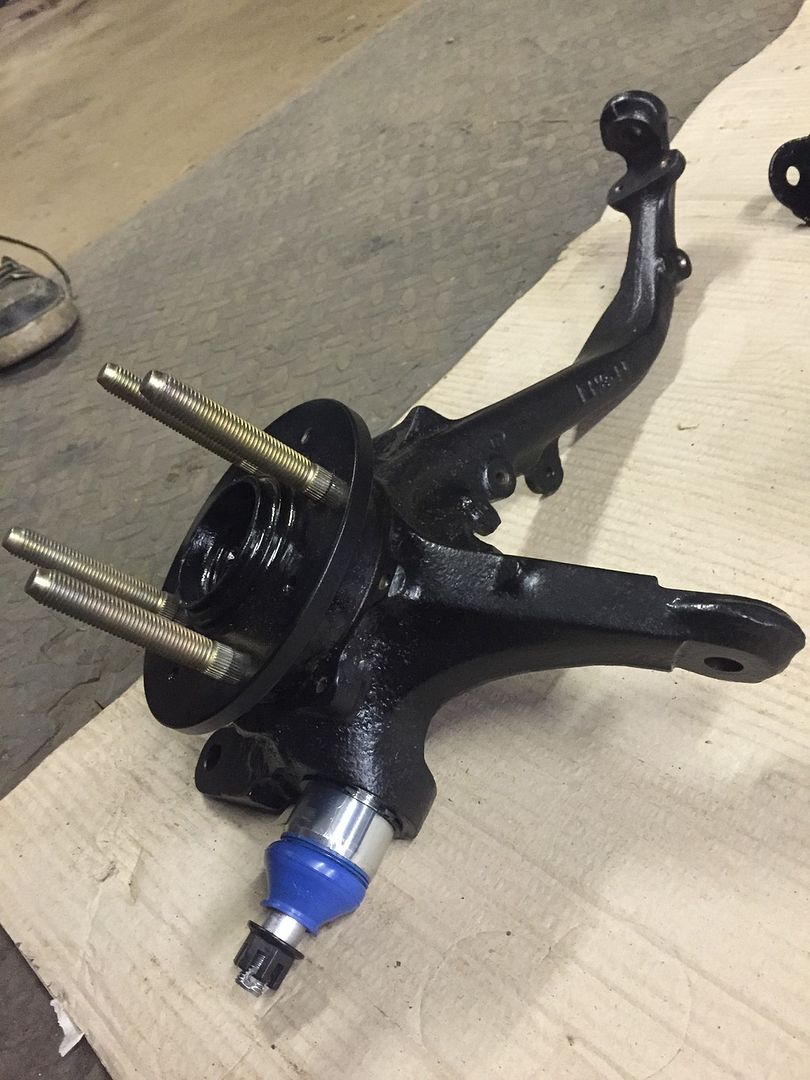 Refurbished rear calipers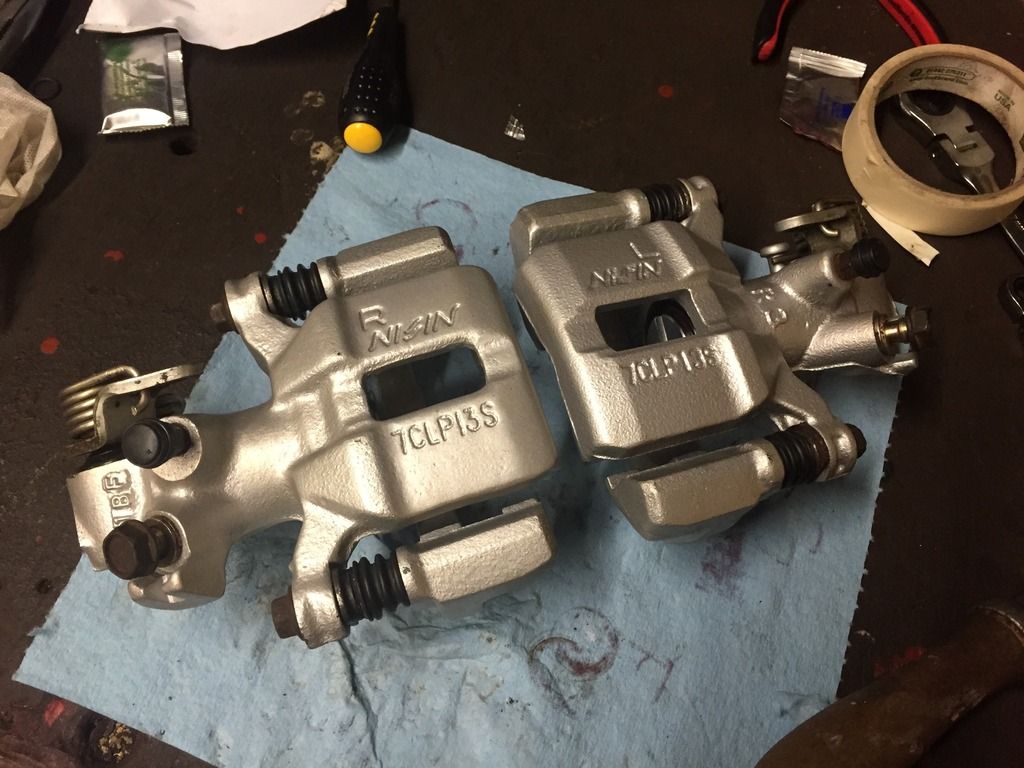 VT CV joints for the EP3 shafts
Muteki SR48 nuts
K-Tuned traction bar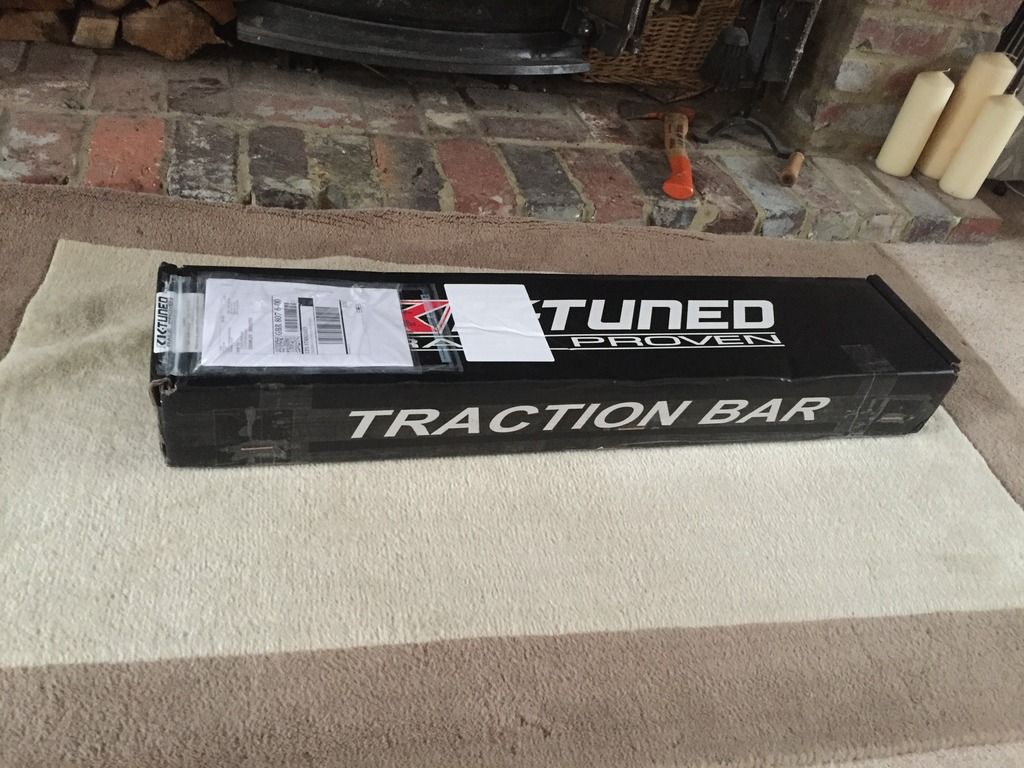 VT clocks and looms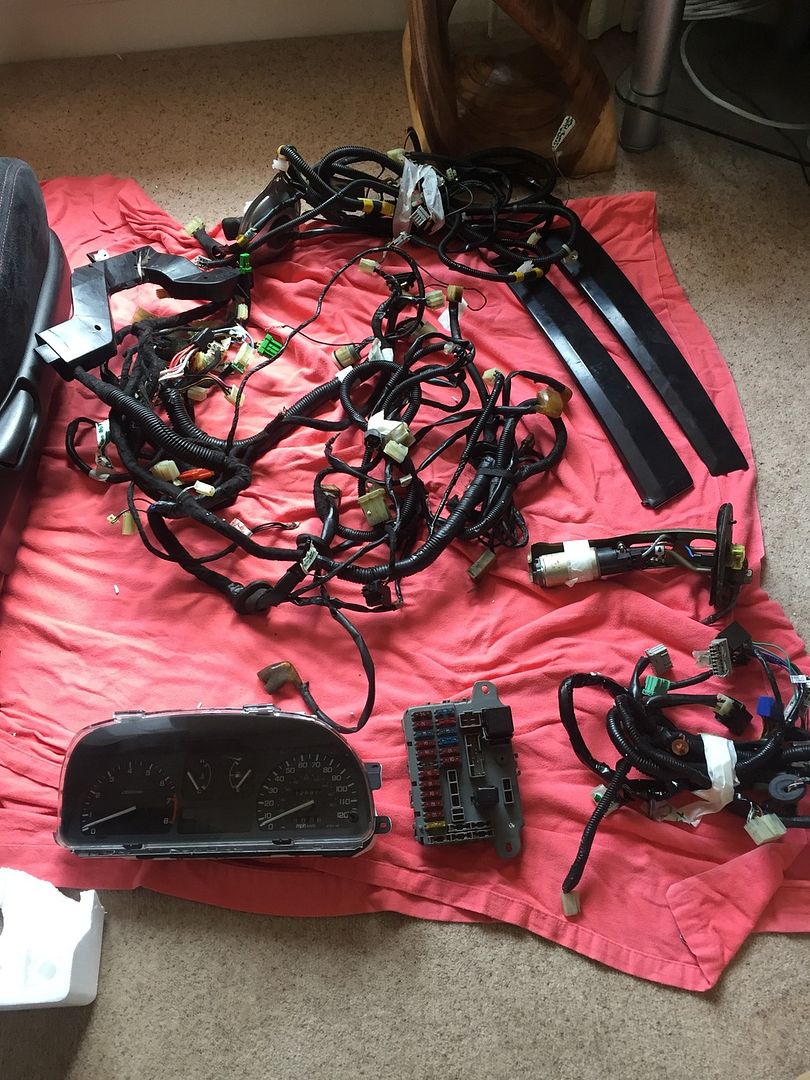 CV joints fitted to EP3 shafts and test fitted into hubs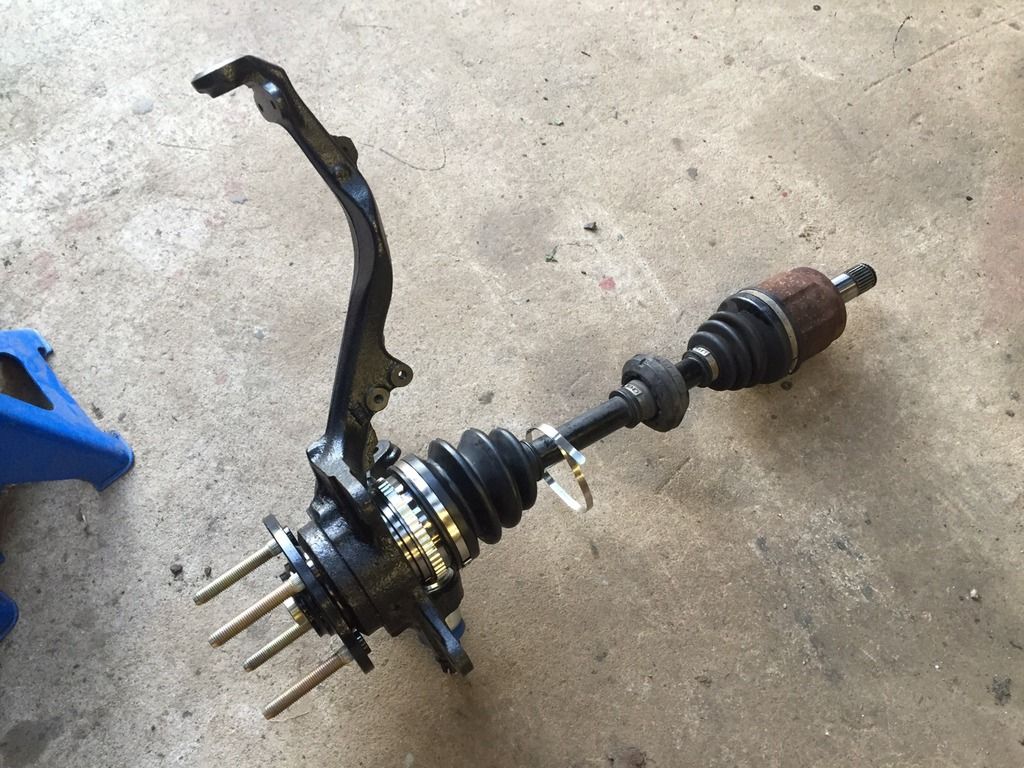 Refurbished K20 half-shaft, starter motor and coolant outlet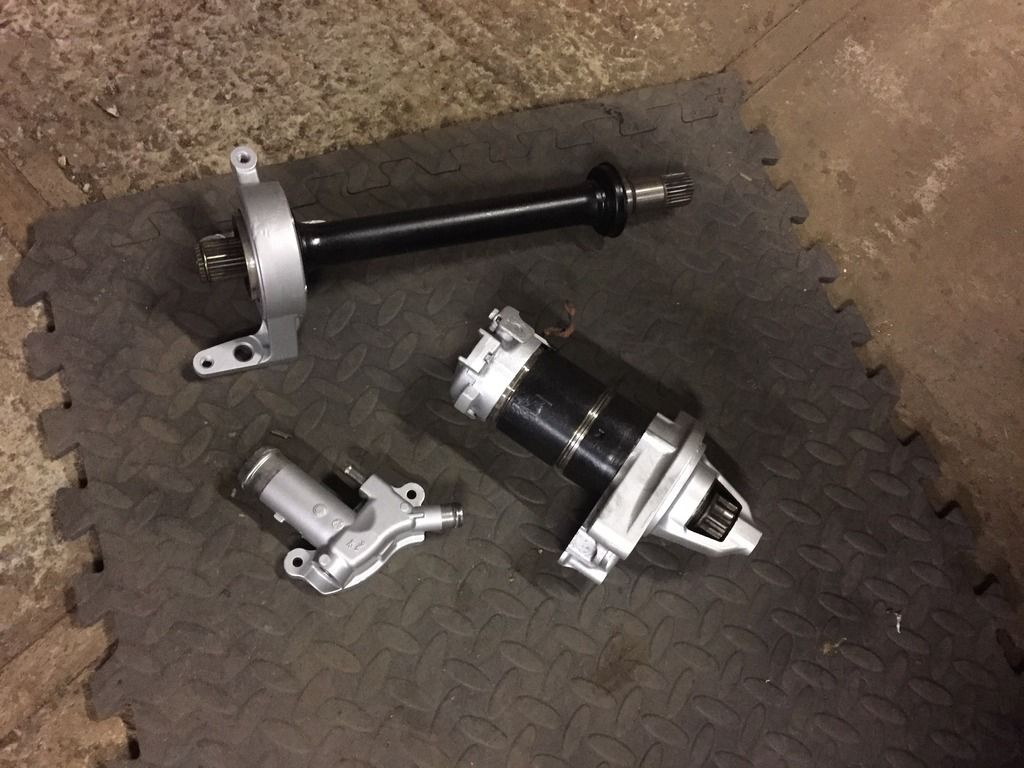 We also got the rot on the rear arches of the EC9 cut out and new panels welded in.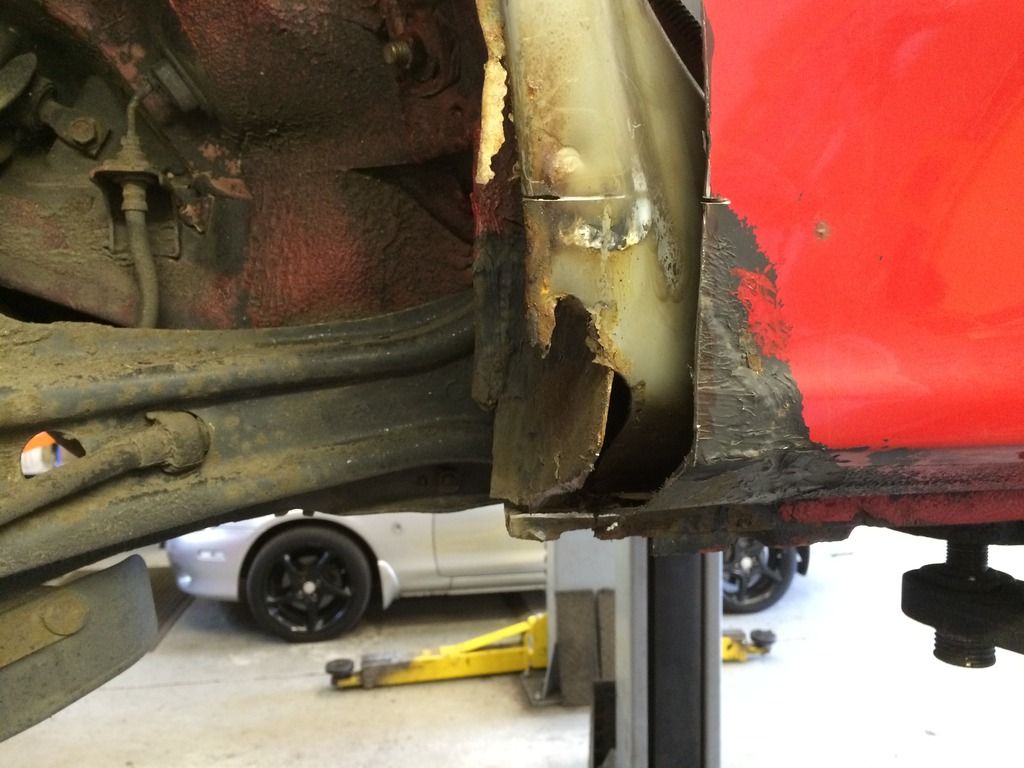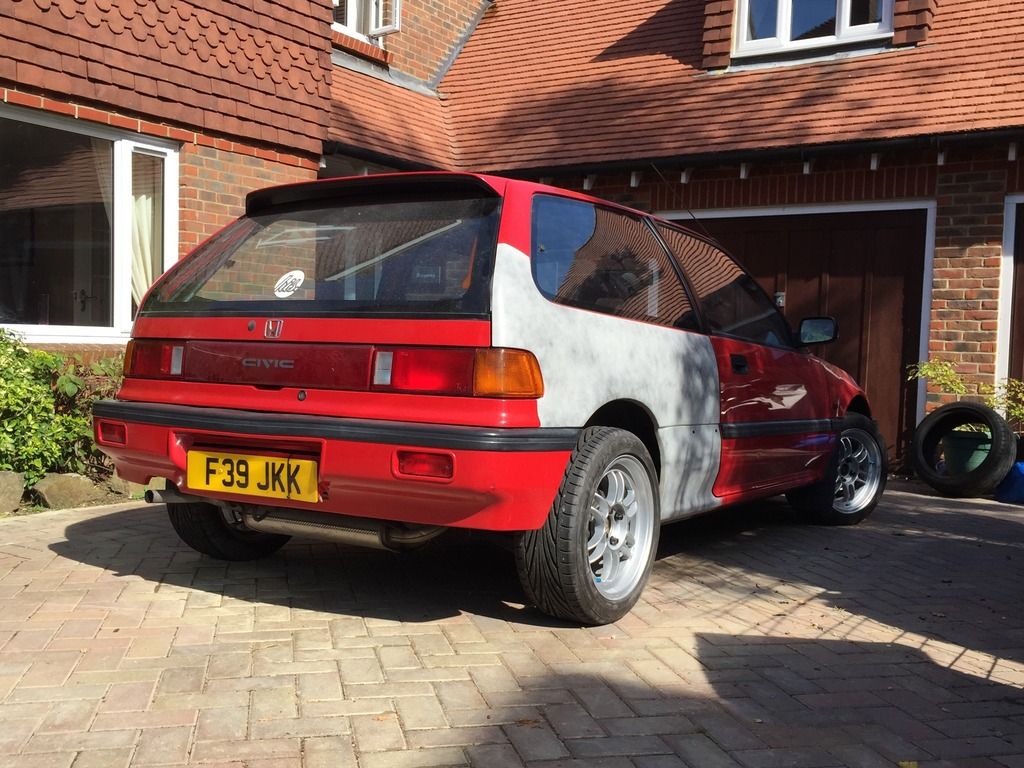 Most recently, we've taken the engine out of the EP3, which is now getting some TLC.
Obligatory "in the bay" shot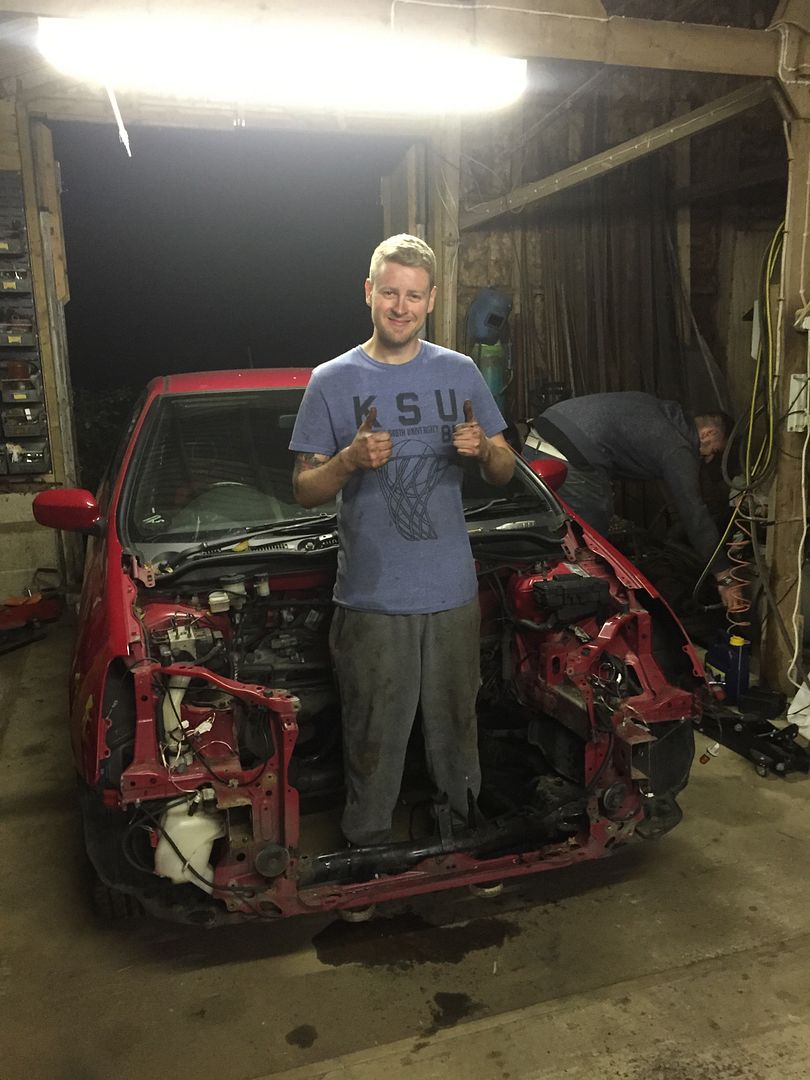 Looking sorry for itself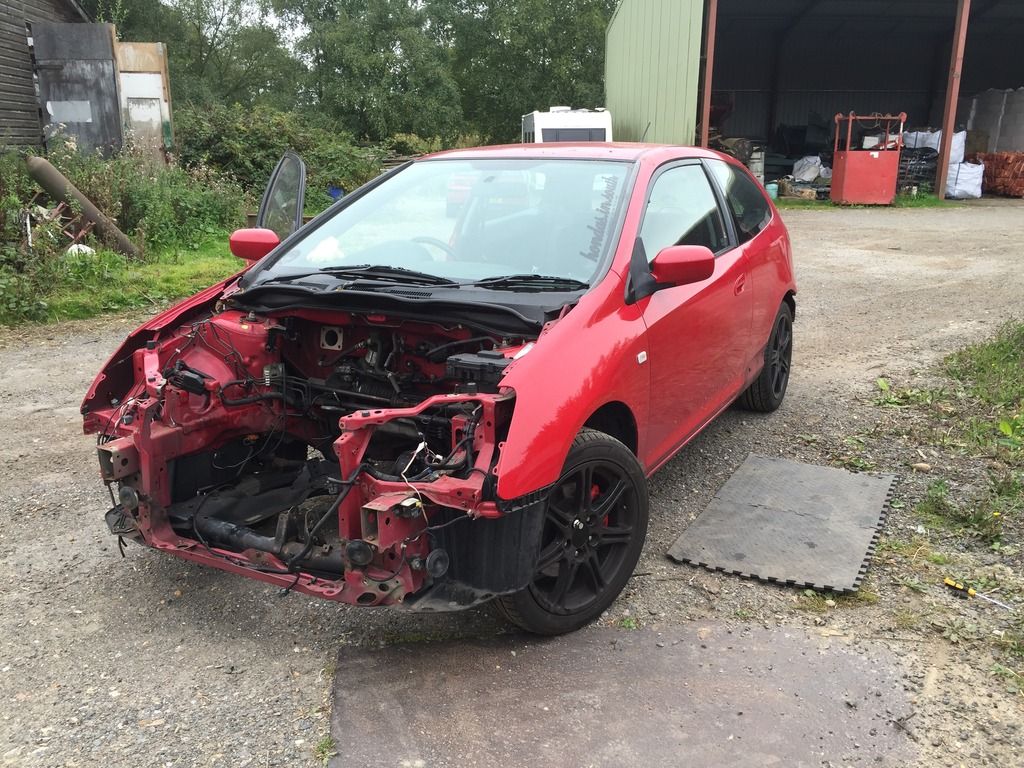 Block in the process of being cleaned...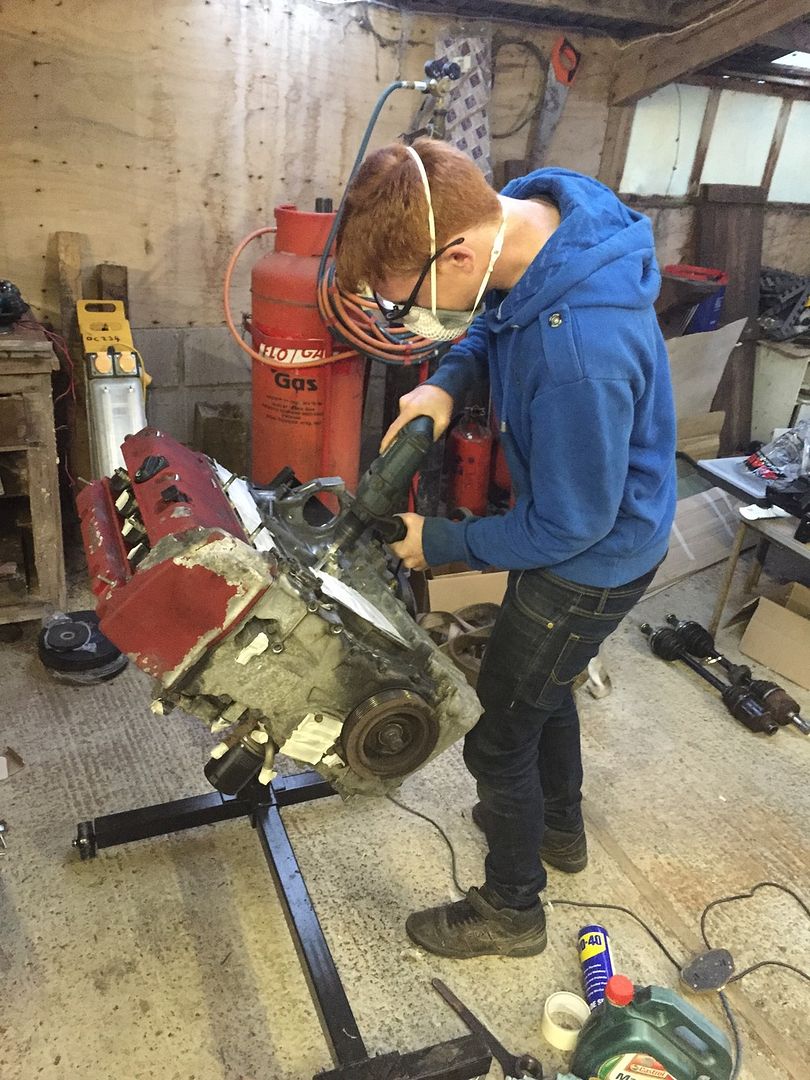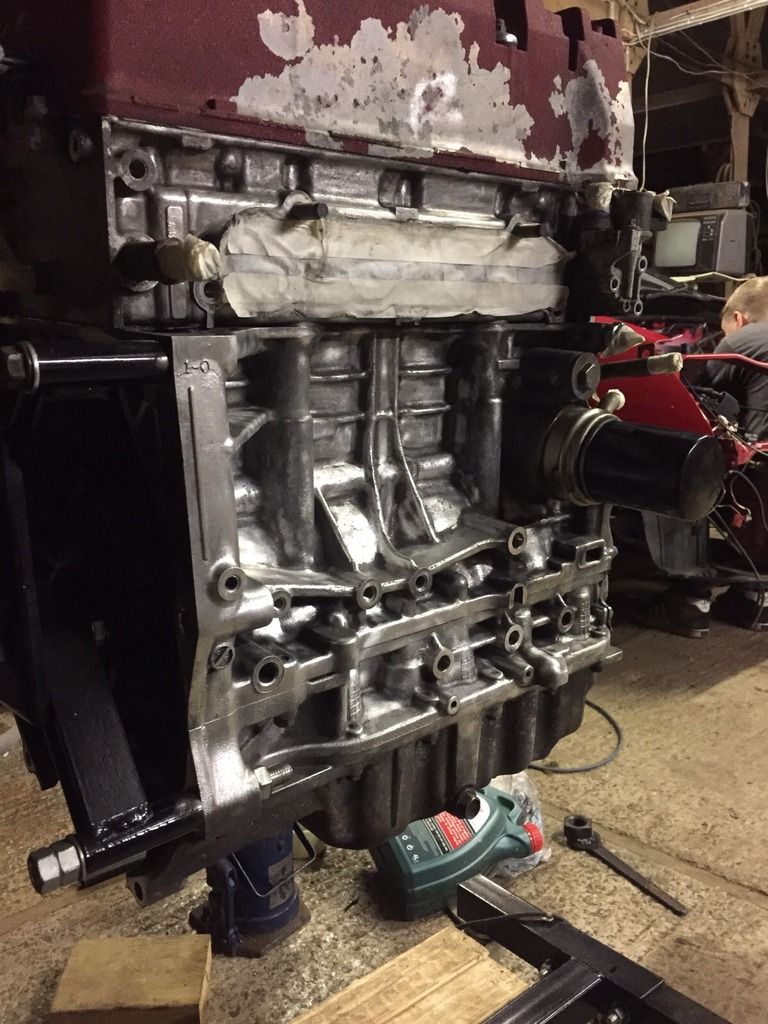 The EC9 is ready to be torn apart this weekend, so keep an eye out for more regualar updates...