99mrbe wrote:
What did you use buddy?
Do you mean products wise?
So Vic went for his re-map and all went well. Feels alot more responsive, it doesn't take an age to rev up now.
So ready for dyno wars now!
Big respect To Daz and Dom for their help!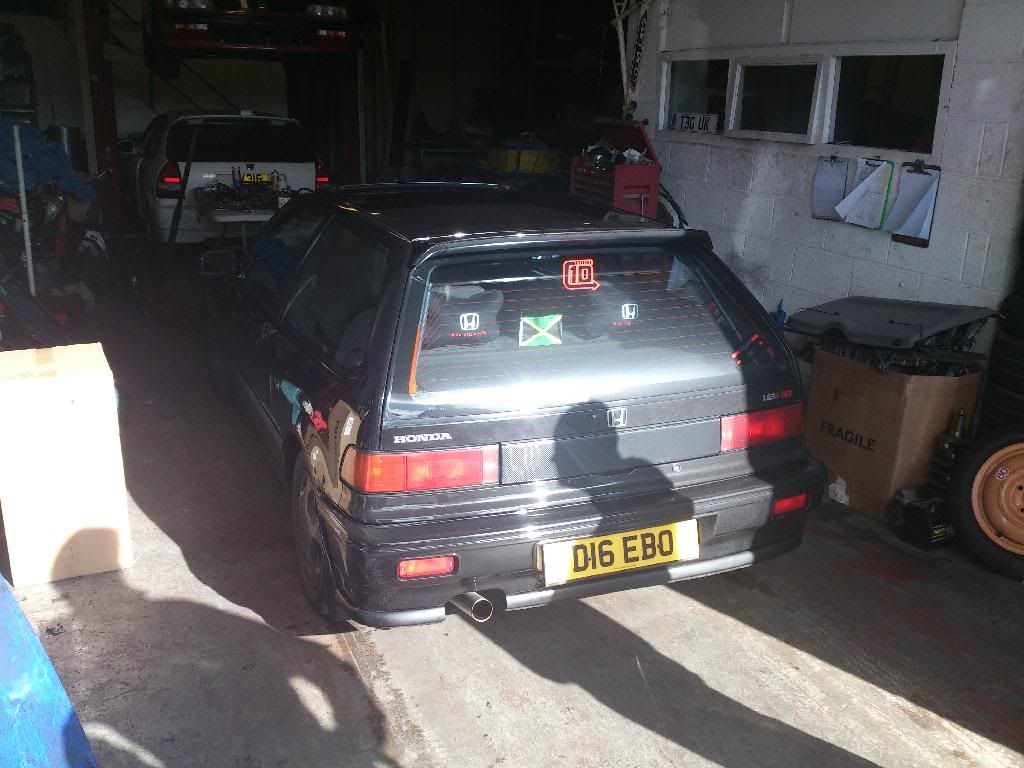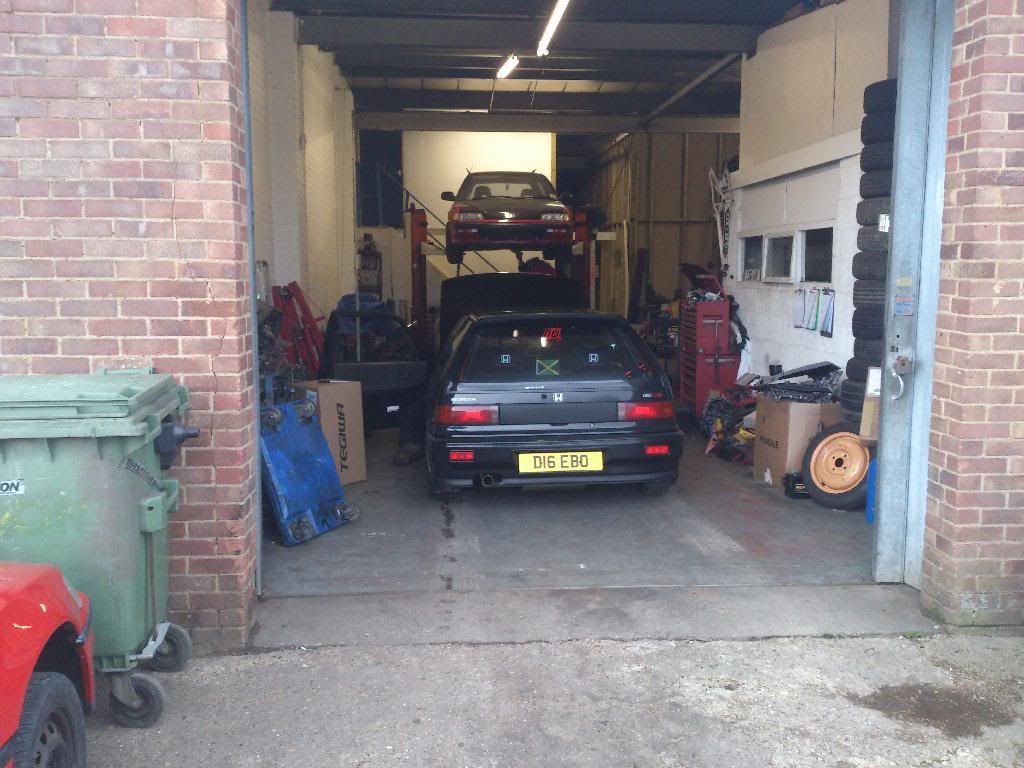 Love being down there, such a Honda enthusiastic place. You all should spot our fellow 4G brother in front of mine on the ramp, the lil weapon it is, love it-Soooo clean
it's going to rapid
Also collected my Wheels for my mk2 turbo but I'm thinking to put them on Vic for a couple of summer months as they'll look sex.....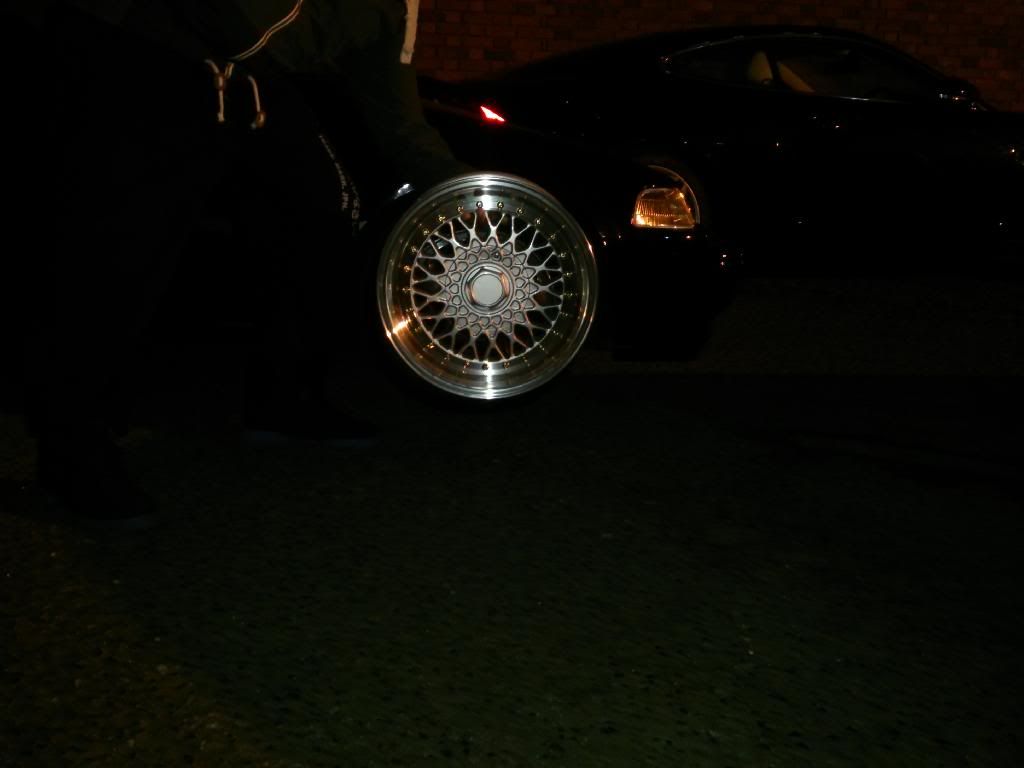 I think you'll all agree-They're sick!!
On the down side of things, very unhappy with my Honda seat covers, the quality has shown itself clearly...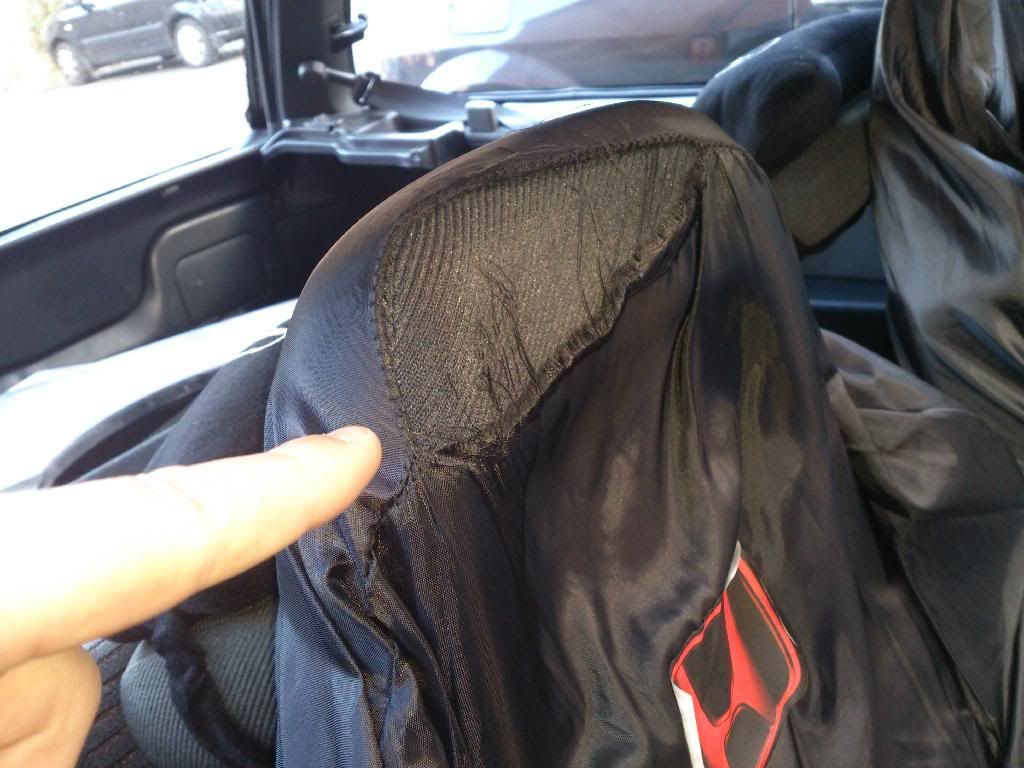 Bar Stewards.
On the Up side tho, picked up me new rear arches for Vic, paid a extremely expensive £10 each, cannnnot complain yo. Pics to come off those,if u look in me boot in the first of the ripped seat cover pic,you'll see them in me boot/back seats. but I'm sure you all no what rear arches for a 4G look like!
Lots of updates to come soon which should include
A JayDheeeEmmmmm teggy-R
A S2000
A K20
And lots of intuition and innovative ideas! He says