Hello strangers, hope everyone is ok and healthy......
Been a few months since I've been on here properly, been a rough year, well over a year but got to soldier on!!
looking through everyone's updates, its good to see cars are looking good and projects are getting done, there should be a few nice cars out this year.
I thought it was time that I got Vic out the garage and gave him a quick wash off and a quick drive around the block, felt good, was nice to hear him.......
Its not worth watching after 02:00min as nothing happens, I just don't no how to edit videos......
The brake caliper was smoking bad as I pulled up, rears need refurbing anyway. felt rather slow as well but like my mate said, the fuel is over 6 months old plus he wasn't the warmest either, engine is still getting built for him though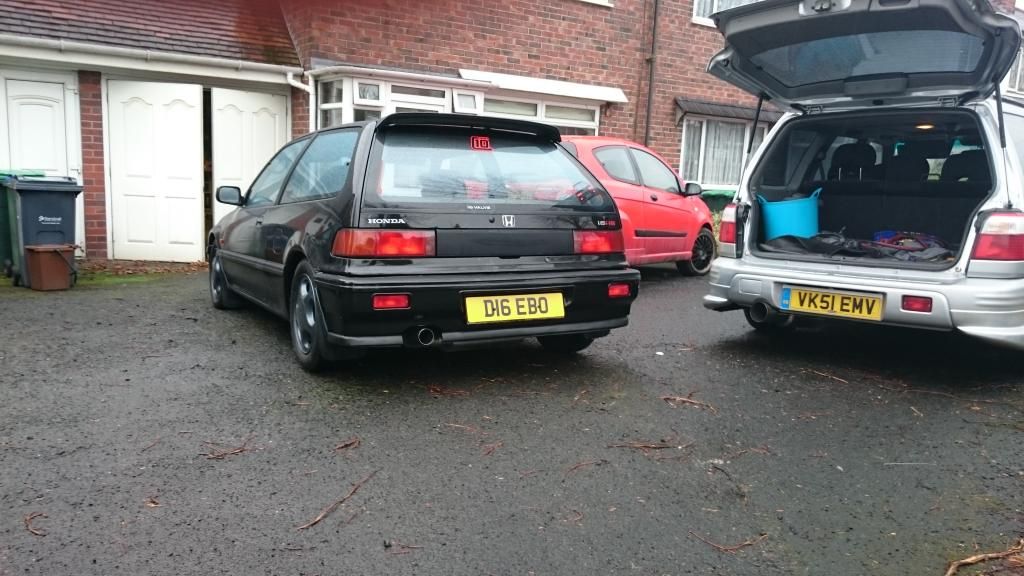 Plentyyyyyyy to come guys but Vic wont be coming on road anytime soon, maybe 2017, we'll see!

Found a pic of my first love........Wanna see......
Good Ol Rexy B...Miss you boy!!
Also, along the months that have flew by, I have acquired a new and dear friend, a top guy as well as probably THE best fabricator around and I've had some work done on my other Boy, me Mk2, some of you wont like as your die hard ricers, but there are some that appreciate a well built Hitler motor........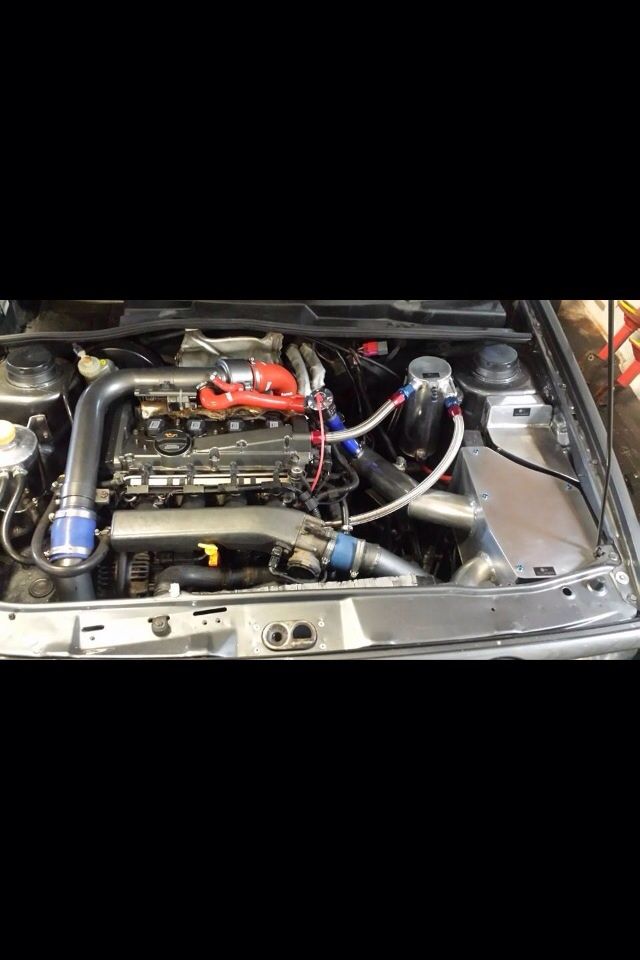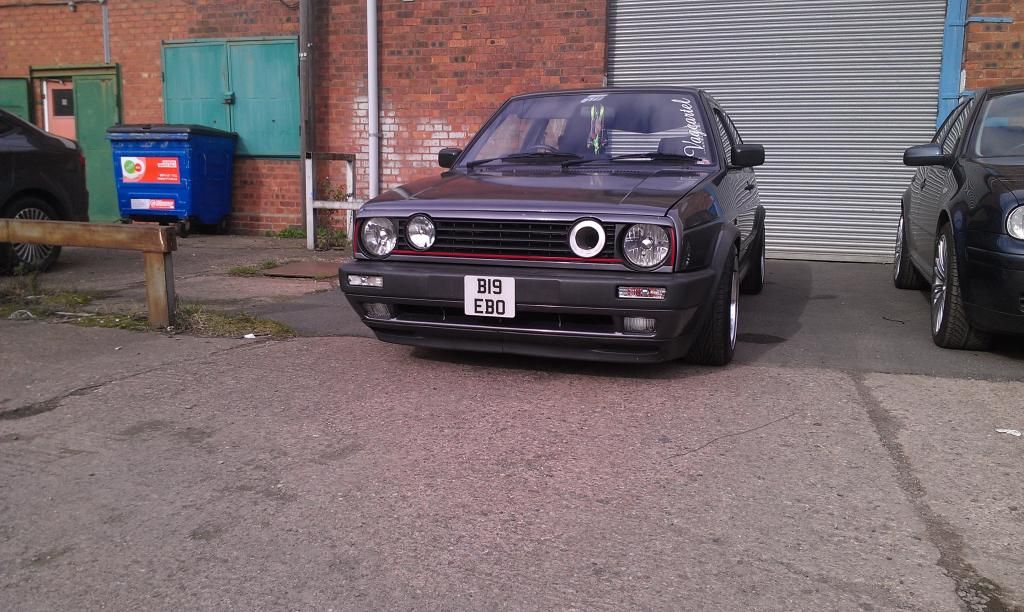 I literally had the fab work done and put him away also, needs some more fab done yet before he's mapped. I haven't painted or polished any of the bits yet. I had a fully sealed custom air box with induction coming through the deleted flashers in the grille and the air hits that and then straight into the filter and then flows to the turbos
big gob! oh how he loves the permanent cold air! The lid removes so I can access the filter, also 2 litre motorsport baffled catch tank along with all braided hoses and Aeroquip fittings!
ANY FABRICATION work needed guys, get in touch and ill put you through to him, he's very passionate about his work and his welding is very high quality! he's based in north wales, St Martins!!
So guys, this has been my lil update and just to say a quick heelloooo to all my 4G Bros and Sis's. Keep up your good work!
EBO