So got my engine cleaned up and honed!
So on choice of paint! I didn't want the usual silver maybe a black! I came across this mistake whilst doing bits on my jordan and liked the look of it! Basic do the usual de grease prep all the good stuff!
Lay down a base coat! Leave it till its just touch dry! And lay your colour! You should get a reaction from the two paints and get a cracking effect! Leave to dry and lacquer it!
Iv done it on a few bits of the cj yelleow and red!
But this is the first time on anything big!
The only thing im worried about is iv never done it to high temp paint! So hopefully it will stick when she gets warm!
May not be to every ones taste but i like it! Pics dont do it justice!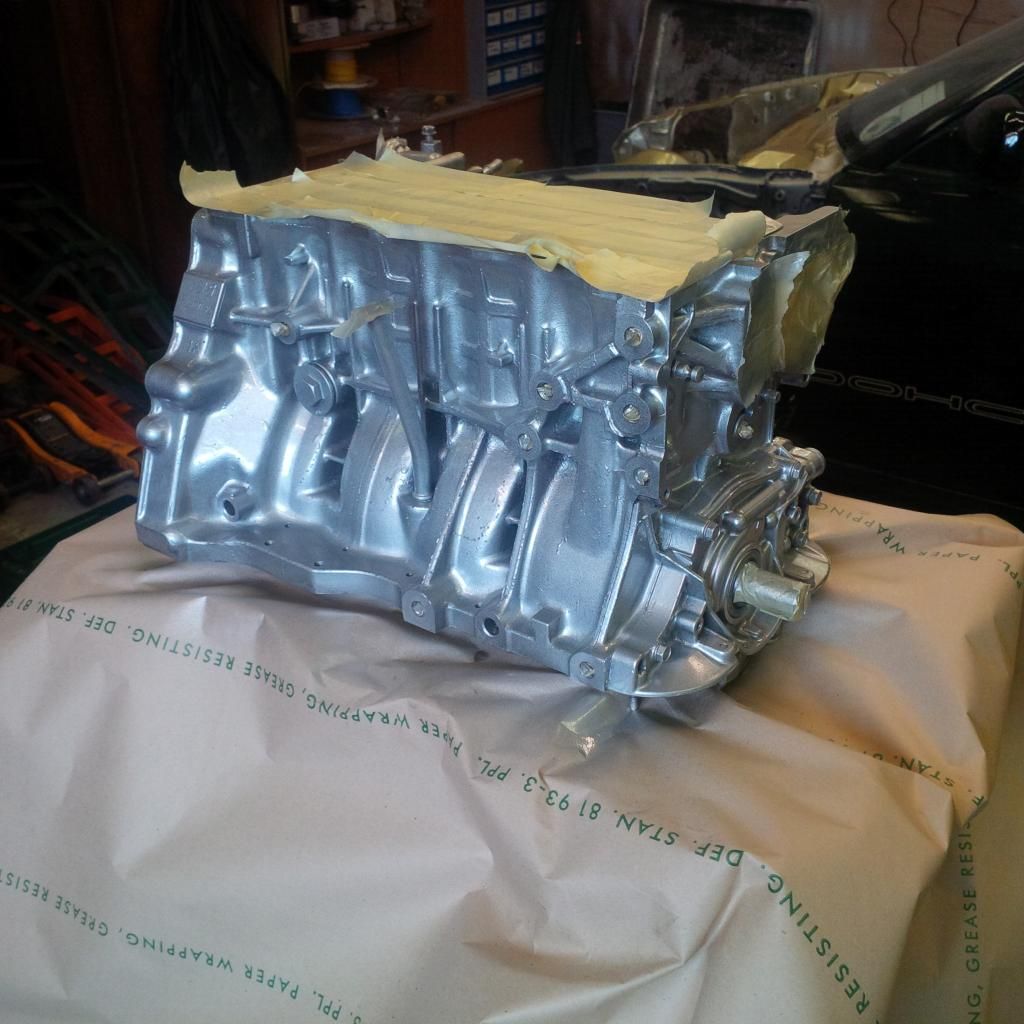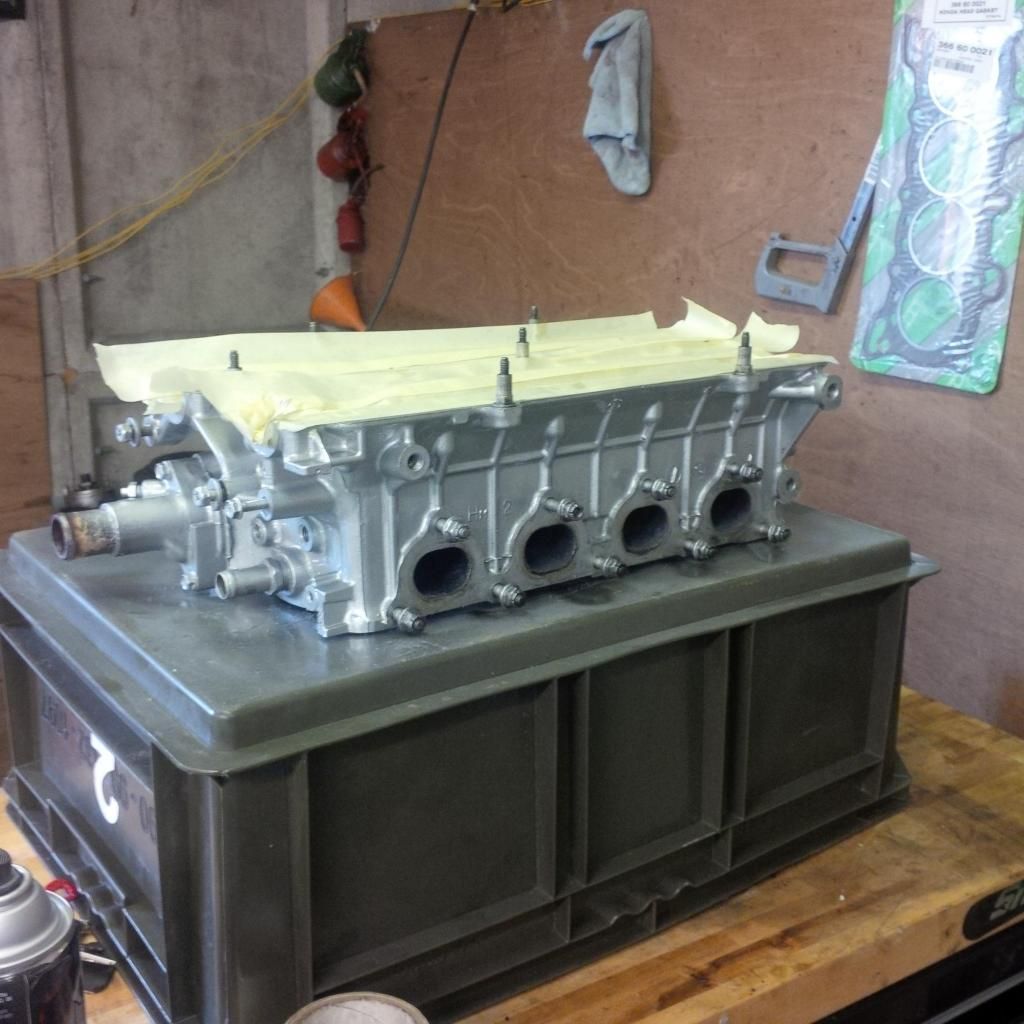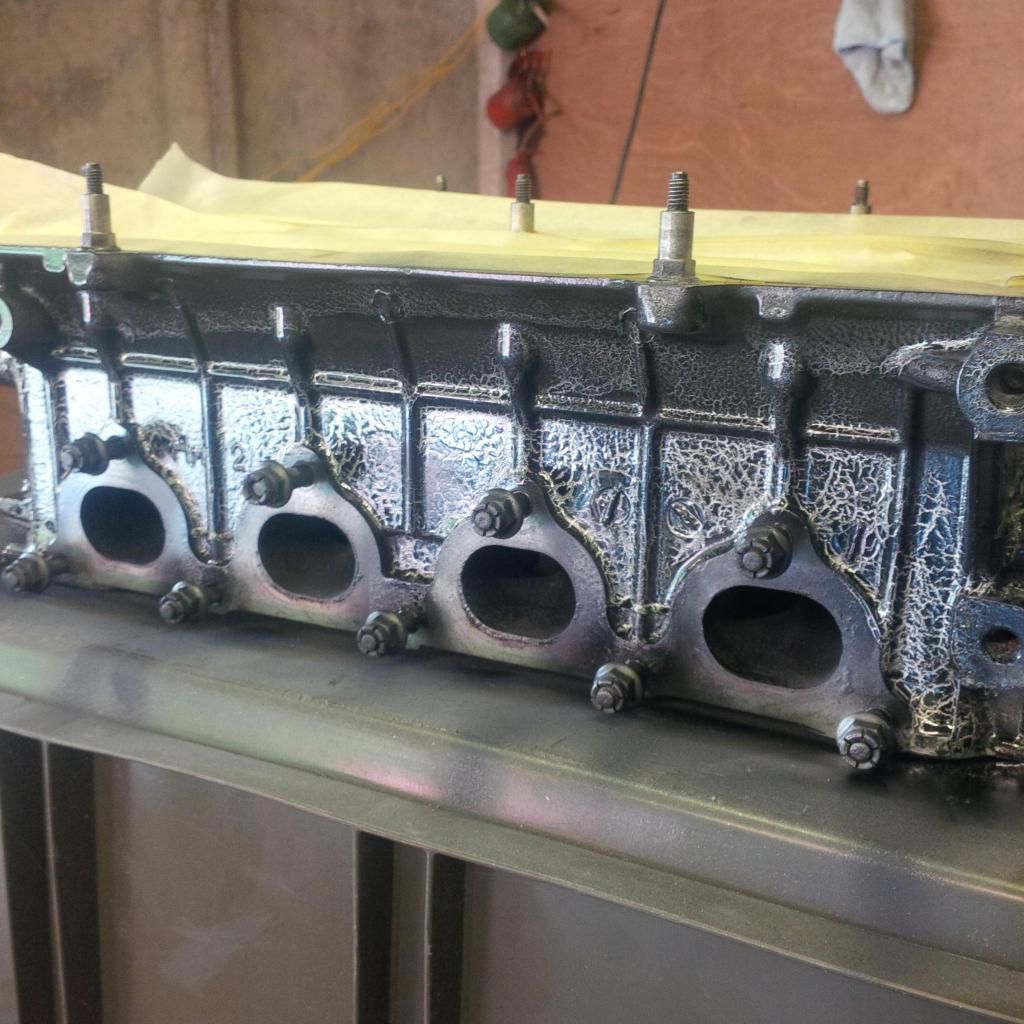 Got a purple chrome rocker cover to pop on top so that should finish it of nicley
C+c welcome as always