Whoo! It has been a minute! I finally got some time to squeeze a little update in. My wife and I move into a place of our own this Friday! Hazah!! Not a moment too soon. Been workin like a dog back at my old job! Lovin that!!!! And a little with the car...
Got around to playing with my resistor box (again).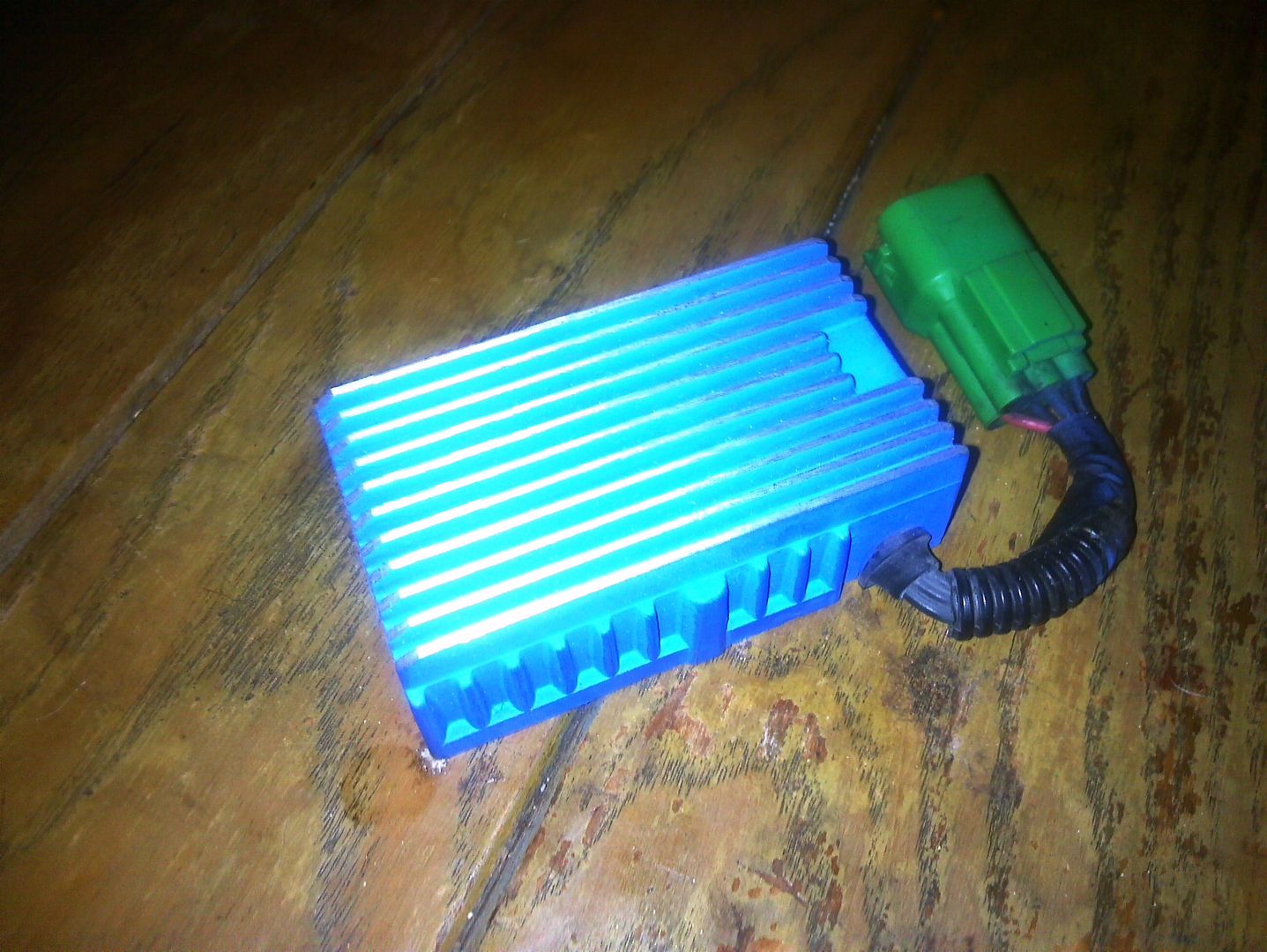 And last Friday I got to take the refinished Fugen's in and get some new-ish rubber slapped onto them!
Didn't get em back until Tuesday though.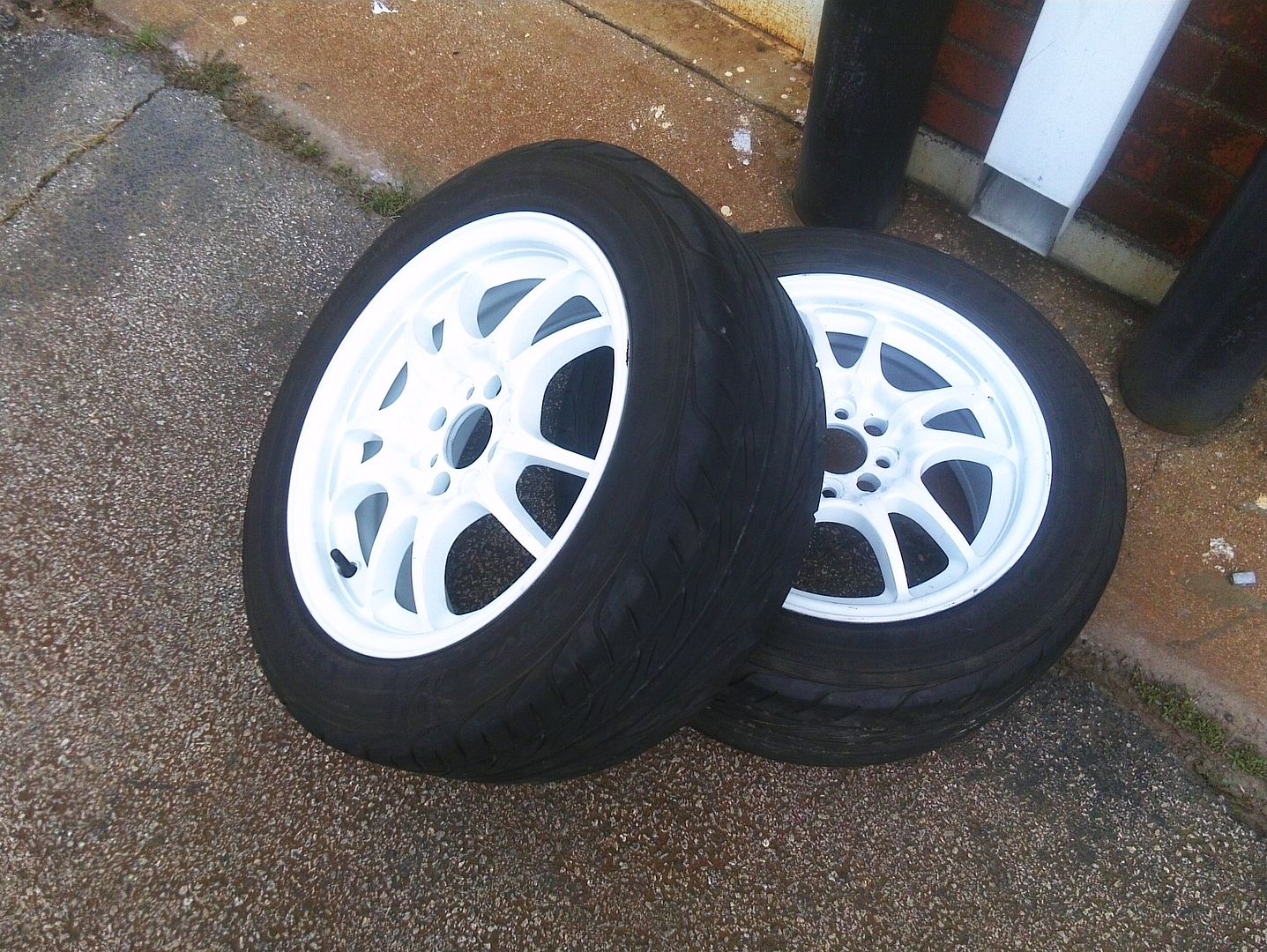 Put em on as soon as I got home though!!! O.O
...and the following morning...
Updates from here on out are gonna be slow being as I'll have to wait to get ISP services out to our new place. Till then, Hope enjoy these pics as much as I am!!