7/02
Some pics I have been holding out on.
Bought my son a new hat. He keeps trying to put mine on, so I bought one just for him.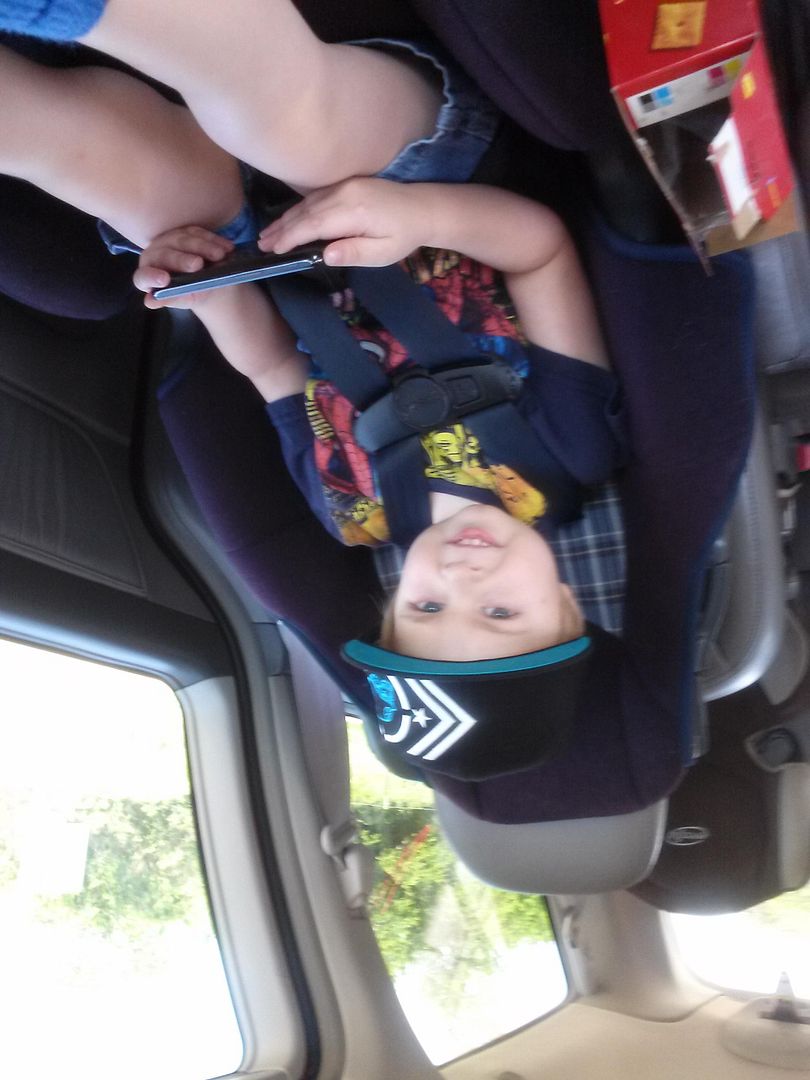 Bought a B16 recently too in hopes to freshen it up and flip it for a decent profit. Once it came apart it looks like it's goin to be an investment... :/
Crank is in good shape. At that much was in good condition.
Rods are in good shape as well. It's the pistons that weren't good. Ring lands on three and four were broken. This is the result of boosting on stock cast pistons. SMH.
Luckily the didn't gouge the cylinder walls, but the block will have to be opened +.020" anyway to get rid of all the wear. Frustrating part is that I have a set of GSR pistons +.030" but those would significantly lower the compression. :p So it's like I said, it would become an investment.
7/15
So last weekend at Honda Fetish was straight out of a Twilight Zone episode! First, it got so hot that Sunday that the asphalt started weeping under our feet! It was pretty crazy! I hope EF Sedan Enthusiast got most of that crap off his shoes. As for me I just consigned mine to retirement. It was becoming that time for them anyways.
Gettin' cleaned up!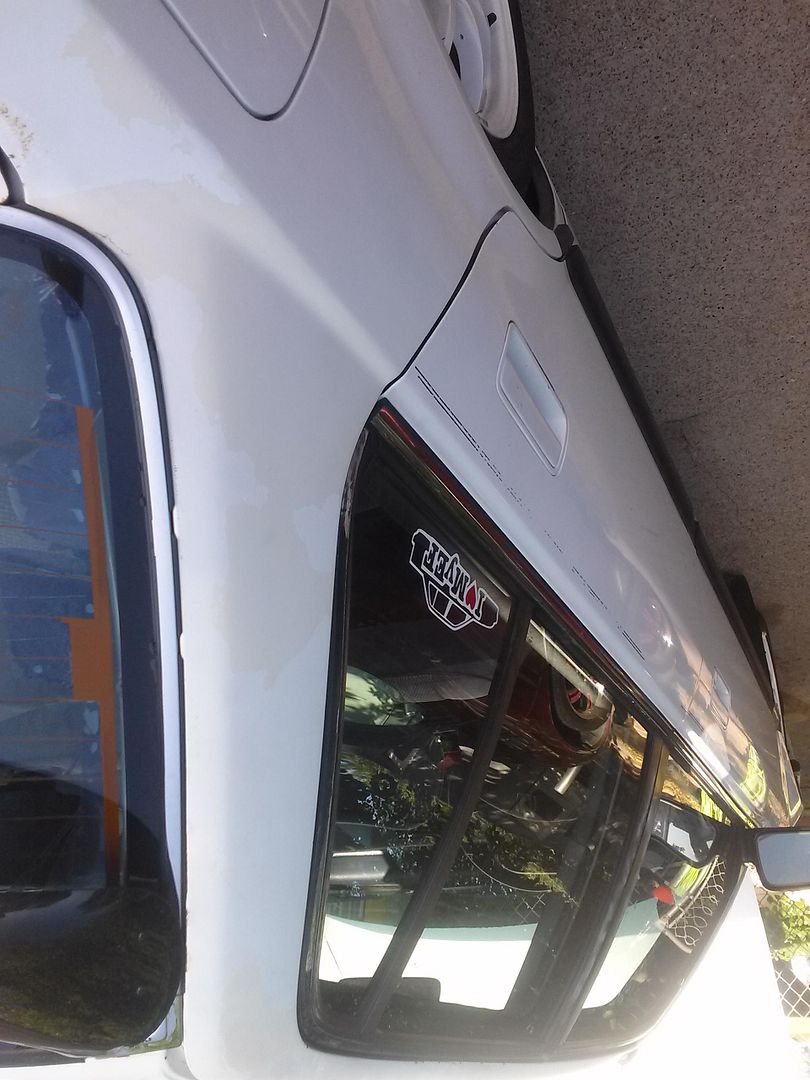 I got to see Efren Diaz' Spoon'd out EG in the steely flesh. Omg that car...
I even, finally, got to meet Mr. EF Sedan Enthusiast and see, an drool over, his beautiful creamy little four door!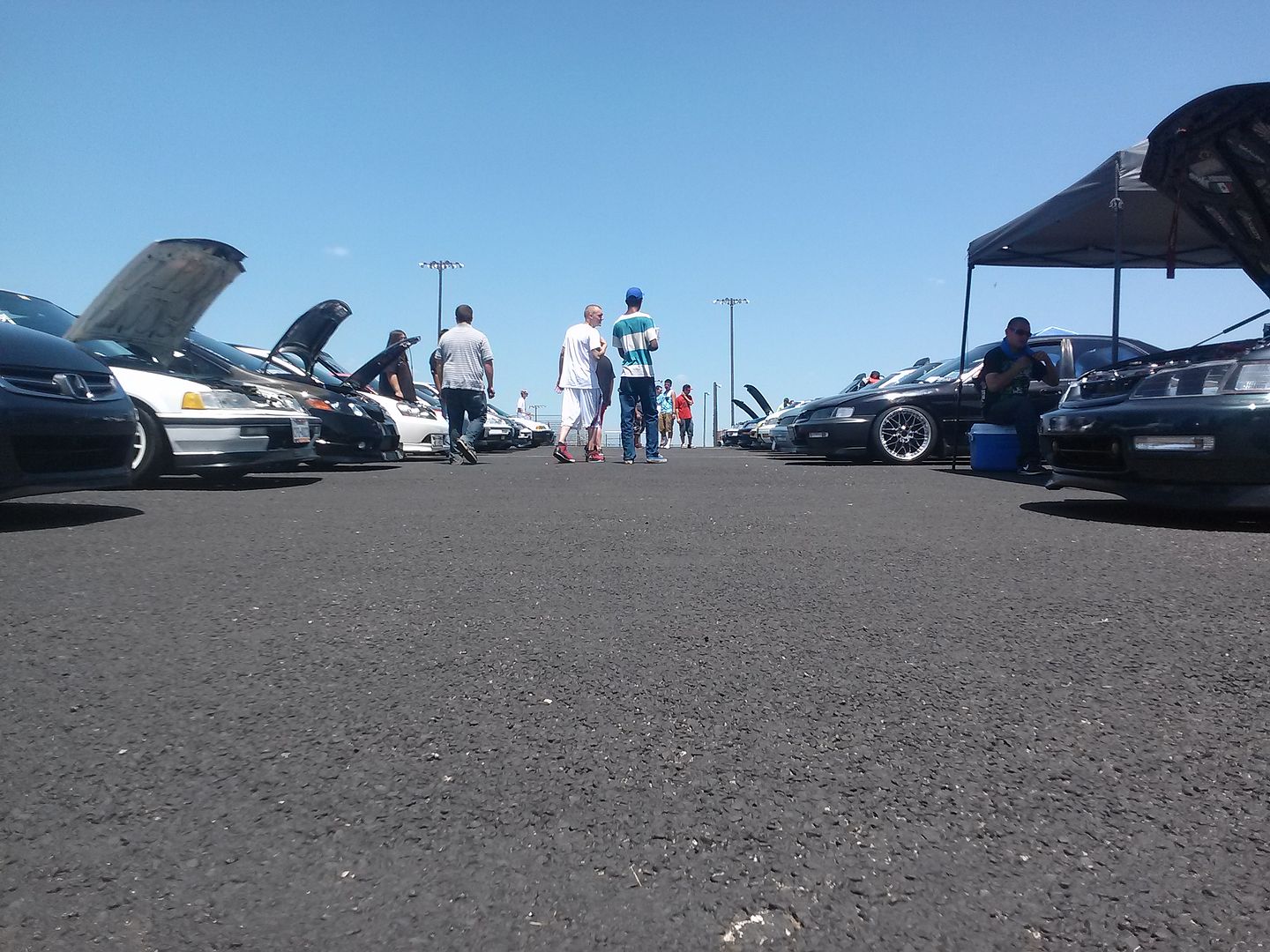 Then, at the end of the day, something totally insane happened to me. Here it is a few days later and i am still in awe!
I actually won a trophy! I'm still in denial over this and still have to touch it every night I go home! I couldn't believe that my little run down Frost White Sedan with nothing special about it, beat out EF Sedan's car!!! I still think it was a fluke. I dunno.
Yesterday we had a storm roll through and when I got off work I noticed that the clouds looked amazing! So I headed to my favorite picture spot in Downtown and popped these!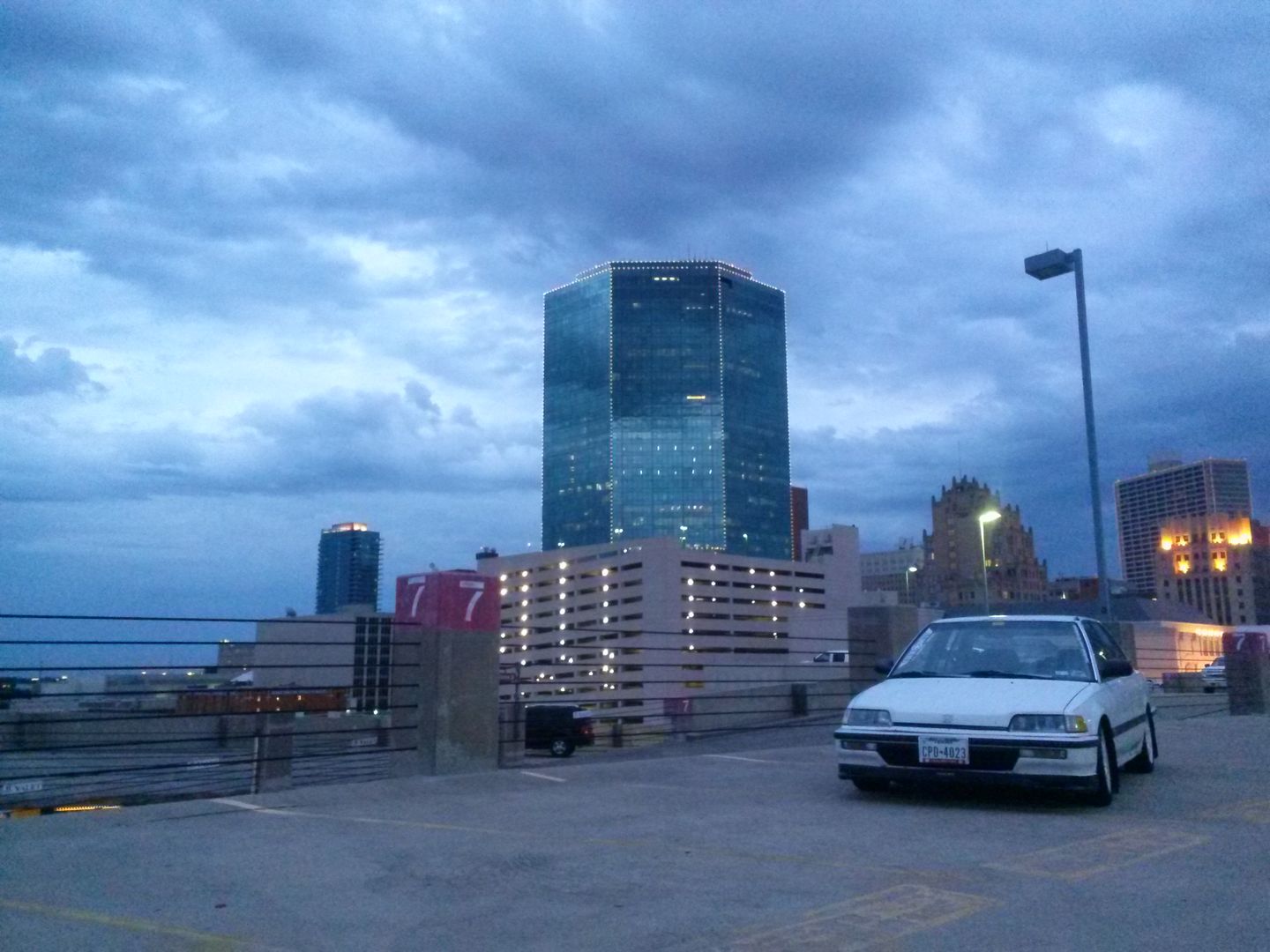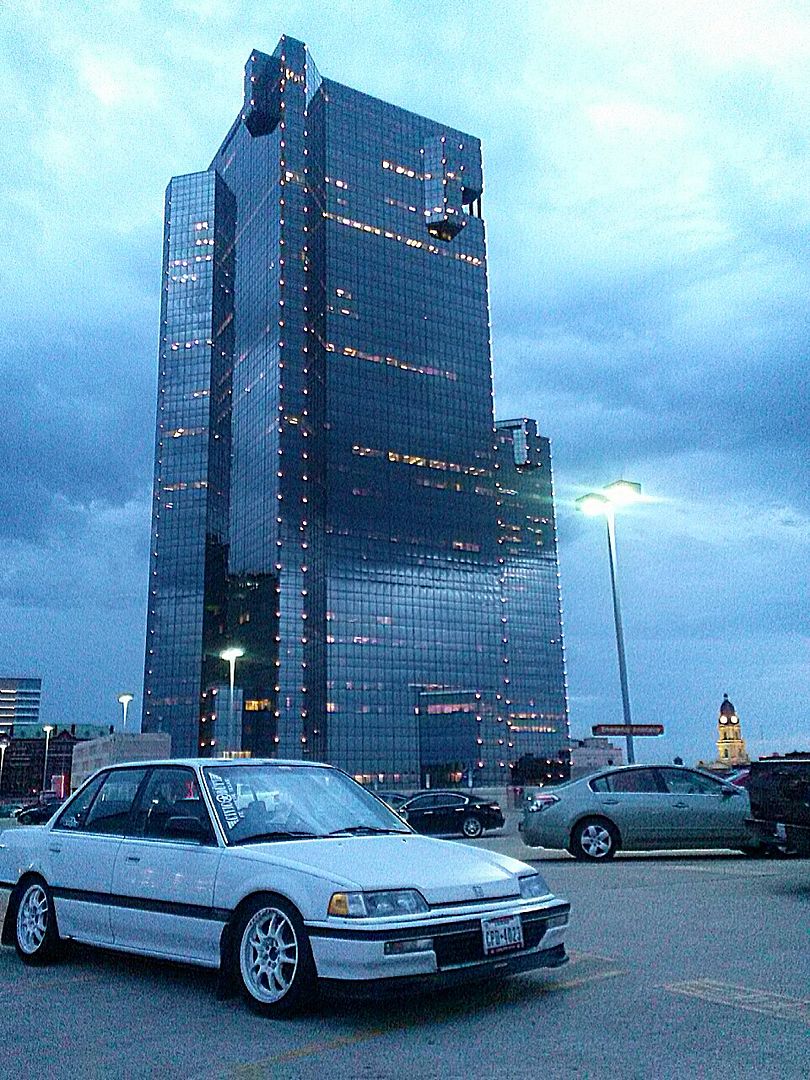 If you didn't notice in the first pic, I have FINALLY had someone produce that 'I <3 my EF' sticker with the silhouette facing the other direction, so i can put them on either side of the car and the silhouette reflects the orientation of the car! If you are interested in a set, lemme know via PM and we can make arrangements to get you some too!!!
7/21
So, I went outside this weekend and decided to piddle around with the Ol' Girl while the girls were having TV domination time... I got very upset when I discovered that the dummy that put my muffler on wrong made it to where my mudflaps touch to the muffler, therefore melting the mudflap! I was hoping to at least sell these as i think they actually belong to a wagon. I have a very nice rear set that I pulled off a sedan at the junkyard, but now they won't be going onto the car until this problem is resolved!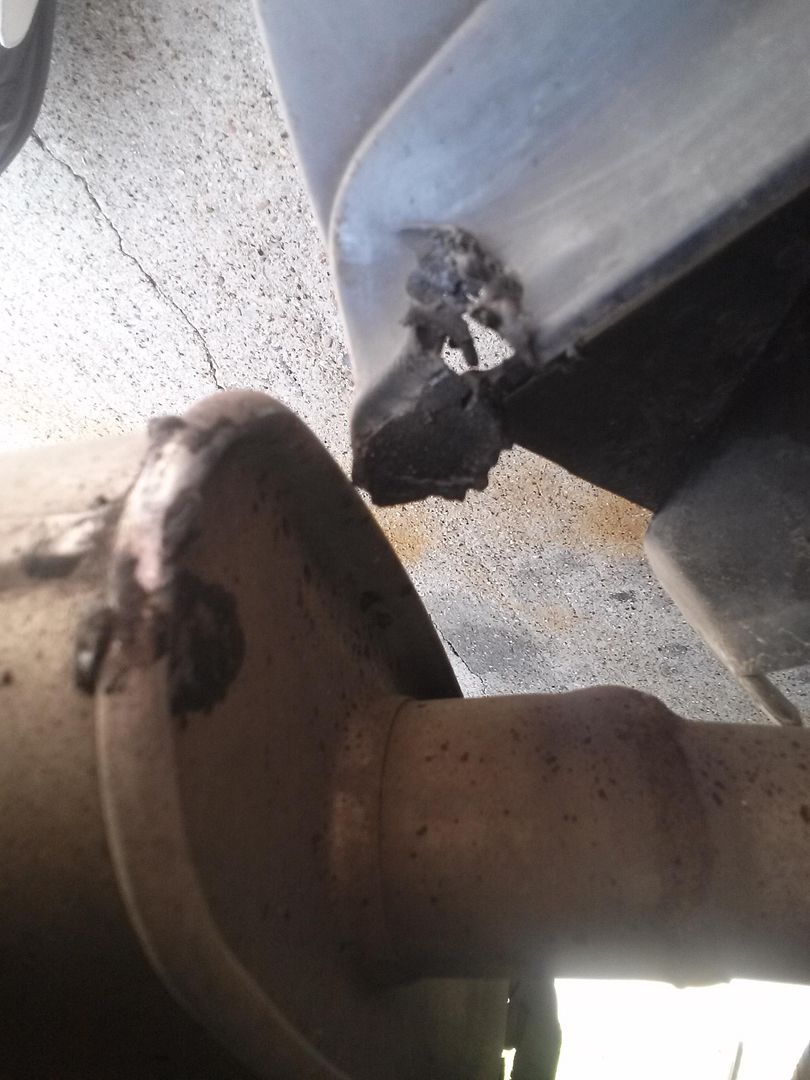 So to calm myself down a little, I went and picked some supplies...
...and got to work!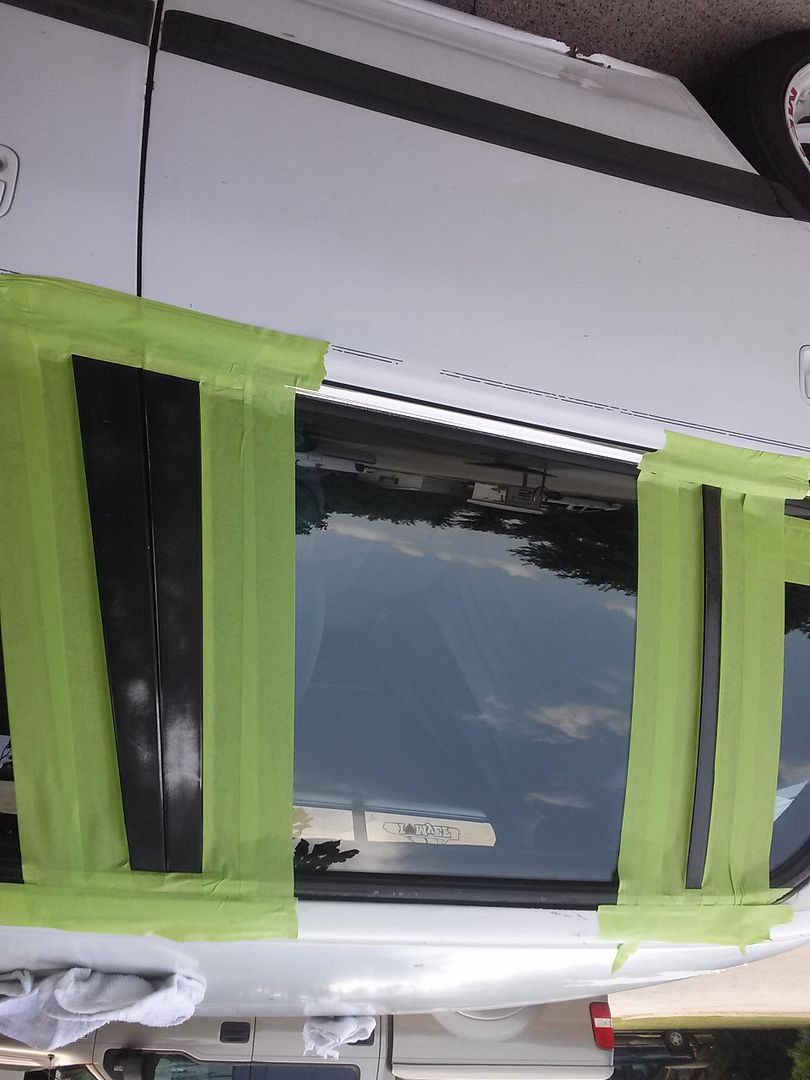 Dah-tah!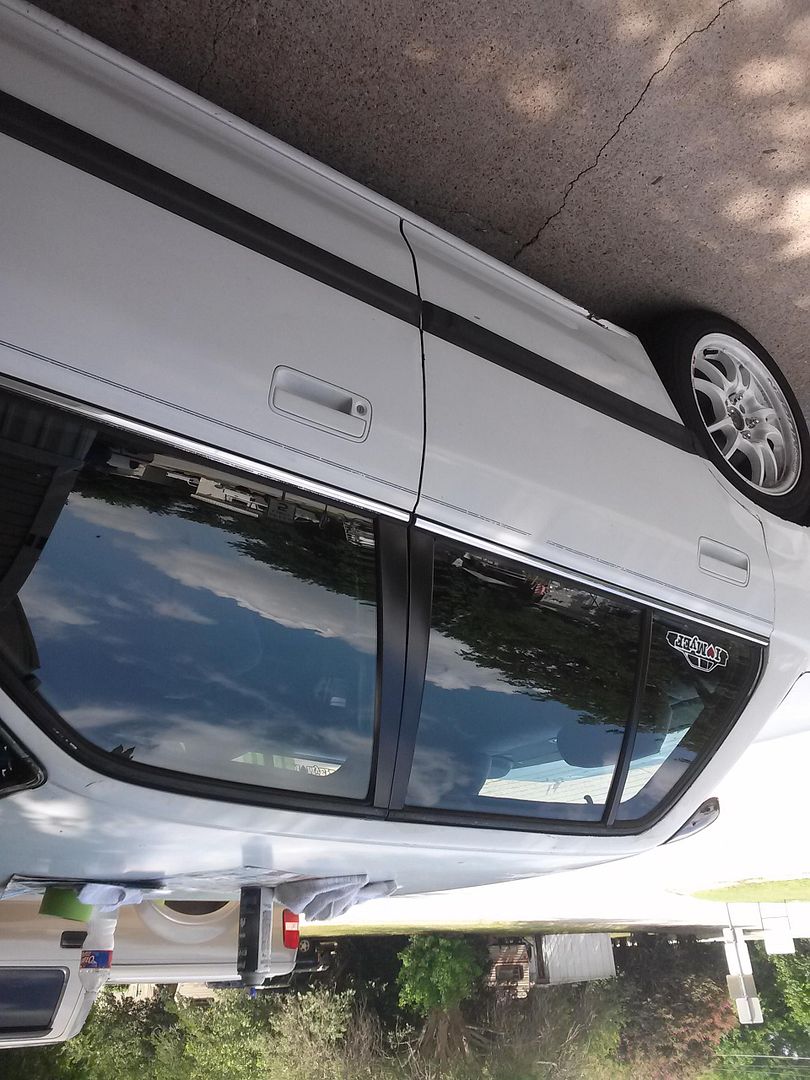 I love the way this one simple restoration cleans up the profile of a EF so well! More to come next week! It's onto the mouldings! (sorry, ran out of tape!)