Hallooo,
Never really had a build thread for any of my old civics so thought i'd start one, as this one is worthy of it haha.
Basically started off with an eg
It was a Jdm vti with a d15b, and i loved it. But it was way too rusty and was verging on being unroad worthy, with it needing so much work. So i swapped it with some moolahs with a mate, for the following ej9 which was b swapped with quite an extensive spec list tbh.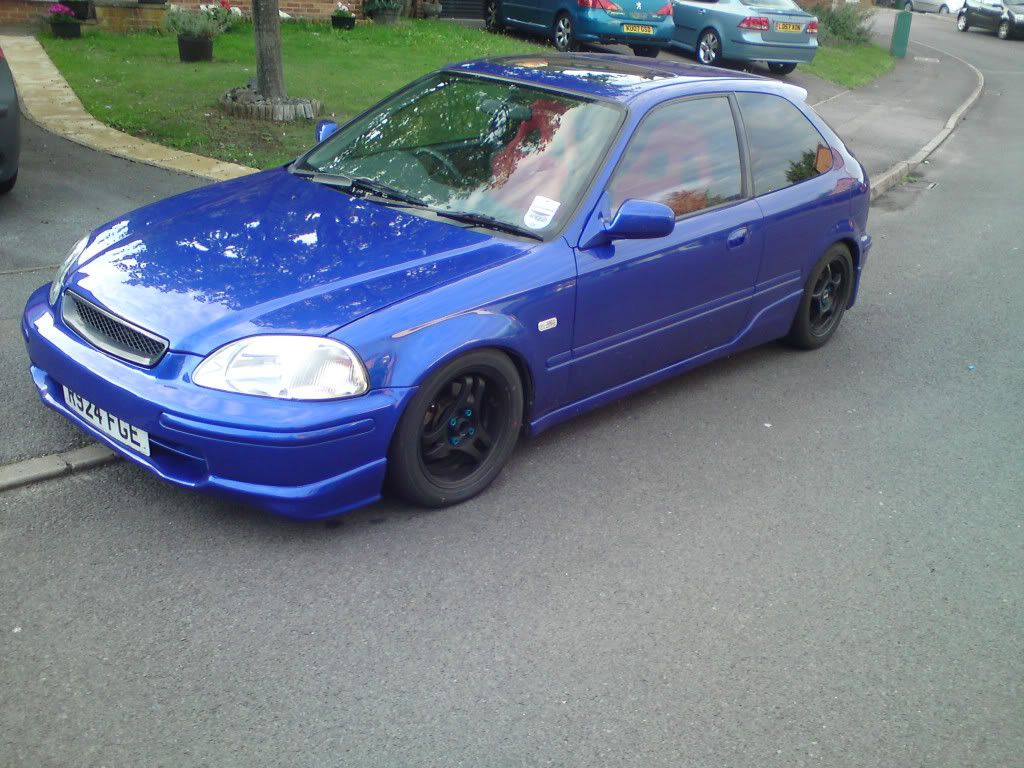 To be honest ek's have always been my least favourite shape, and also i have this asphyxiation with weight, and ek's being the heaviest of the civic from the 90's it had to go. I also didnt really like the body work or styling. I just bought it cuz it had a b series haha.
Then on tuesday i picked up the latest. A some what of a minter GL, with under 80k one the clocks

. It definitely the best civic i've owned even though its the slowest and oldest, it puts more of a smile on my face than the other two ever did. Also i like the dash lay out alot haha.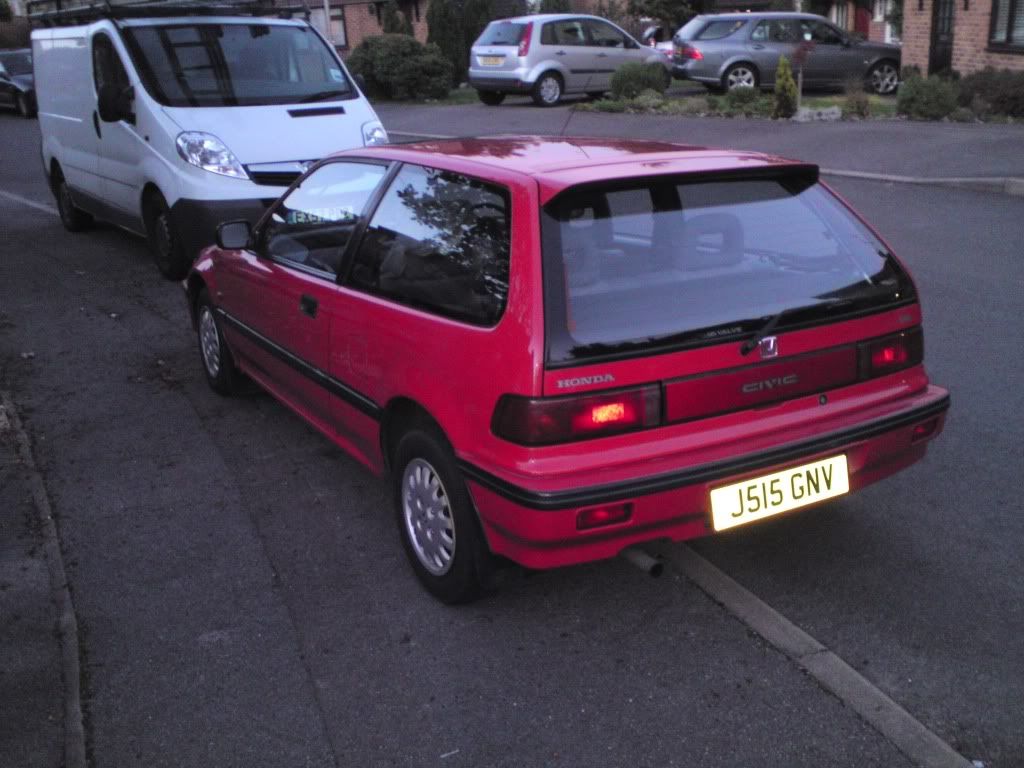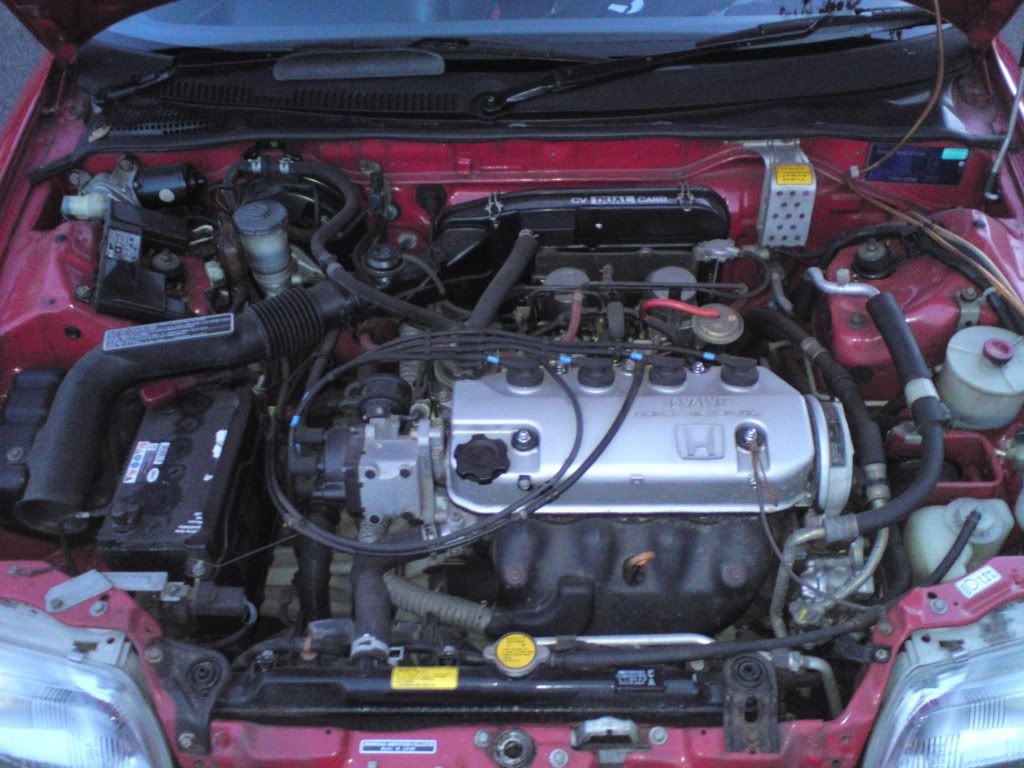 And the dreaded rust, got away lightly to be honest
The first mod was a password JDM gearknob, i've had from all my other civics

it feels so good.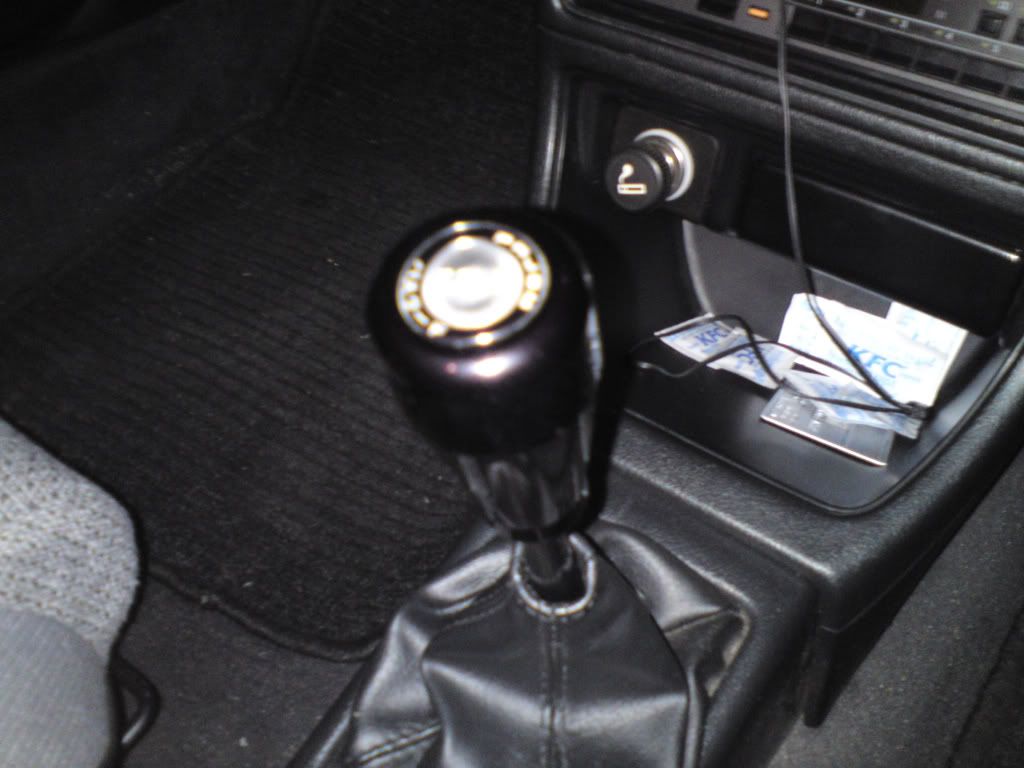 excuse the shite picture. haha
I have a few other things in the pipeline like these 16 16 wheels i'm giving a quick refurb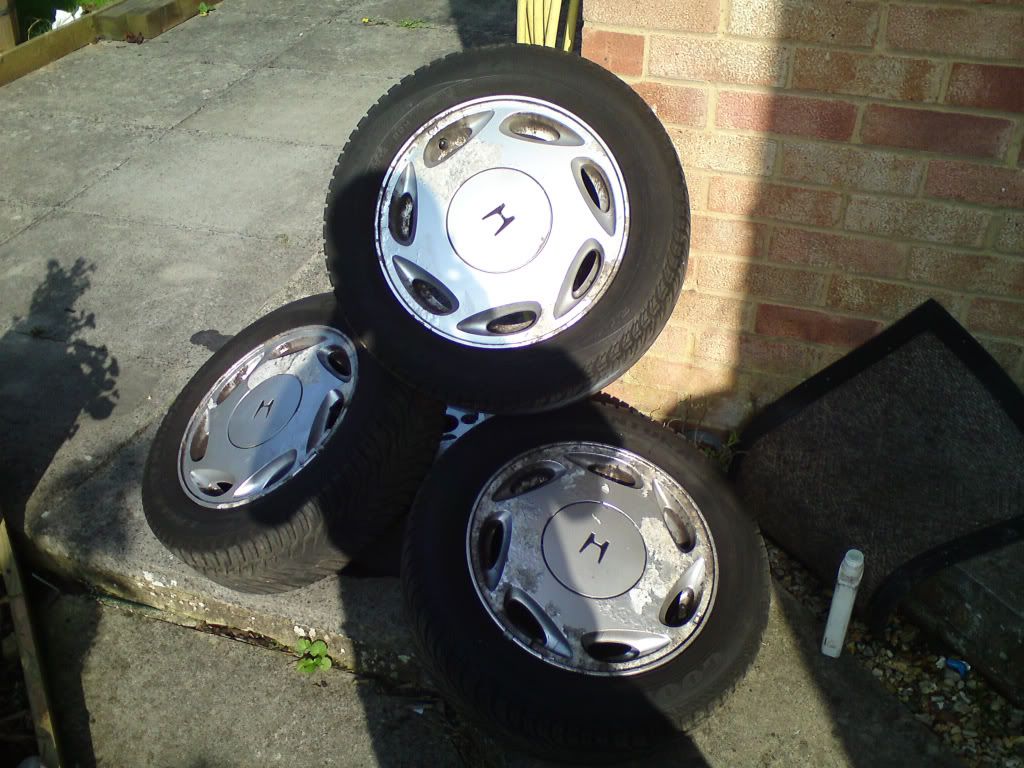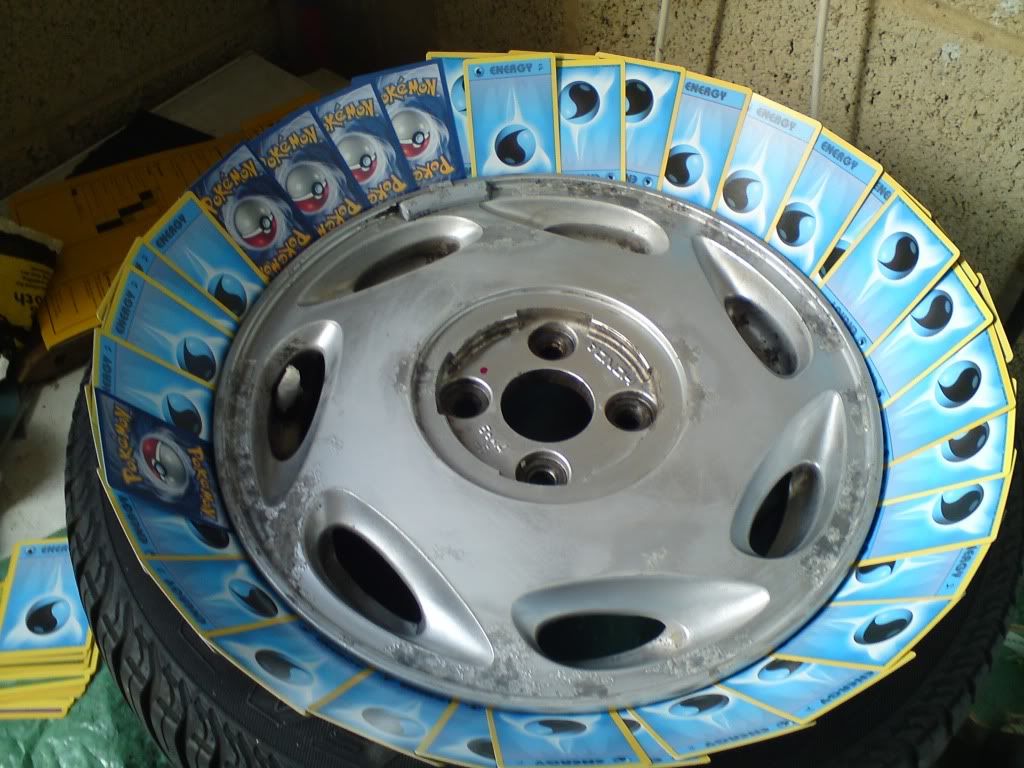 Learnt the card trick off of Marc_vt when i saw a pic of him refurbin' some wheels. Works so much better than masking tape and takes half the time. Best use for pokemon cards i've ever come across.
Also i have a d16a9 i'm going to collect soon. It has had a head skim, 3 angle valve seats and a mild port

. With a dyno proven 149bhp and 125ftlbs of torque.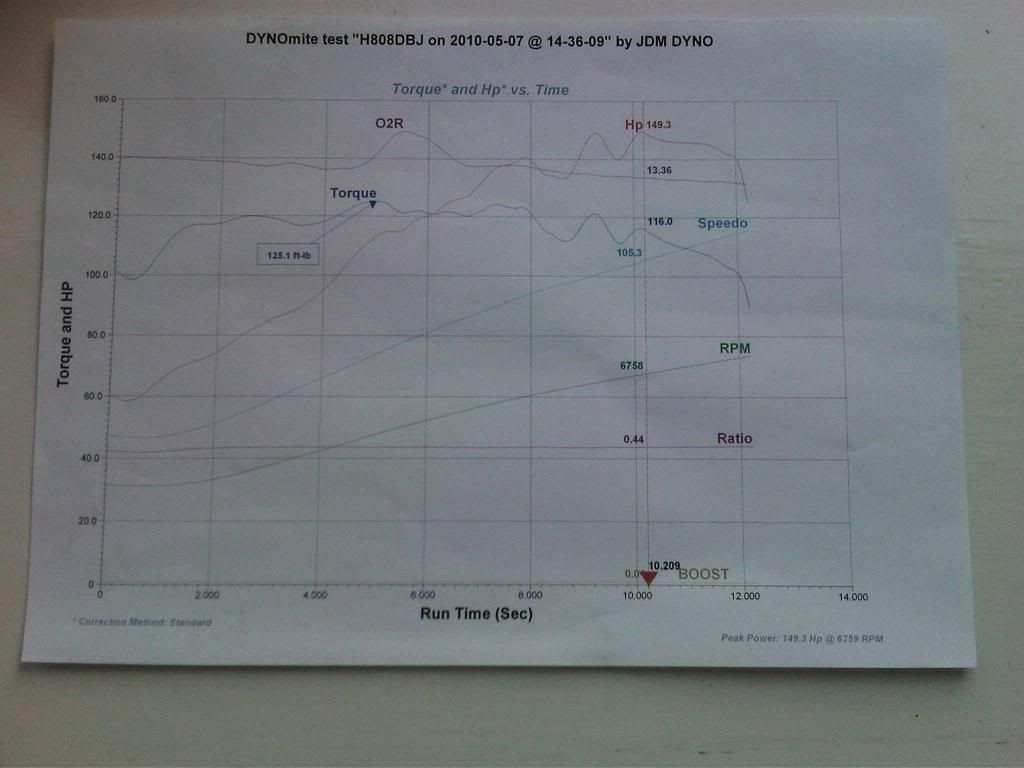 Then when money allows i will pick up all suporting parts like tank, lines, dash loom etc etc.
Thats all for now folks enjoy