Not much of an update, money has halted for a while.

The
84' Civic
was sold. Fortunately it won't be the last it's seen.
"Site"
on here bought it.
I look forward to seeing it live again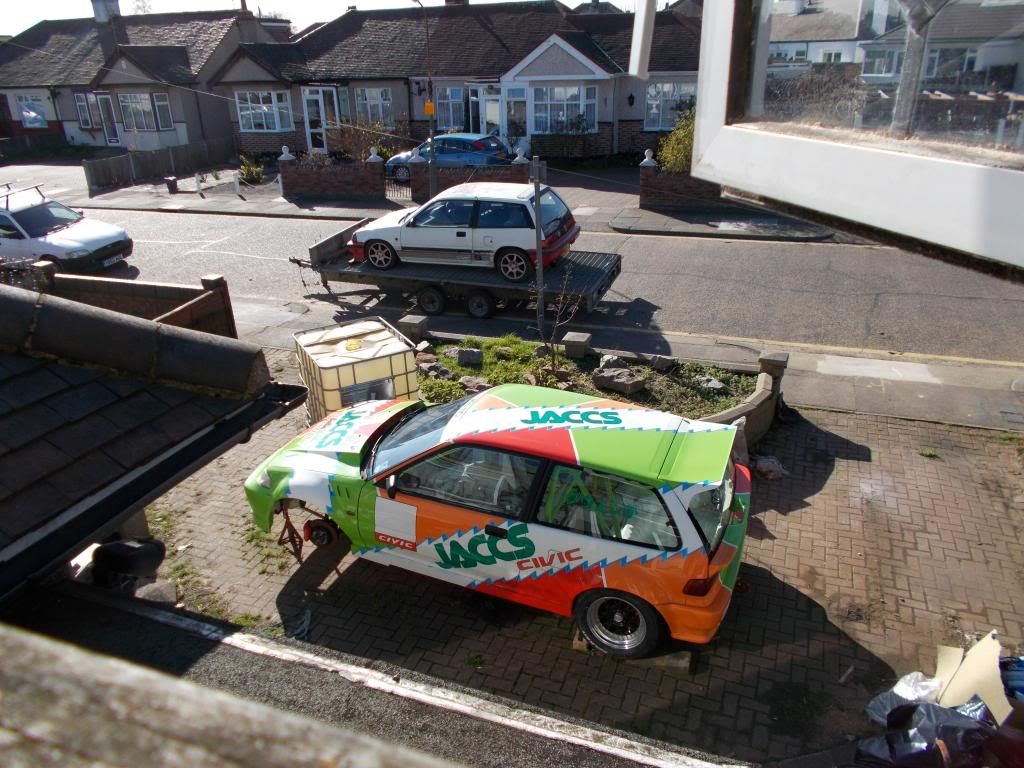 My car it still on stands waiting for me to finish welding the pedal box, also waiting for the new quick rack.
...... But a month or 2 ago i got a steal on a lathe on eGay so i've been slowly "restoring" it.
Basically just a strip down and extremely good clean of the years of crap stuck everywhere.
(and yes, YEARS !)
It's an early
1930's Southbend 15x6 Lathe
, to say it's heavy is an understatement. It's got all the mods on it! Taper attachment (for turning tapers/chamfers), automatic feed bed (doing threads etc), under-hung motor and tones of extras. It's a beast and is more lathe than i'll ever need but it's nice having it there.
How i bought it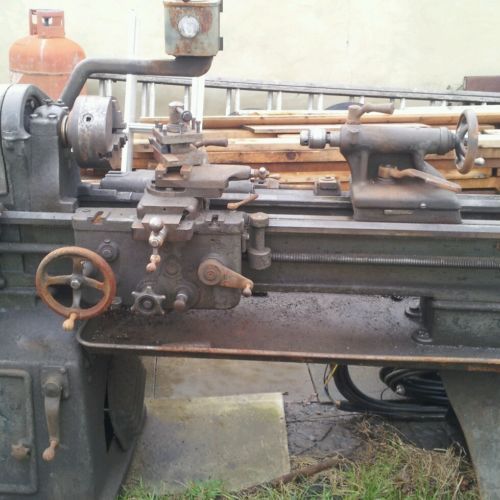 And so started striping (no photo's - too dirty) and finally cleared a space for it in the garage. It's about 2M long, looked smaller on the listing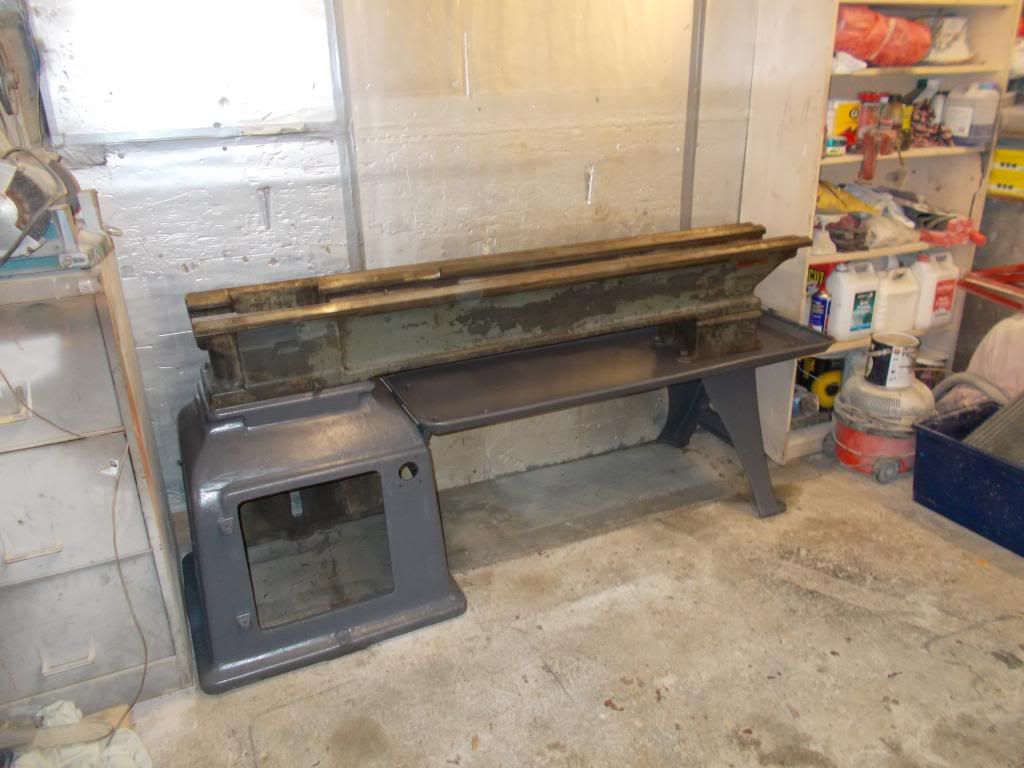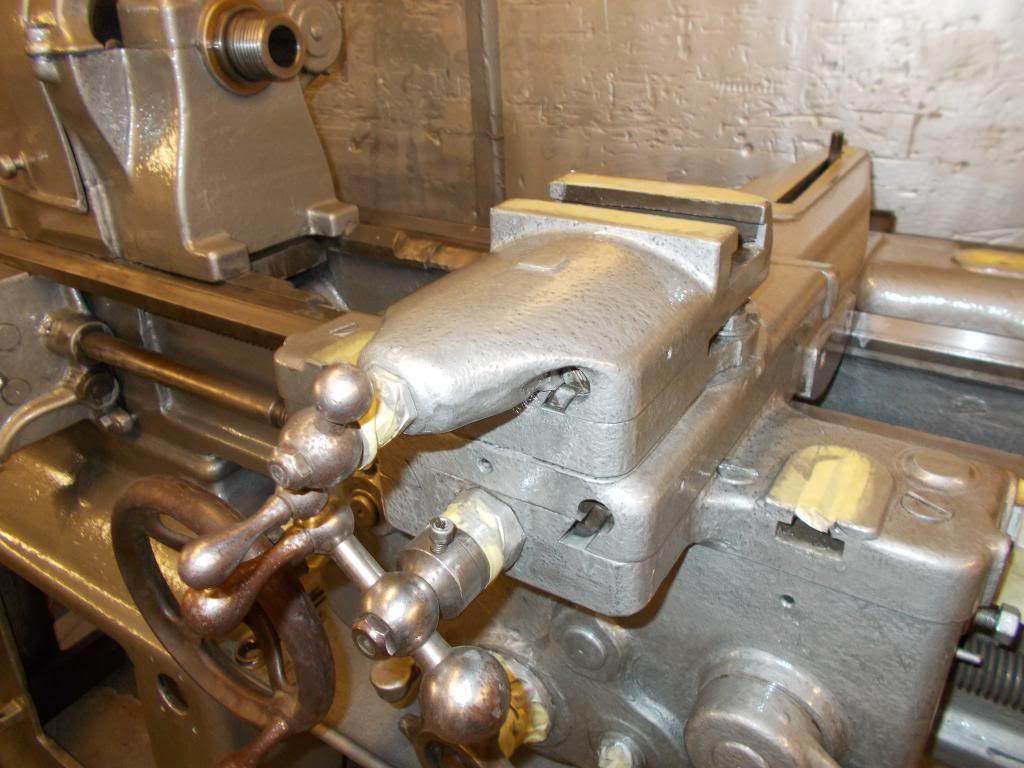 Still a lot of work to be done but it's a start. I look forward to making some engine bay dress up parts on it
I also scored a datalogging system and race cam recorder of a guy for £30's !!!

Not too sure how it'll work out but it
logs G's
Can't wait, haha!

Also comes with a timing beacon to produce lap time logging. I think i'll set this up down my road for a giggle.
Video recorder: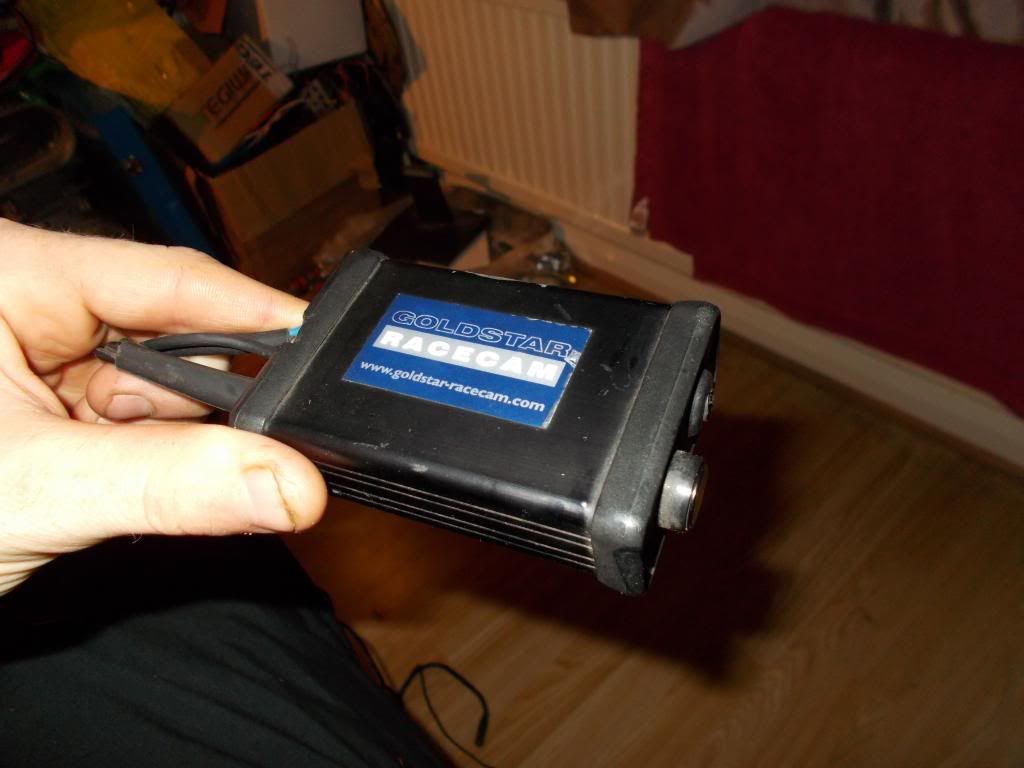 Datalogger and sensors:
Logger and screen to display lap times in car (real-time)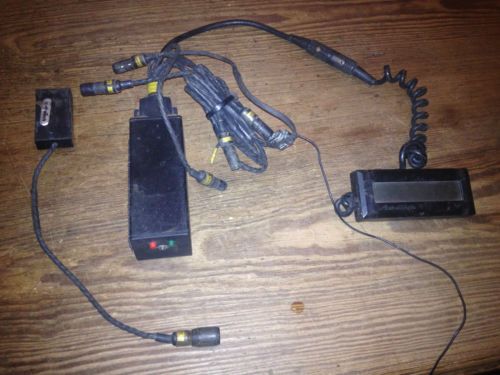 Hopefully in a few weeks i would have finished the lathe and the weather should have dried up a bit more so i can continue with my car.
I'm still on the look out for a B18C crank so i can get my engine balanced. I WANT TO BUILD IT !!!!!
Gwenge.